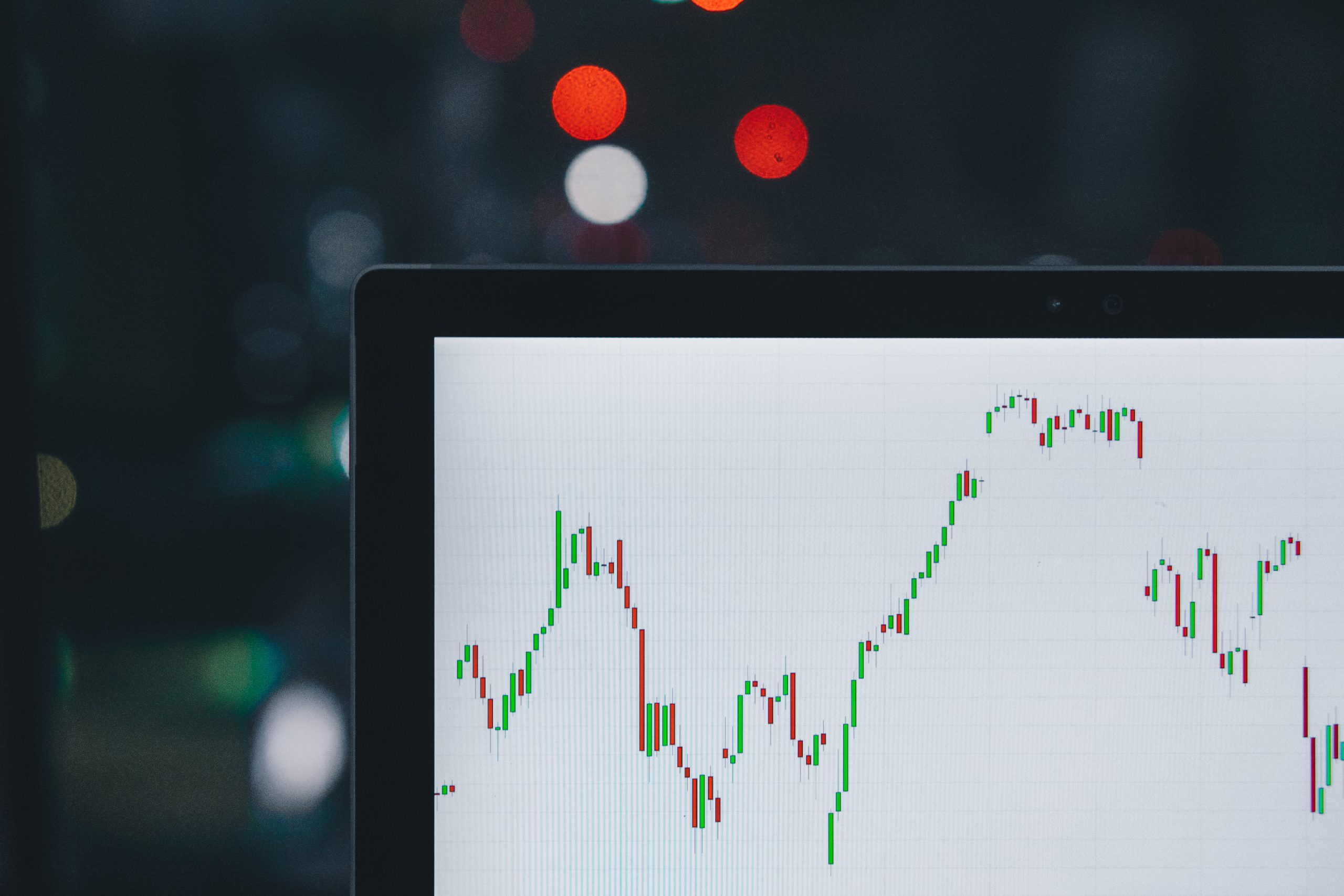 Stocks Rebound, Treasuries Fall Ahead of Jobs Report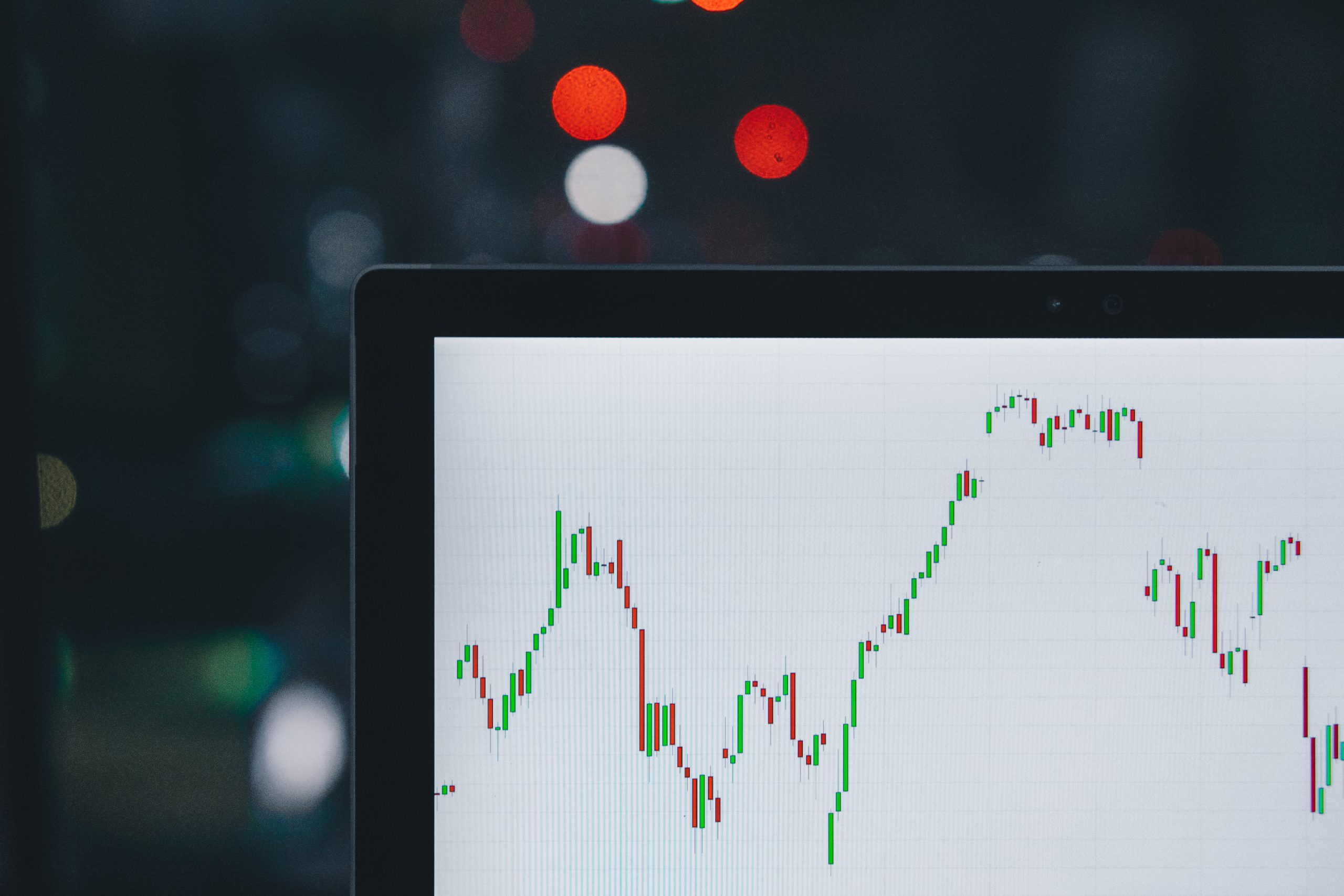 Stocks rebounded from Monday's rout and Treasuries fell as investors assessed the state of the economy before a key payroll report Friday.
An ISM reading on the U.S. services sector activity came in better than expected Tuesday, likely keeping the Fed on track to announce a pullback in bond-buying.
The gains helped ease concerns of a market correction as the S&P 500 rose back above its 100-day moving average. Standard & Poor's 500 or simply the S&P 500 is a stock market index tracking the performance of 500 large companies listed stock exchanges in the United States.
The NASDAQ is a premier stock exchange based in New York City, United States. "Nasdaq" was initially an acronym for the National Association of Securities Dealers Automated Quotations. It is the 2nd ranked on the list of stock exchanges by market capitalization of shares traded, behind the New York Stock Exchange. Its gain of 2% came after a measure of its relative strength fell to the lowest since March.
While some parts of the stock market have declined more than others, according to David Bahnsen, chief investment officer at Newport Beach, the major stock indexes still have a long way to go before they reach an actual correction. It seemed impossible to be too concerned about these incredibly small market declines, which were mostly concentrated in overvalued technology stocks.