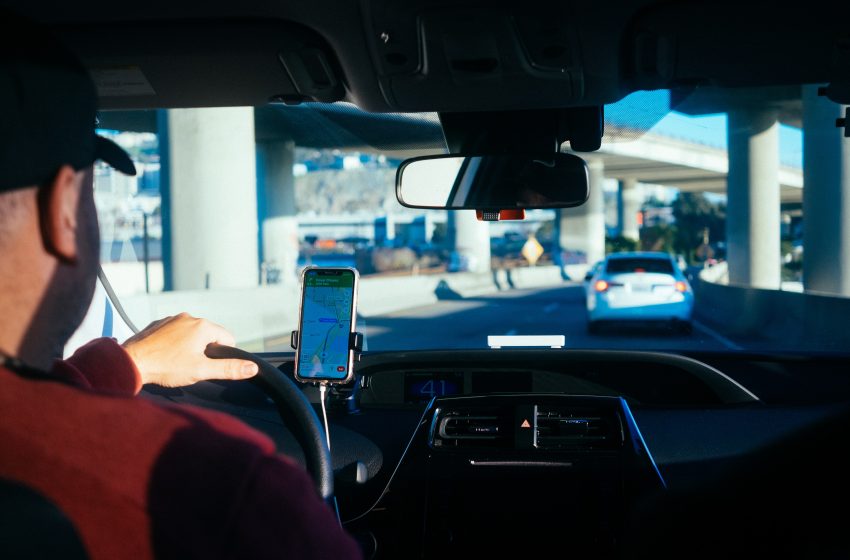 How the crisis between Russia and Ukraine is having an impact on Americans
Oil prices are on the rise. This has an impact on drivers and other individuals with lower incomes. For the Americans, the present state of the Russia-Ukraine crisis is getting increasingly difficult.
All American drivers are affected by high fuel prices, but low-income households bear the brunt of the burden.
This is due to the fact that low-income households spend a bigger percentage of their income on transportation and other needs like food and energy than wealthier households.
Petrol prices in the United States had risen to $4.32 per gallon on average as of March 14, according to the US Energy Information Administration, up more than $1 per gallon since the start of 2022.
Based on the findings of a study, gasoline spending as a percentage of annual expenditures decreases as income rises.
 Kent Smetters, an economist at the University of Pennsylvania and faculty director of the Penn Wharton Budget Model believes that many poor individuals — particularly those who drive a lot — are being struck harder.
In 2019, the average American spent 3.3 % of their income (almost $2,100) on gasoline, motor oil, and other fuels. (Gasoline accounts for more than 90% of this category, according to Smetters.)
Those with $30,000 to $40,000 in yearly pre-tax income, on the other hand, spend a bigger part (4.1 %) of their budgets (approximately $1,700) at the pump.
According to a MassMutual survey, the current Russia-Ukraine conflict is deteriorating Americans' financial outlook, prompting them to save more and postpone investing. However, avoiding stock market volatility may be a mistake, according to financial experts.
As per the research, two-thirds of Americans are concerned about the impact of the conflict on their finances, with nearly half willing to save more money and % deferring investments
The stock market has been volatile as investors respond to news about the war, rising interest rates, and skyrocketing inflation, among other issues.
Thus, according to certified financial planner Dennis Morton, founder and partner of Morton Brown Family Wealth in Allentown, Pennsylvania, as reported in CNBC, investment hesitancy is common, particularly following a "liquidity event" like the sale of a company. "Sometimes the language is 'I'll just wait until things settle down."
Pausing investments in the face of market uncertainty, on the other hand, can be costly, because sitting on cash can mean missing out on opportunities to "put money to work" at lower prices, and therefore missing out on the recovery.