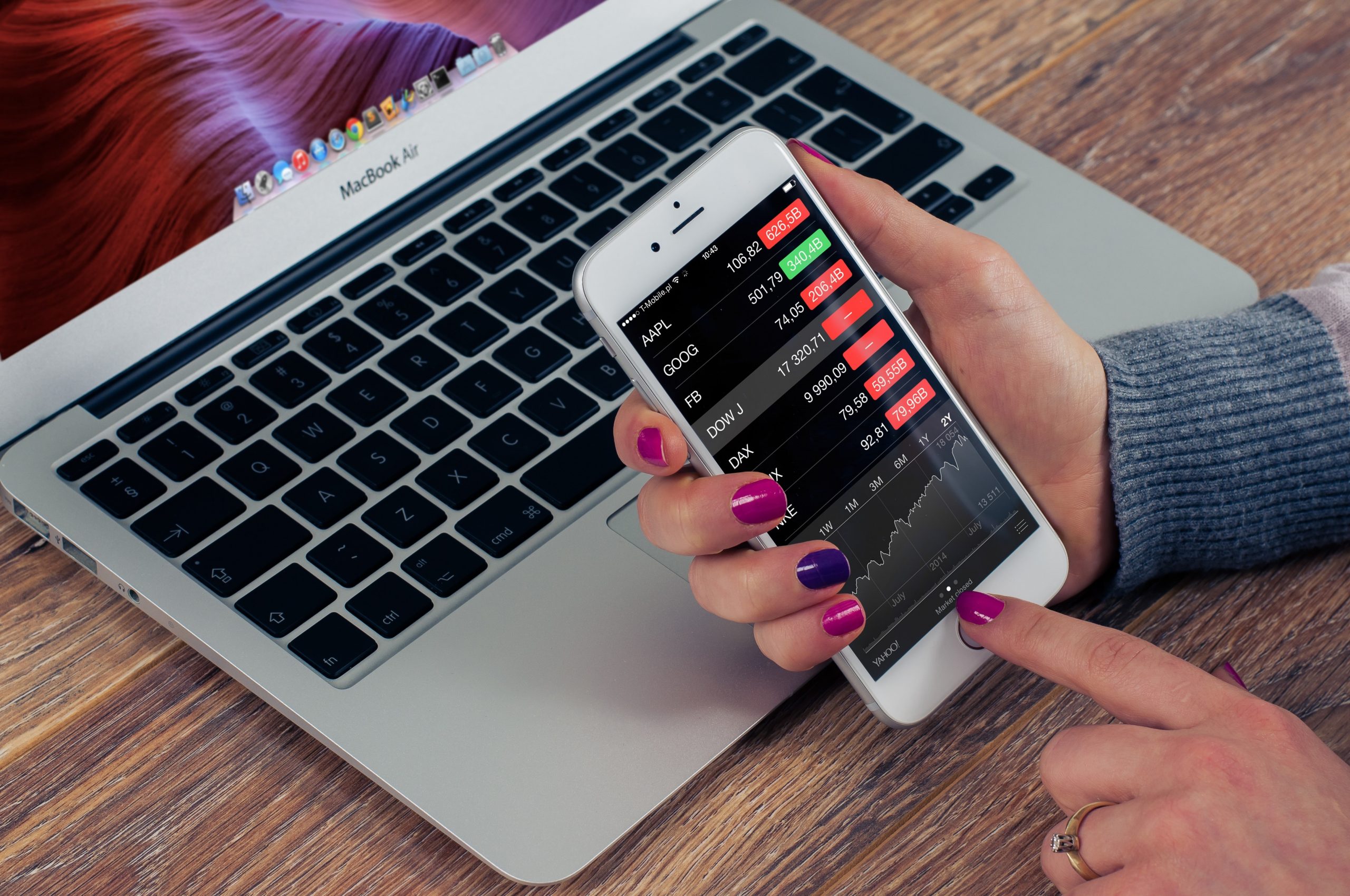 Habib Bank Limited (HBL) has managed to digitize its service in Pakistan
[et_pb_section fb_built="1″ admin_label="section" _builder_version="3.22″][et_pb_row admin_label="row" _builder_version="3.25″ background_size="initial" background_position="top_left" background_repeat="repeat"][et_pb_column type="4_4″ _builder_version="3.25″ custom_padding="|||" custom_padding__hover="|||"][et_pb_text admin_label="Text" _builder_version="3.27.4″ background_size="initial" background_position="top_left" background_repeat="repeat"]
In the world of digitization, Pakistan is all set to digitized its banking services with HBL. HBL is a Pakistani multinational bank, It is Pakistan's first commercial bank. Which was founded in 1940.
 COO of HBL, Mr. Sagheer Mufti (Habib Bank Limited) in an interview with one of the world's leading business magazines explained the journey of HBL into digitization. He discussed the customer's side. How the cashless way of the transaction will help them to lead an easy life. As a result, product personalization will assist them in leading the generation and its ability to respond more quickly to customer feedback on its products and services.
When asked how HBL managed to make the transition from legacy to complete digitalization, he stated that the HBL team is very proud of their legacy because HBL has reached a new horizon in customer services. According to him, initially, they only thought about creating a branch network so that they can be there with their clients everywhere including an international track. He spoke about how their bank brought credit cards and ATMs to the Pakistan market about 50 years ago. Because digital service has started to take over the whole process in the banking sector, they have incorporated it also. 
He ensured that their goal is only to help the customer, be the customer-oriented institution: be a customer-centric organization by having mobile-first channels, data-enabled, and an agile organization to increase speed-to-market. They aim to provide error-free digital-based customer service that allows customers to access critical information from wherever and whenever they want..
Further, he was asked about the HBL Pay and Caseless process/ digital payment method. He said that they have developed HBL Pay which focuses on the cashless economy, the security measures, and in the process of using HBL pay with ease through its cash management proposition with a one-step solution to support their customer. HBL Pay has become a new gateway to their customer. HBL Pay is the one and the only bank to provide such facilities in the country. 
HBL major shareholding belongs to the Aga khan fund of economic development (AKFED) in Geneva Switzerland. According to the report of 2018 HBL has almost 1700 branches across the globe. It has been the largest company in Pakistan also ranked as the top banking company in Pakistan in the year 2000.
[/et_pb_text][/et_pb_column][/et_pb_row][/et_pb_section]