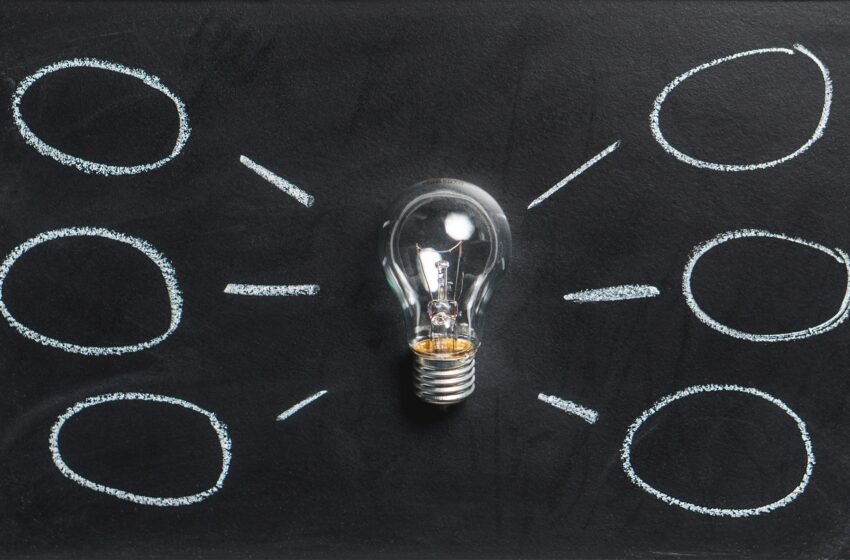 Gulf Bank Employees Recognized and Empowered in KFAS Innovation Challenge Program
In a commendable display of commitment to innovation and talent development, Gulf Bank employees have been honored by the Kuwait Foundation for the Advancement of Sciences (KFAS) for participating in the seventh edition of the Innovation Challenge Program. The program, organized by KFAS in collaboration with the London Business School, aims to stimulate creativity and foster innovation within private sector companies. By supporting economic growth and contributing to the transformation of Kuwait's economy into a knowledge-based economy, Gulf Bank employees have demonstrated their dedication to driving progress and excellence.
The seventh edition of the Innovation Challenge Program witnessed the active involvement of numerous talented Gulf Bank employees. The program's primary focus was to invigorate the financial sector in Kuwait, encouraging innovation across various aspects of the banking industry. Over four months, participating teams collaborated to develop innovative solutions while benefiting from the invaluable experiences of successful business leaders who shared their insights and knowledge.


This immersive experience played a pivotal role in enhancing the participants' creative thinking and fostering their entrepreneurial spirit, equipping them with the necessary tools to thrive as future business leaders. The Innovation Challenge Program follows a multi-stage approach, combining academic knowledge in business administration with practical tools that international companies have successfully implemented to overcome challenges and introduce groundbreaking products or services to the market. By promoting teamwork and providing access to real-world experiences, the program empowers participants to become innovative and creative leaders within their respective fields.
Gulf Bank has consistently demonstrated its commitment to nurturing national talents and fostering a culture of innovation within Kuwait's private and banking sectors. From the recruitment process, which focuses on identifying and selecting young Kuwaiti talents, to the ongoing training and development programs, Gulf Bank actively invests in its employees' growth and success. The bank envisions itself as the leading Kuwaiti Bank of the Future, continually engaging and empowering its workforce to deliver exceptional customer service and contribute meaningfully to the community.
With an extensive network of branches and innovative digital services, Gulf Bank offers customers the flexibility to choose how and where they conduct their banking transactions, ensuring a seamless and convenient experience. Moreover, Gulf Bank remains steadfast in its commitment to sustainability, incorporating environmental, social, and governance considerations into its strategic initiatives. By embracing diverse sustainability initiatives, the bank strives to align with Kuwait Vision 2035, also known as "New Kuwait," and collaborates with various stakeholders to contribute to its realization.


The recognition of Gulf Bank employees' participation in the Innovation Challenge Program underscores the bank's dedication to fostering a culture of innovation and persistent improvement. By providing employees with opportunities to enhance their creative skills and encouraging collaboration, Gulf Bank is actively shaping the future of Kuwait's banking sector. Through its unwavering commitment to excellence, Gulf Bank is poised to play a pivotal role in driving the nation's progress, achieving sustainable growth, and creating a prosperous future for all Kuwaitis.
In conclusion, Gulf Bank's recognition of its employees' involvement in the KFAS Innovation Challenge Program is a testament to its commitment to nurturing talent, fostering innovation, and driving Kuwait's economic transformation. By empowering its workforce and embracing a culture of creativity, Gulf Bank sets an inspiring example for Kuwait's entirely private and banking sectors. As the bank continues its journey towards becoming the leading Kuwaiti Bank of the Future, it remains dedicated to delivering exceptional service, driving positive change, and contributing to the fulfilment of Kuwait Vision 2035.