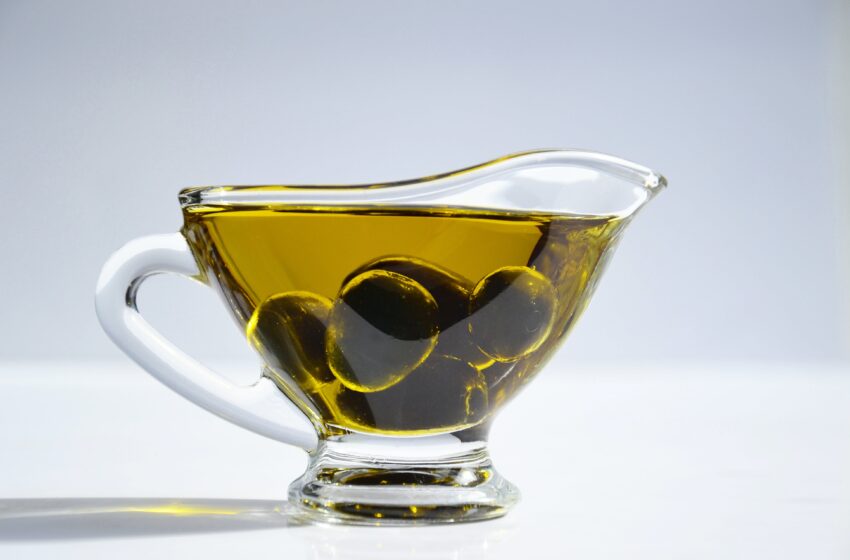 Growing Appetite for Home-Grown Olive Oil Drives Australian Producers' Success
Recently, Australia's olive oil industry has experienced a remarkable resurgence in domestic demand, fuelled by soaring international prices for this liquid gold. Australian Olive Association CEO Michael Southan states that more competitive pricing has allowed home-grown olive oil to expand its market share. Consumers increasingly value the origin of extra-virgin olive oil and are willing to pay a premium for quality. Despite an overall decline in olive oil sales, a shift towards Australian-produced varieties has significantly boosted the industry, sustaining it and enhancing its market position.


Rising International Prices Steer Consumers Locally
Australian olive oil producers have witnessed a welcome shift in consumer preferences as the international olive oil market grapples with unprecedented price hikes. A surge in global prices for this culinary staple has encouraged more Australians to explore the options available within their borders, leading to a burgeoning demand for Australian olive oil.
Michael Southan, Chief Executive of the Australian Olive Association, explains, "People who buy the Australian product value the origin of extra-virgin olive oil, they're happy to pay a premium. What we have seen now is the lower price imports have come up to be equivalent in price or even more than the Australian product, so we are actually seeing a bit of a switch. People are saying, 'Well, if I am paying the same price, why wouldn't I buy the Australian product?'"
Consumers Prioritize Quality Over Quantity
While olive oil consumption has seen a modest decline of three to five percent nationwide, the increase in oil prices has led Australians to spend more on olive oil. The shift towards locally produced olive oil indicates that consumers are unwilling to compromise quality. Despite minor decreases in overall consumption, the industry's value has surged as consumers opt for premium Australian products, realizing that superior quality is worth the investment.


Long-Term Trend Gains Momentum
The preference for Australian olive oil over imports is a growing long-term trend, with recent conditions significantly cthis movement. "It is an ongoing trend, but it's certainly quite noticeable this year," says Southan. Producers and experts within the industry echo this sentiment, citing a substantial rise in consumer demand, indicating a significant shift towards locally sourced olive oil.
Sam Beaton, Joint Chief Executive of Cobram Estate Olives, Australia's largest olive oil producer, says the business has experienced a surge in consumer demand in recent months. "We are absolutely benefiting from this environment … we are delighted by the support we are getting from Australian consumers," he states.
Pendleton Olive Estate, based in South Australia, has also witnessed a noticeable uptick in demand across its product range, which includes sales in Australian supermarkets, restaurants, cafes, and exports to South East Asia. "Inquiries have been substantially increased, certainly sales have been a little bit up. More people [have been] inquiring about trying to buy bigger 20-litre type products than we would normally see as well," explains Nick Whiting, Executive Director of Pendleton Olive Estate.
Expanding Market Reach
Australia's olive oil market isn't the only one benefiting from this trend. Quality Australian products have caught the eye of overseas markets, particularly those seeking a high-caliber alternative to their traditional olive oil sources. Nick Whiting highlights the international appeal: "Certainly, some of the overseas markets are looking for quality products and having to look a little bit further than their traditional markets."
A Future Built On Quality
The trend of consumers opting for Australian olive oil is one that the industry hopes will persist. High-quality Australian products continue to set the bar for excellence. Whiting suggests, "Once people consume it, they realize that there's a bit more to it than probably your average product." Australia's olive oil industry is well-poised to maintain its robust position in the market and continue providing consumers with top-quality olive oil options.