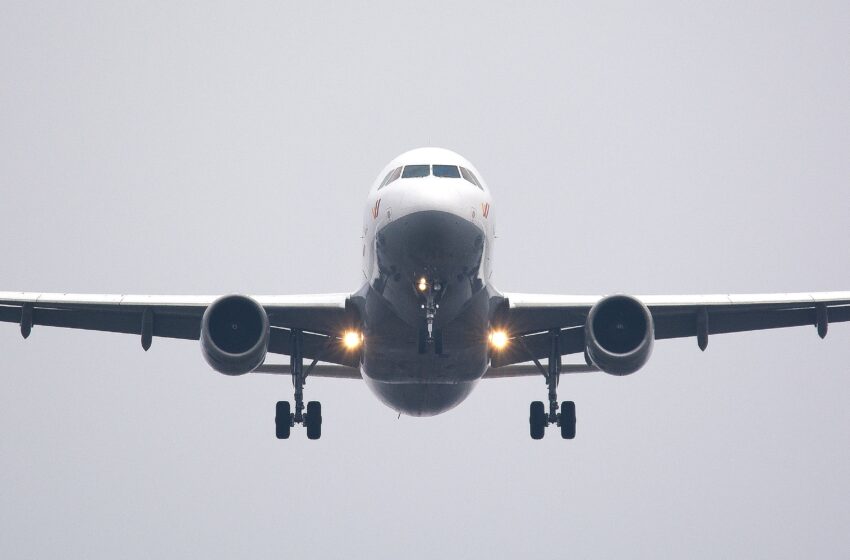 Akasa Air Takes Flight; Nod for International Operations to Saudi Arabia, Kuwait, and Qatar
In a significant development in the Indian aviation industry, Akasa Air, a new entrant in the country's low-cost carrier segment, has been granted the green light for international operations. The Indian government has extended flying rights to Akasa Air for services to three Middle Eastern nations: Saudi Arabia, Kuwait, and Qatar. However, while this marks a momentous step forward for the airline, it must overcome certain complexities and challenges before spreading its wings in the international arena.


Existing bilateral agreements between nations govern the allocation of international flying rights. These agreements dictate the terms under which designated carriers of each country can operate flights to and from the other. For Akasa Air to embark on international operations, it must first secure the designation as an official Indian airline, as conferred by the government. Subsequently, the airline needs to seek the necessary approvals and meet the regulatory requirements of the respective countries it wishes to serve. Only after these crucial steps are completed can Akasa Air apply for airport slots in these nations.
One notable observation is that Akasa Air may have to bide its time before taking off to more popular destinations, such as Dubai. This is because the bilateral agreements related to key locations like Dubai, Sharjah, Ras Al-Khaimah, and Qatar have already been fully or almost fully exhausted. This situation presents a significant hurdle for new airlines, like Akasa, seeking to commence flights to these destinations or for those already operating there who want to expand their services.
The background to this scenario involves the bilateral agreements, which, in addition to governing flight rights, also involve a detailed examination of the substantial ownership and effective control (SOEC) of foreign airlines aiming to operate within a specific country. This means that a foreign airline's influence and ownership structure are scrutinized before it is permitted to conduct operations in another nation. The situation is further complicated by the unique position of certain European airlines, like Swiss and Austrian, which enjoy special privileges in these agreements due to their effective control and ownership by Germany's Lufthansa. Interestingly, Lufthansa is increasing its footprint in the aviation sector by acquiring stakes in other European airlines, such as Italy's ITA, the successor to the now-defunct Alitalia.


Given its recent challenges, Akasa Air's journey into international operations is particularly noteworthy. The airline faced a significant pilot exodus, prompting legal actions and the Directorate General of Civil Aviation (DGCA) intervention. Presently, Akasa operates a fleet comprising 20 aircraft. The carrier's eligibility for international flights is founded on the amended 0/20 rule, a significant departure from the previous 5/20 rule. Under the 0/20 rule, Indian carriers can initiate international services once they possess a minimum of 20 aircraft in their fleet, with no constraints on the number of years they've been in operation. This change has opened doors for newer airlines and represents a positive shift in the Indian aviation landscape.
As Akasa Air prepares for its international debut, it will encounter challenges and opportunities. The airline's success in navigating these complexities and delivering exceptional services to passengers will determine its place in the competitive global aviation market.