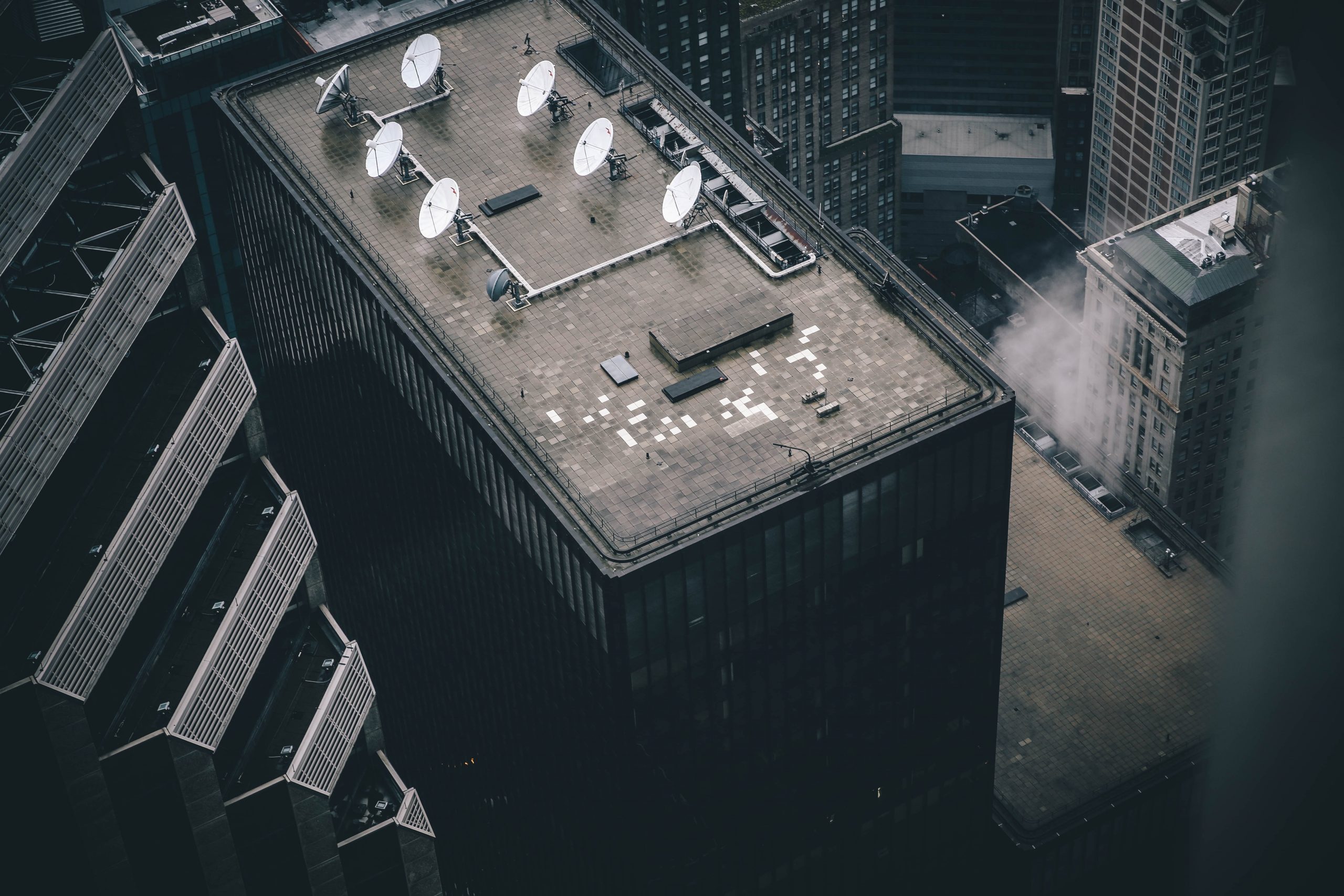 Eutelsat makes a significant investment in OneWeb
Eutelsat has made a significant investment in London-based OneWeb, which is constructing a satellite constellation to produce wireless networks.
OneWeb is a worldwide communication system of 650 Low Earth Orbit (LEO) satellites. OneWeb, based in London, delivers greater, low-latency connectivity to governments, businesses, and communities worldwide.
The Paris-based firm is investing $550 million (£400 million) in One Web for a 24 percent stake.
This could be interpreted as a significant statement of support in the OneWeb project.
Eutelsat is one of the three leading satellite-telecom operators for "fixed services," such as dish Network, mobile device, and cellular networks.
However, 648 will be required at first to access internet links all over the world. The London firm, which is based in the old BBC buildings in White City, estimated at the start of the year that construction would cost around $1 billion.
According to BBC News, CEO Neil Masterson expressed delight at the Eutelsat investment, which validates their strategy, technology, and commercial approach. They now have 80 percent of the funding needed for the Gen 1 fleet, with nearly 30 percent already in space.
He also stated that Eutelsat's global distribution network expands OneWeb's market entry opportunities. And they are excited to collaborate to capitalize on the growth opportunity and accelerate the pace of execution.
OneWeb's nearest rival in the LEO internet mega-constellation business, on the other hand, is Starlink, which is being established by the Californian rocket company SpaceX.
Starlink currently has over 1,300 satellites in space, with large numbers more on the way.
Many large projects under sector across the world include:
Kuiper, an affiliate of online store Amazon Lightspeed, and Telesat, a long-established Canadian satellite communications company European Union and the Chinese government are also promoting their own major networks.