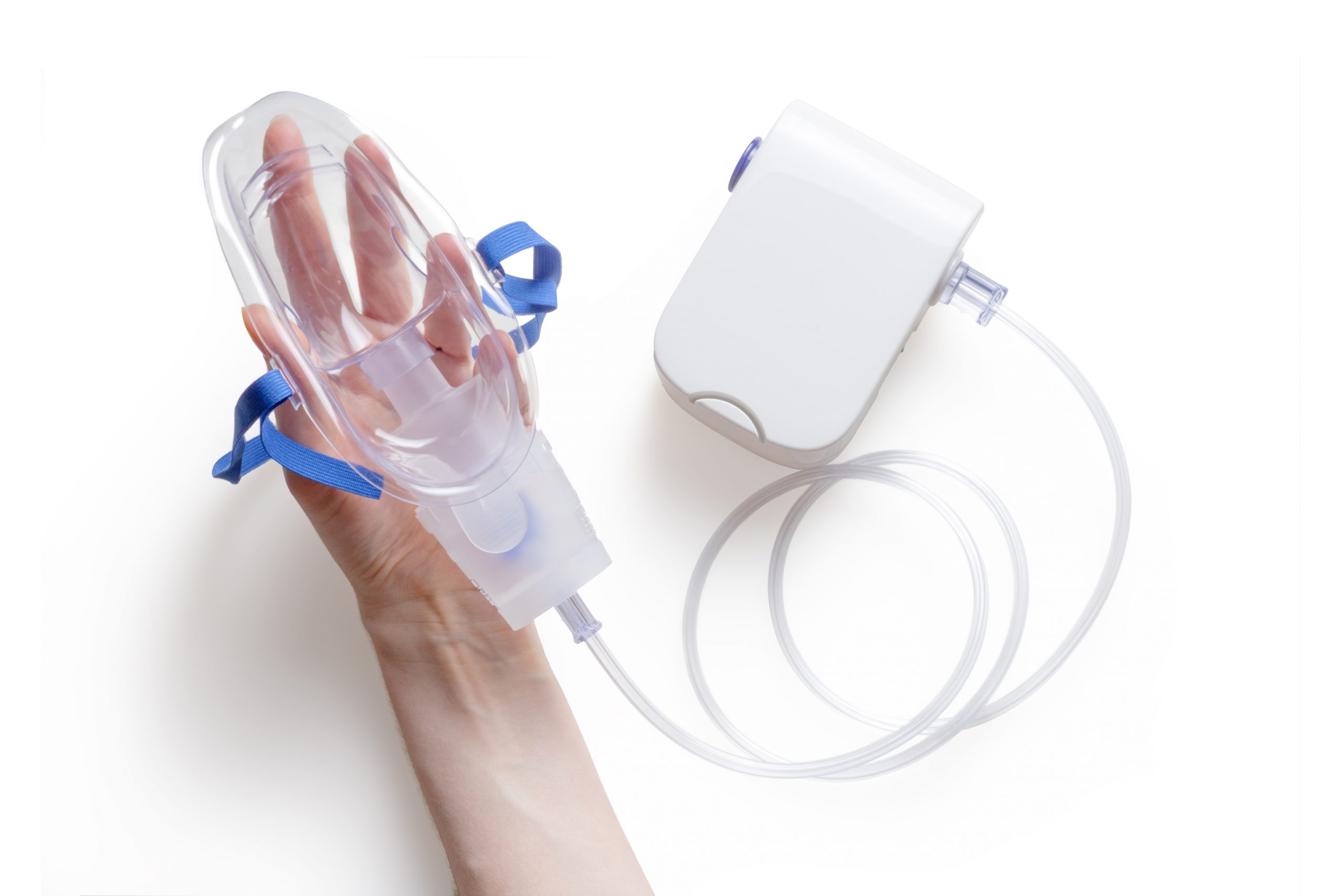 COVID Nightmare: Hospitals running out of oxygen supply in India's capital
On Thursday, India reached a dreadful landmark in the COVID-19 pandemic, registering 314,835 new cases on a daily basis, as the pandemic's second wave and similar spikes elsewhere sparked new concerns about health services' way to survive.
Hospitals throughout northern and western India, including New Delhi, have issued alerts that COVID-19 patients will only have a few hours of medical oxygen.
According to Chief Minister Arvind Kejriwal, oxygen supplies in New Delhi, India's capital, are in high demand, with many hospitals reporting shortages.
In a televised address, Kejriwal said that hospitals have been scrambling for oxygen for the past few days, adding that supplies have begun to flood in from other states.
On April 19, 2021, a man thanked the owner of an oxygen cylinder serving center in New Delhi, India, for refilling a cylinder for his coronavirus-infected relative (COVID-19).
In an interview with Reuters, Dr. Kirit Gadhvi, president of the Medical Association in the western city of Ahmedabad, expressed concern about the current situation, saying that it is critical.