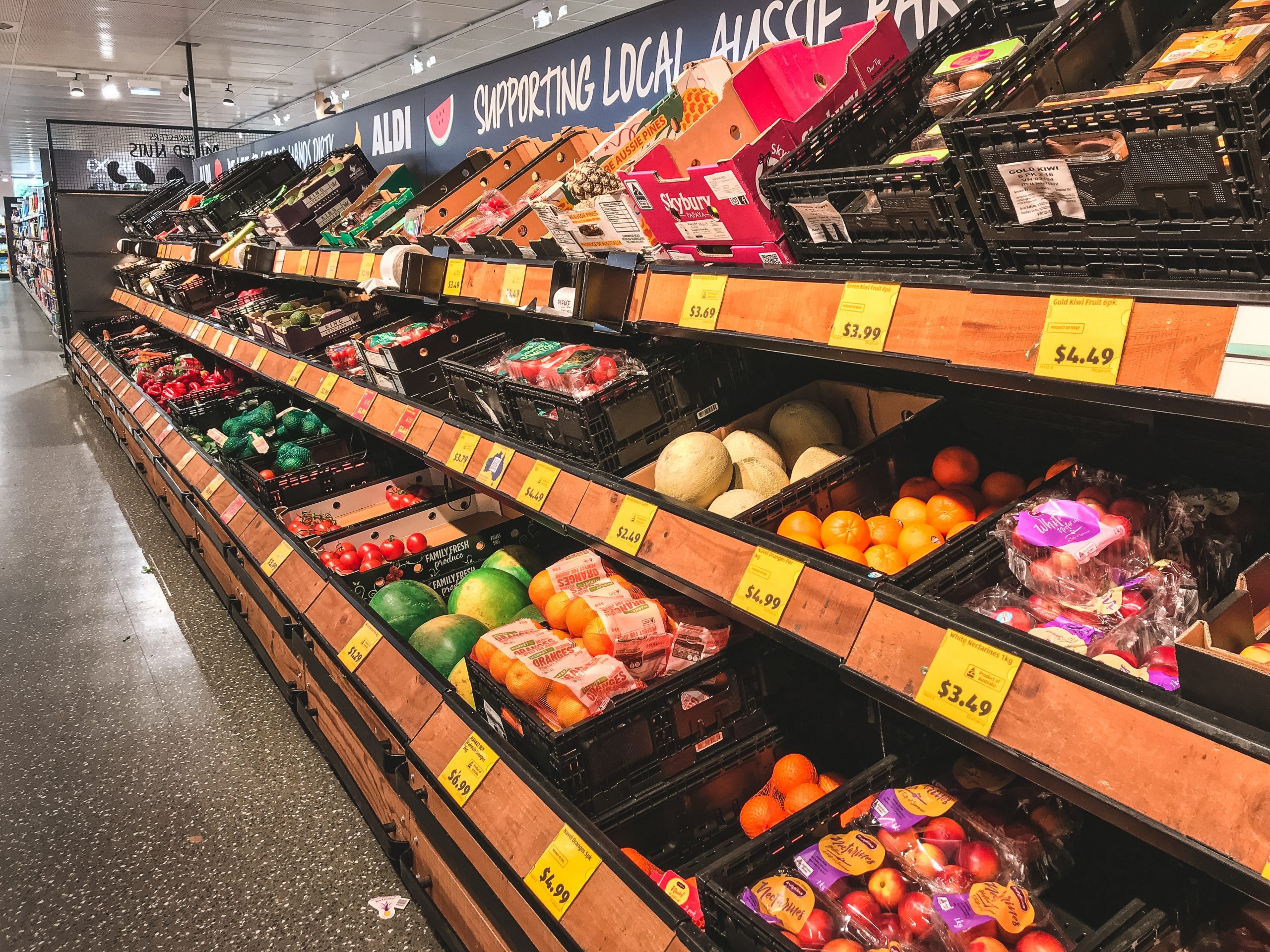 Employees at Walmart will report to work in November, according to the company
Walmart, an American retailer and grocery store chain, finally announced that its company employees will come back to work during the week of November 8.
Since the Covid-19 outbreak, all companies have preferred remote working for their employees because they all want a safe and secure workflow. But, after nearly two years of dealing with the Covid-19 situation, everyone appears to have learned how to deal with it, and vaccination has come to the rescue.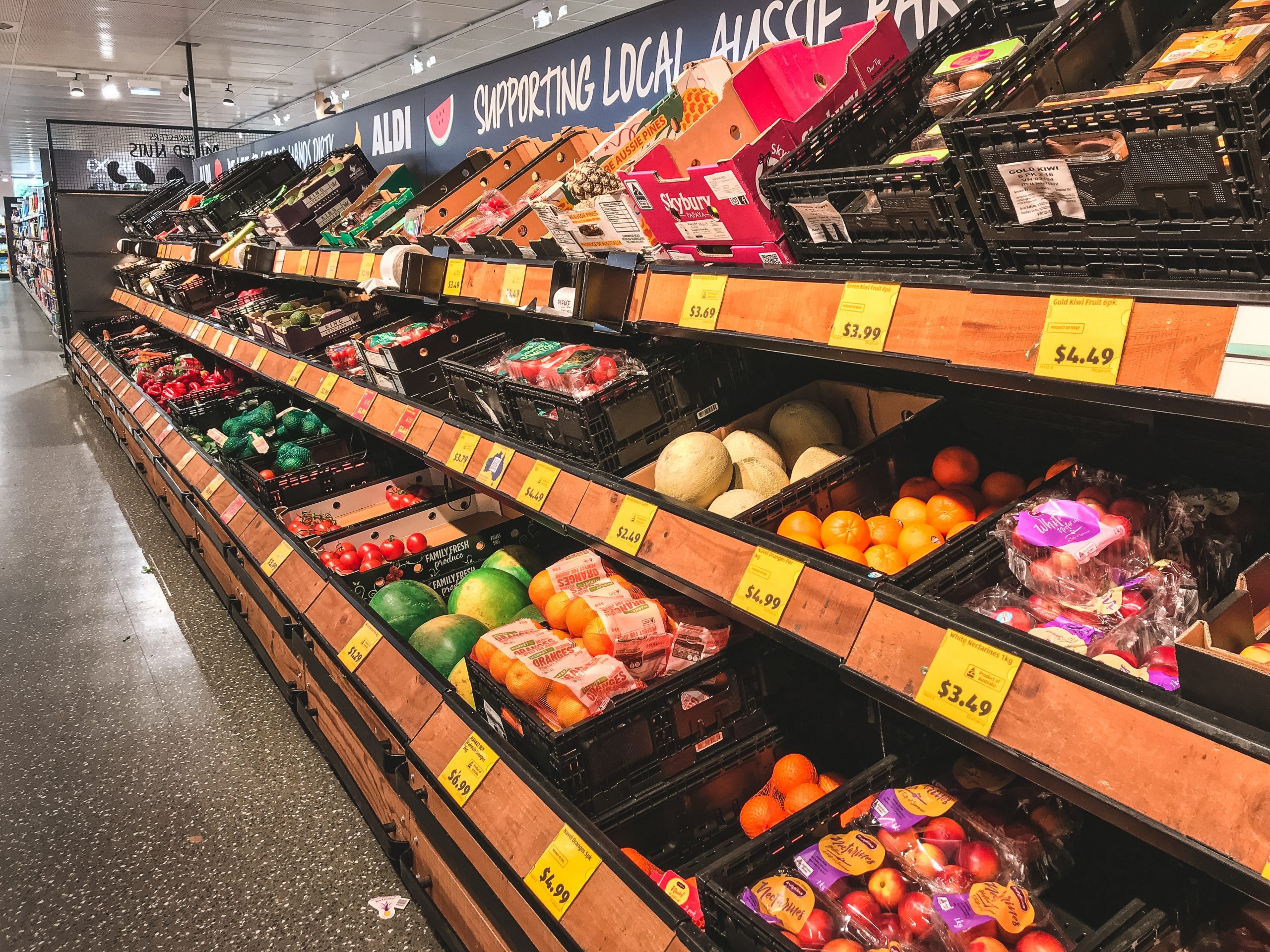 The company (Walmart) is well-known for being the world's largest by revenue. It is the world's largest private company, with 2.2 million employees. Walmart is a family-owned business that was founded by Sam Walton in Rogers, Arkansas in 1962.
The company began small, with a single discount store and the simple concept of trying to sell something for nothing, and has grown to become the world's largest retailer in the last fifty years. Every week, nearly 220 million active customers visit nearly 10,500 stores and clubs across 48 brands in 24 countries, as well as eCommerce websites. Walmart has over 2.3 million employees around the world and expects $559 billion in revenue in the fiscal year 2021. In terms of sustainability, corporate philanthropy, and job opportunities, Walmart continues to be the market leader.
According to Donna Morris, chief people officer, they had a style of operating before the pandemic and evolved an efficient method of working even during the pandemic. They are now looking forward to the new, more flexible way of working.
The company announced in July that all campus office associates and regional employees must be vaccinated by Oct. 4, unless they have an approved exception. Morris stated that all campus employees will be fully vaccinated for their safety.
The accounting and consulting firm PricewaterhouseCoopers announced in October that all of its 40,000 service employees in the United States will be able to work virtually from anywhere in the country. According to CEO Brian Chesky, Airbnb employees will not be required to return to the office until September 2022.
Amazon announced on October 11 that it will leave it up to participant managers to decide whether or not its employees will return to work by January 3. Apple employees are not expected to return to work until January at the earliest. For those who are returning, the company has taken a hybrid approach and is encouraging people to get vaccinated. Many more businesses have decided to reconsider how they want to approach work-life.