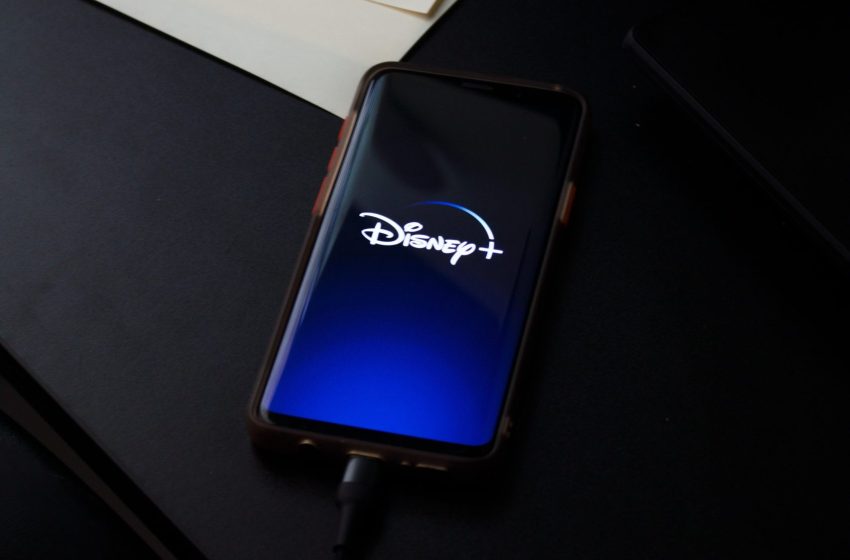 Disney+ subscribers have climbed to 129.8 million
Disney's theme parks generate $2.45 billion in operational income, up from a loss the year before. Also, the number of subscribers to Disney+, the company's streaming service, surpassed analysts' forecasts, with 129.8 million vs. 125.8 million expected. Revenues at the park have more than doubled since they were at pandemic lows.
Disney+, a membership video-on-demand over-the-top streaming service in the United States, is owned and operated by The Walt Disney Company's Media and Entertainment Distribution division. The platform mainly streams films and television shows produced by The Walt Disney Studios and Walt Disney Television, including content hubs dedicated to Disney, Pixar, Marvel, Star Wars, National Geographic, and, in some territories, Star. Disney+ also includes original films and television shows.
According to Bob Chapek, CEO of The Walt Disney Company, the company had a strong start to the fiscal year, with a significant increase in profits per share, record revenue and operating profit at domestic parks and resorts, the launch of a new franchise with Encanto, and a significant increase in total subscriptions across our streaming portfolio to 196.4 million, including 11.8 million Disney+ subscribers added in the first quarter.
In after-hours trading on Wednesday, Disney stock was up 7%.
Disney now has a total of 196.4 million subscribers, including ESPN+ and Hulu.
Hulu is majority-owned by The Walt Disney Company, with Comcast's NBCUniversal retaining a minority share, and is controlled by ESPN Inc., ESPN is jointly owned by The Walt Disney Company (80 %) and Hearst Communications (20 %).
While Disney's streaming subscription business is rapidly expanding, it is nevertheless losing money. Streaming revenue increased 34% to $4.7 billion in the first quarter, but operational losses increased 27% to $600 million.
Chapek stated that the streaming industry is always looking for new content and that the company will raise its content spending over time.
Meanwhile, Encanto has been a major success, with one of its songs, We Don't Talk About Bruno, reaching number one in the UK top 40 – the first original Disney song to do so. Chapek predicts that the streaming service will have 230 million to 260 million members by 2024.
In addition, Disney has 30 blockbuster films coming out in 2022, including Doctor Strange 2, Avatar 2, Enchanted, and Thor 4.