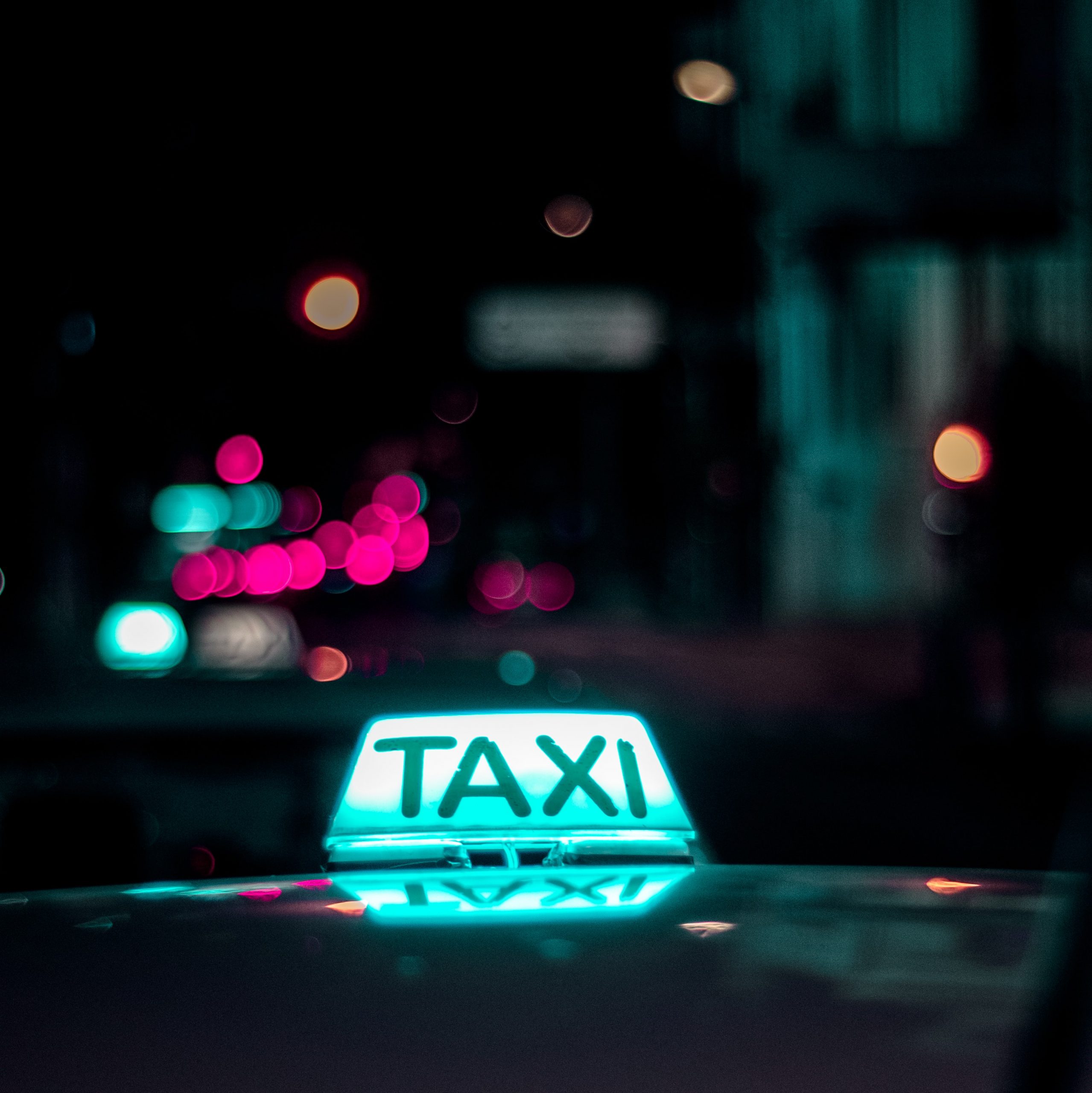 A flying taxi is a new technological achievement!
Technology is reaching new heights, and this generation has been the most fortunate in terms of technological advancement. This generation has seen a lot, from robotics to smart phones to virtual meetings, and now another technological triumph, the flying taxi, has been added to the list.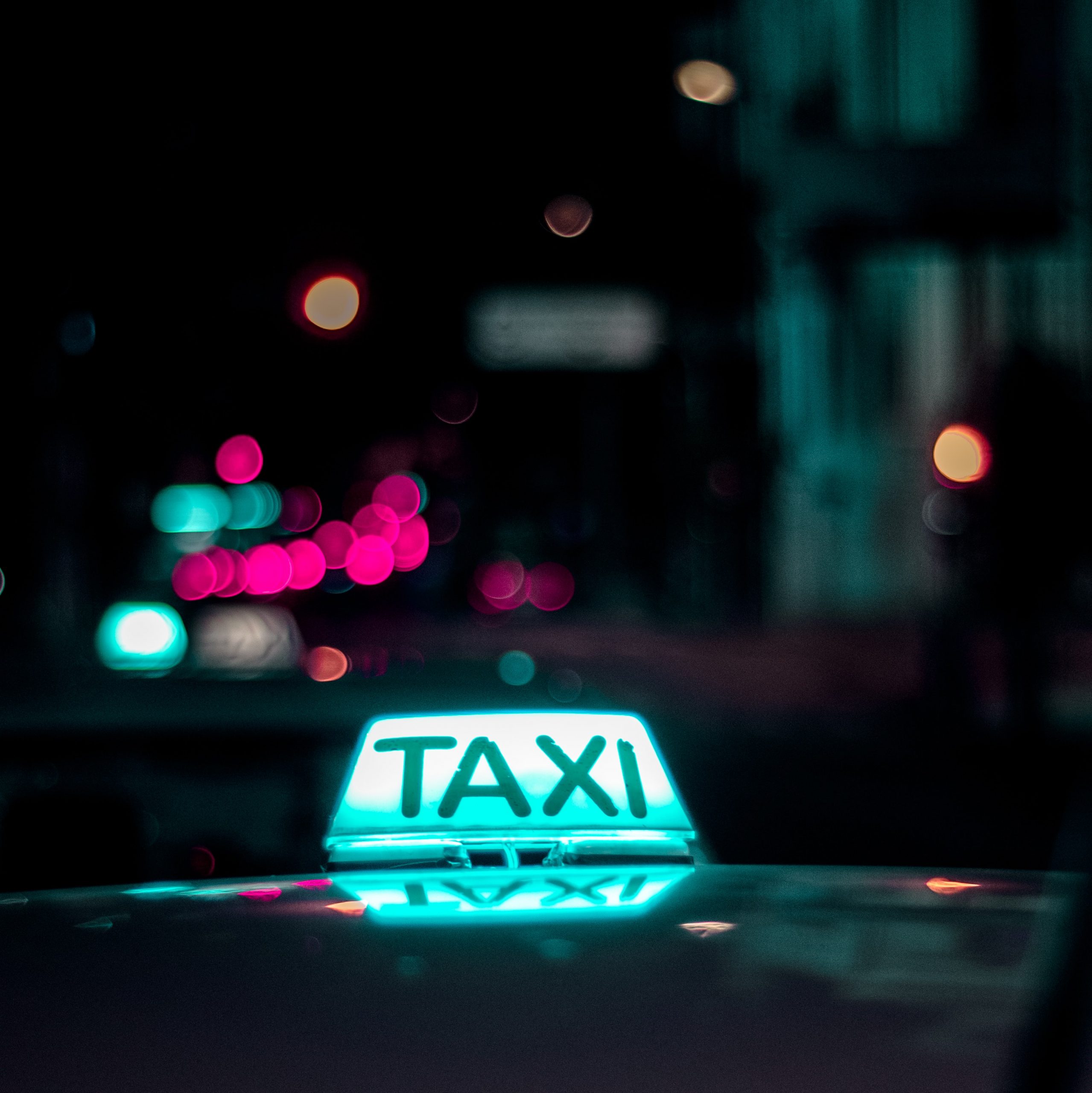 When we think about the future, a flying car has always been a fantasy, but today we can imagine it becoming a reality. Some persons of a particular age find themselves in this situation. The thought of flying taxis reminds me of the 1960s animated TV series The Jetsons, which featured a family living in a futuristic metropolis where commuters traveled to work in flying vehicles. We are only a few years away from flying vehicles.
According to one forecast, by 2040, there will be 430,000 eVTOL (electric vertical take-off and landing) flying taxis flying across the globe, thanks to Uber and Boeing.
For landing in countries where people wish to go, these taxis will need a lot of mini-airports, termed "skyports."
Joby Aviation, a venture-backed aerospace business that wants to operate an electric vertical take-off and landing aircraft as an air taxi service, has already conducted over 1,000 test flights of its eVTOL craft.
Its guided vehicle seems to have a capacity of far more than 150 miles and can transport four passengers at speeds of up to 200 miles per hour (322 kilometres per hour) (241km).
It expects to commence commercial production by 2024 after receiving certification from the Federal Aviation Administration (FAA) in the United States.
Cities such as Houston, Los Angeles, and Orlando have revealed intentions to build infrastructure for flying taxis and some other vehicles of this type.
Similarly, the United Kingdom is attempting to be the next world's first functional center for air taxis and cargo drones manufactured by Hyundai. The country's first skyport will be developed in Coventry, near the city's rugby and football stadiums.
There will also be other obstacles in the path of these plans. The biggest difficulties are regulatory obstacles and air traffic control systems.
The Federal Aviation Administration (FAA) in the United States or the Civil Aviation Authority (CAA) in the United Kingdom have not yet granted permission to fly commercially.
Despite these obstacles, there is currently tremendous demand and interest in skyports from cities throughout the United States, Europe, and Asia.