worldecomag.com
US major home goods retailer Bed Bath & Beyond files Bankruptcy petition
Bed Bath & Beyond Inc, the US-based omni chain home goods retailer, on Sunday announced that it and certain of its subsidiaries, filed voluntary petitions for relief under Chapter 11 of the US Bankruptcy Code (Chapter 11) in the US Bankruptcy Court of New Jersey to implement an orderly wind down of its businesses while conducting a limited marketing process to solicit interest in one or more sales of some or all of its assets.
The company incurred a loss of about $393 million after sales plunged 33% for the quarter ending November 26. The New Jersey-based retailer filed for bankruptcy in a District of New Jersey court, listing both its estimated assets and liabilities in the range of $1 billion and $10 billion, according to a court filing.
To facilitate this process, the Company has received a commitment of approximately $240 million in debtor-in-possession financing (DIP) from Sixth Street Specialty Lending, Inc. Following court approval, the company expects this financing to provide the necessary liquidity to support operations during the Chapter 11 process.
The company's 360 Bed Bath & Beyond and 120 buybuy BABY stores and websites will remain open and continue serving customers as the company begins its efforts to effectuate the closure of its retail locations.
Through the filing of customary motions with the Court, the Company intends to uphold its commitments to customers, employees, and partners, including continued payment of employee wages and benefits, maintaining customer programs, and honouring obligations to critical vendors.
Sue Gove, President & CEO of Bed Bath & Beyond Inc. said that millions of customers have trusted the company through the most important milestones in their lives – right from going to college to getting married, settling into a new home to having a baby.
"Our teams have worked with incredible purpose to support and strengthen our beloved banners, Bed Bath & Beyond and buybuy BABY. We deeply appreciate our associates, customers, partners, and the communities we serve, and we remain steadfastly determined to serve them throughout this process. We will continue working diligently to maximize value for the benefit of all stakeholders," Sue said.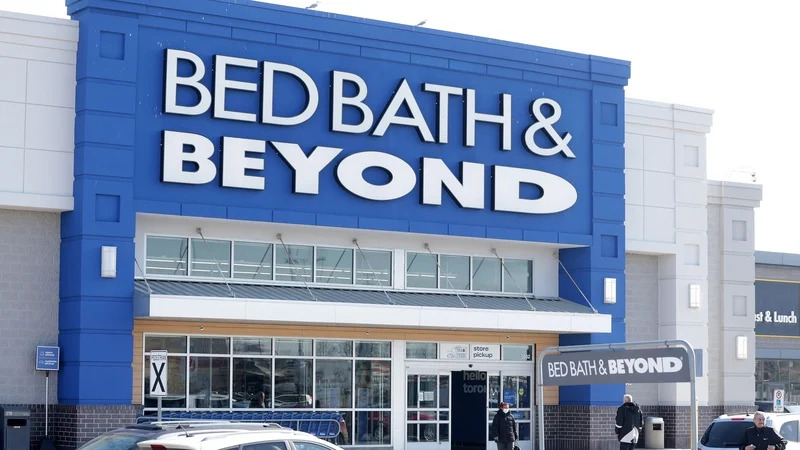 Set New Standards
For decades, Bed Bath & Beyond set the standard across the home goods sector and held its position through many different economic cycles and alongside a continuously evolving customer.
In late 2022, the company initiated a significant turnaround plan to reset foundational elements of its operational and financial positioning to better serve customers, employees, and supplier partners. Actions have been underway to improve merchandise assortment, streamline supply chain, and optimize its store footprint.
While the company has commenced a liquidation sale, Bed Bath & Beyond Inc. intends to use the Chapter 11 proceedings to conduct a limited sale and marketing process for some or all its assets. The company has filed motions with the Court seeking authority to market Bed Bath & Beyond and buybuy BABY as part of an auction pursuant to section 363 of the Bankruptcy Code.
Alongside these efforts, the Company is also strategically managing inventory to preserve value. In the event of a successful sale, the Company will pivot away from any store closings needed to implement a transaction. The Company believes this dual-path process will best maximize value. In February this year, according to a court filing, Bed Bath & Beyond's Canadian operations were going out of business. The Canadian division, which operates 54 Bed Bath & Beyond stores and 11 buybuy BABY stores, is insolvent, the filing said.