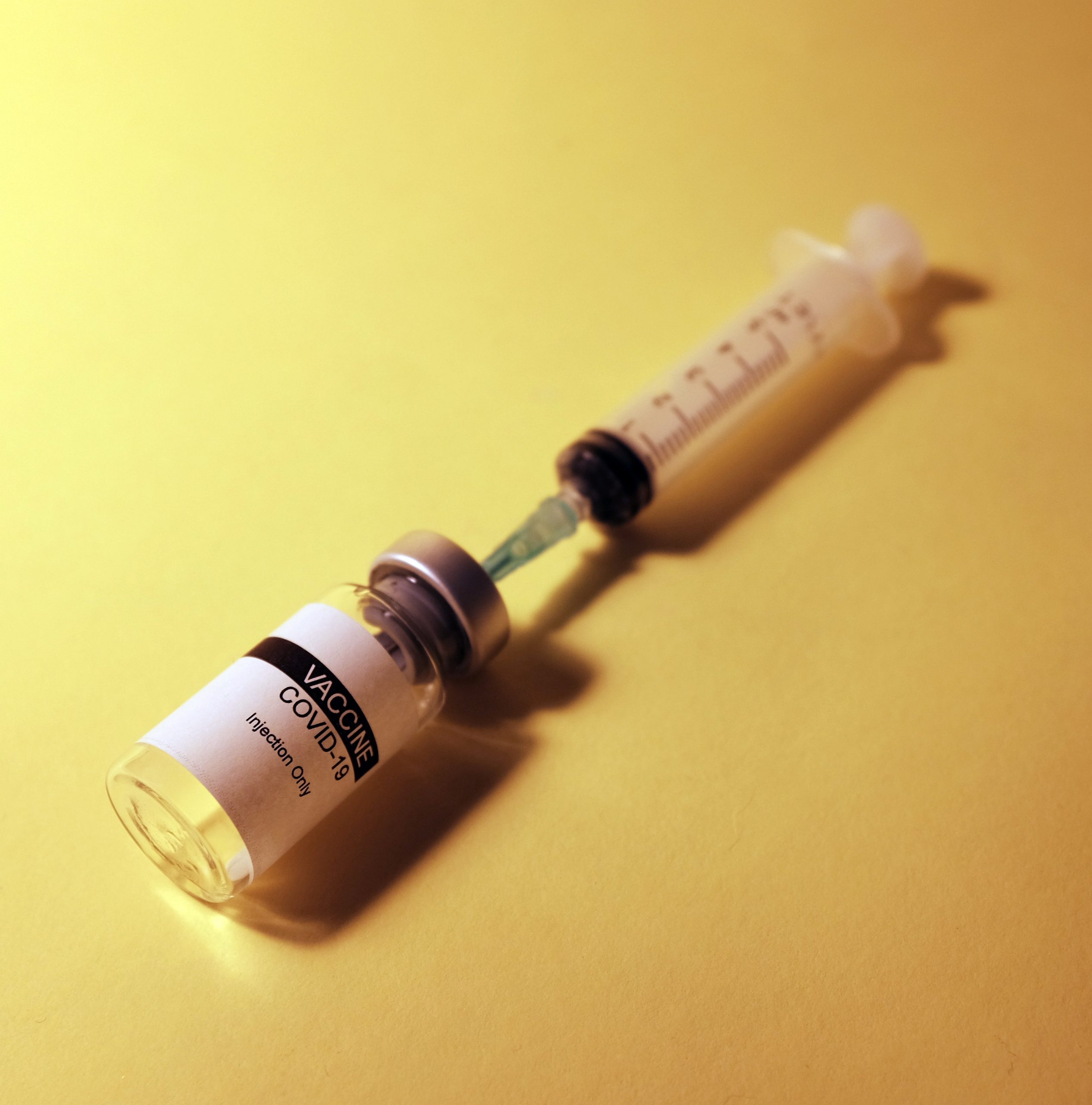 The United States' global immunisation campaign: An attempt to effectively end the Covid-19 pandemic.
As the SARS-CoV-2 has resurfaced and continues to rise, countries are relentlessly trying to implement new health guidelines and measures to prevent the entry and spread of the virus. The US as a nation has suffered the most as a result of the COVID. Every day, the number of cases have grown. The state is trying to ensure that the maximum number of people are vaccinated. They believe in global vaccination because viruses can spread anywhere.
According to the State Department, the United States is committed to improving global vaccination, processing, and supply, all of which are vital to ending the COVID-19 pandemic.
President (Joe) Biden and Secretary (of State Tony) Blinken are "deeply focused" on expanding global vaccination, manufacturing, and supply, according to State Department spokesperson Ned Price, who spoke to reporters during his regular press conference.
In response to a query, Blinken stated that the virus will continue to cause serious harm to Americans as long as it is out of reach and uncontained elsewhere in the world — whether in the United States or somewhere else.
He went on to say that all Americans should be given a safe and effective vaccine. He also expressed concern for foreign countries and offered assistance to them. He has re-engaged the WHO, which has pledged USD 2 billion to COVAX and another USD 2 billion over time, as well as Canada and Mexico, as partners.
It is important to ensure that everyone is vaccinated, not just in America but around the world. As a result, the virus will remain under control. The COVID is on the move once more. It is important to ensure that the vaccine is available worldwide. If one nation is safe, it will not work this way because viruses will spread everywhere.
During the COVID crisis, the United States has experienced the most deaths of any country on the planet, with more than 5,50,000 deaths to date and tens of millions of cases.