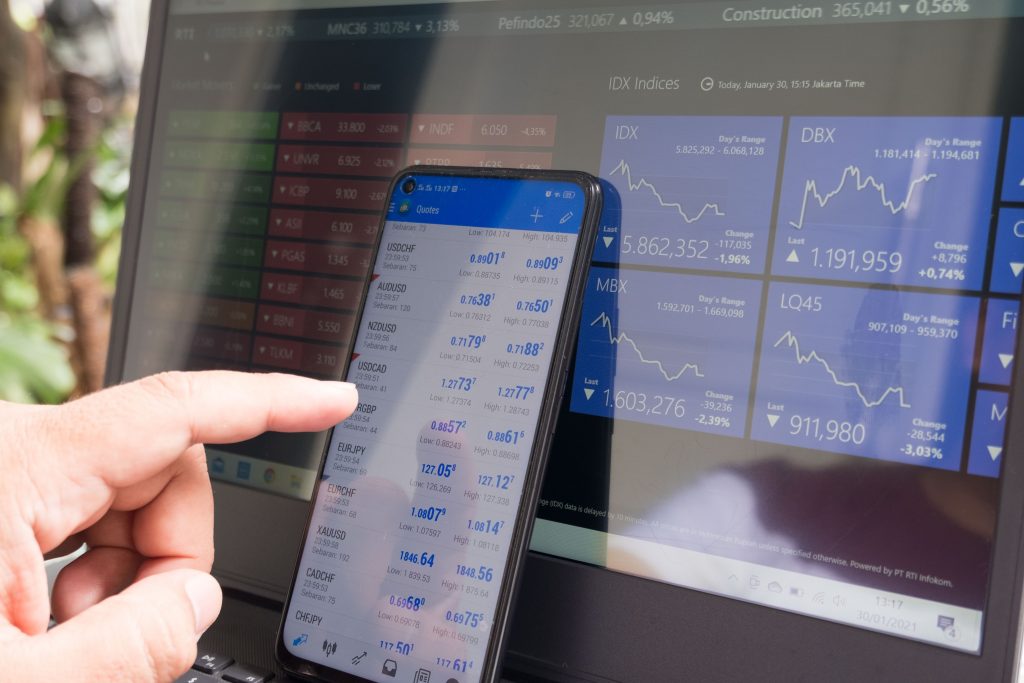 The S&P 500 and Dow Jones shares Record a new high on bank earnings
Following Morgan Stanley's release of strong quarterly earnings results from major U.S. banks on Friday, the S&P 500 ( S&P is a famous stock market index that measures the stock performance of 500 top companies in the world listed on the stock exchange) and Dow both hit new highs, and optimism about a rapid economic recovery propelled the major indexes to weekly gains.

The Dow Jones Industrial Average (DJIA), also known as the Dow 30, is a stock market index that measures the performance of 30 large publicly-traded blue-chip companies that trade on the New York Stock Exchange and the NASDAQ. The Dow Jones is named after Charles Dow, a business associate of Edward Jones who founded the index in 1896.

On Friday, Morgan Stanley (MS.N) reported a 150 percent increase in quarterly profit, and Bank of America (BAC.N) in reinforcing expectations for a quick economic recovery, Investment banks continue to lose revenue. Apple Inc (AAPL.O), Amazon.com Inc (AMZN.O), Tesla Inc (TSLA.O), and Microsoft Corp (MSFT.O), the tech titans that led Wall Street's recovery from last year's coronavirus-charged strike, all fell between 0.2 and 1.5 percent. According to a Reuters report.

The information technology index (.SPLRCT) has retreated from an all-time high reached in early trading.
According to the report, the new variation of Covid19 may slow the growth of the stock market. The S&P 500 index experienced 136 new 52-week highs but no new lows, while the Nasdaq experienced 129 new highs but 91 new lows.