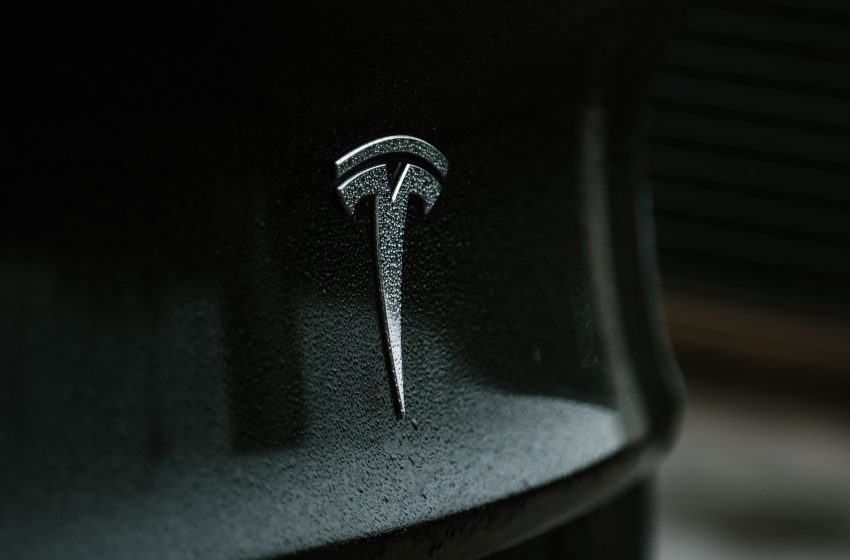 Tesla fired an employee who reviewed their driverless technology on YouTube
Last month Tesla fired an Autopilot employee. He was fired for sharing driverless tech reviews on his YouTube channel.
John Bernal runs the YouTube channel AI Addict, where he posts videos of himself driving a Tesla and using its Full Self-Driving (FSD) feature.
He was being candid about how Tesla's Full Self Driving Beta system worked in different locations around Silicon Valley.
Tesla abrogated Bernal's entry to the FSD Beta system, 2021 Tesla Model 3 which he owns, despite having no safety "strikes" in the software.
He posted a video on Tuesday shortly after he was fired saying that he was fired from Tesla in February and his YouTube video was the reason given. He further said that his uploads are from his vehicle off company time or property with software he paid for.
Bernal says before he was dismissed, managers verbally told him he "broke Tesla policy" and that his YouTube channel was a "conflict of interest."
Bernal said that he was at all times clear about his YouTube channel, even with his managers at Tesla and with the general public.
His online resume on LinkedIn, for instance, at all times listed his Tesla employment proper alongside his YouTube channel title.
Bernal said he never disclosed anything in his movies that Tesla had not launched to the general public.
But he did upload a video that shows problems with Tesla's FSD Beta system.
Tesla's social media policy for employees does not forbid criticism of the company's products in public, but notes that the company "relies on common sense and good judgment of its employees to engage in responsible social media activity."
Bernal said he'd previously been approached by managers after posting a video in March 2021 that showed several close calls with pedestrians and cyclists while using the FSD beta software. The video has more than 250,000 views and was shared widely on social networks like Twitter.
After everything also expressed his care for Tesla. He said to CNBC that he still cares about Tesla, vehicle safety, and finding and fixing bugs.
What You Should Know About Tesla:
Tesla was formed in 2003 by a group of engineers who intended to show that driving electric didn't have to be a sacrifice – that electric vehicles could be better, faster, and more fun to drive than gasoline cars. Tesla now manufactures not only all-electric vehicles but also endlessly scalable sustainable energy generation and storage systems. Tesla believes that the faster the world transitions away from fossil fuels and toward a zero-emission future, the better.
Tesla expanded its product line in 2015 with the Model X, the safest, quickest, and most capable sport utility vehicle in history, with 5-star safety ratings from the National Highway Traffic Safety Administration in every category. In 2016, Tesla launched the Model 3, a low-cost, high-volume electric vehicle that began manufacturing in 2017. This completed CEO Elon Musk's "Secret Master Plan." Soon after, Tesla debuted the Tesla Semi, the safest, most comfortable vehicle ever, which is expected to save customers at least $200,000 in fuel expenditures alone over a million miles. In 2019, Tesla introduced the Model Y, a mid-size SUV with seating for up to seven people, as well as the Cybertruck, which will be more utilitarian than a typical truck yet faster than a sports car.
Read More: Here