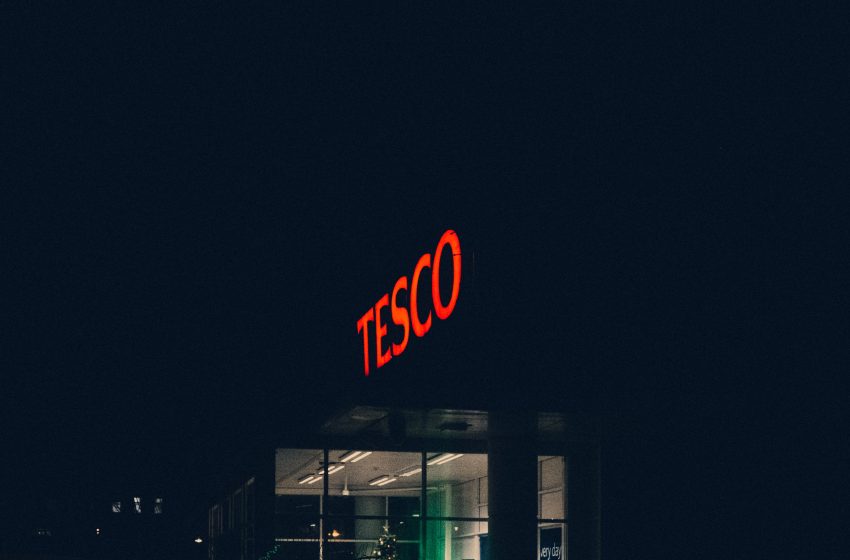 Tesco is ending night-time restocking, putting 1,600 jobs at risk
Tesco has warned that 1,600 jobs are at risk as it phased out midnight replenishment at select stores and converted some petrol stations to pay-at-pump. The intentions come just one day after the grocer announced the closing of its Jack's bargain outlets.
It claimed that refilling shelves during the day will allow more employees to be on the shop floor during peak hours. Tesco CEO Jason Tarry claimed the decision will make the company's operations " simple and efficient as possible."
As per a report by Sky News, the UK's largest supermarket is shifting nocturnal refilling to the daytime at 36 big stores and 49 convenience outlets. During the nighttime hours, 36 of its gas stations will be converted to pay-at-pump only locations.
The news came just a day after Tesco announced the closure of seven Jack's stores, resulting in the loss of approximately 130 jobs, as well as the closure of butcher, deli, and seafood sections in over 300 stores.
It said the announcements would put around 1,600 employment at risk across the company, but it was working to find other jobs for as many as possible, with 3,000 openings to fill right now.
According to BBC News Daniel Adams, national officer at retail trade union Usdaw, said: "Tesco has informed us that they are looking to undertake several restructures across the business that could put around 1,600 jobs at risk. This will be incredibly unsettling for those who may be affected."
On the other hand, a spokesperson for the supermarket reportedly said workers on the night shift were only informed of the changes to overnight roles on Monday evening, which was why the announcements were not made at the same time.