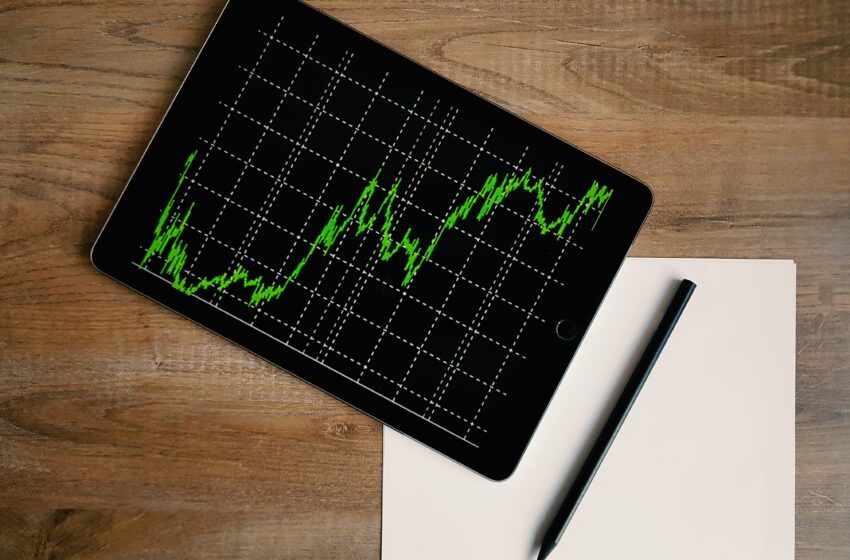 Sensex and Nifty Surge as Investors Await May Inflation Data and Fed's Monetary Policy Decision
Sensex and Nifty Record Gains Amid Optimism on Inflation and Monetary Policy
Indian stock market indices, Sensex and Nifty, opened on a positive trajectory today as investors eagerly awaited the release of May's retail inflation data and monitored the US Federal Reserve's monetary policy decision. The S&P BSE Sensex registered a rise of 0.19% at 9:16 am, reaching 62,741.42, while the NSE Nifty 50 climbed 0.18% to 18,597.08. The broader markets also showcased positive momentum, further reinforcing investor confidence.
Nifty Realty emerged as the top gainer among the sectoral indices, surging over 1%. It was followed closely by Nifty IT and Nifty Media, which recorded gains of nearly 1%. The metal stocks sector also experienced an upswing, bolstered by positive global sentiment, particularly about the anticipated rate pause by the US Federal Reserve.
IT stocks took centre stage during early trading hours, driving market performance. The Nifty 50's top gainers included Infosys, HCL Tech, BPCL, SBI Life, and HDFC Life. Conversely, Titan, L&T, Divi's Laboratories, Hero MotoCorp, Eicher Motors, and Ultratech Cement Co. experienced some downward pressure, emerging as the top drags.


While domestic markets began the day positively, trade activity is expected to proceed cautiously as investors await the release of retail inflation data. Analysts anticipate further consolidation in the benchmark indices while remaining optimistic about the underlying fundamentals.
Furthermore, the decision on interest rates by the US Federal Reserve is anticipated to impact market dynamics significantly. Market observers widely expect the Federal Reserve to opt for a pause, considering the US markets' recent steady upward trajectory.
Deven Mehata, a research analyst at Choice, highlighted the upcoming events that will shape market sentiment, including the release of CPI inflation figures in India and IIP statistics. He emphasized the global attention on the Federal Reserve's meeting, where investors will closely monitor whether a rate hike or pause will be implemented. Mehata advised traders to consider buying the decline, setting a stop loss of 18,500 on a closing basis, as it serves as solid support for the Nifty.


In conclusion, Sensex and Nifty started the day positively, driven by the anticipation of favourable retail inflation data for May and expectations of a rate pause by the US Federal Reserve. The market exhibited positive momentum across various sectors, with IT stocks playing a prominent role. However, analysts emphasize the importance of closely monitoring upcoming events and the Federal Reserve's decision, as they will significantly influence market movements in the near term.