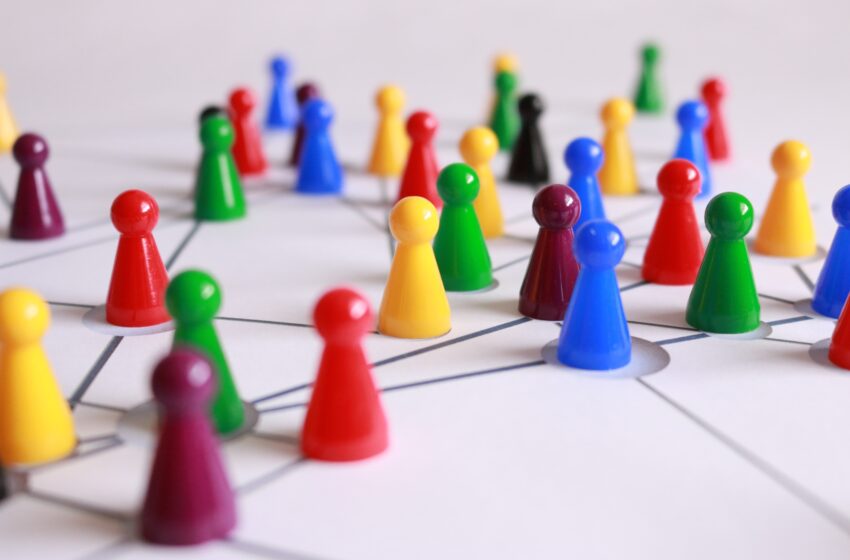 Omantel Partners with byanat to Foster Data Analytics Solutions for Telecommunications Sector
In a significant move to bolster data analytics solutions for telecommunications operators and service providers, Omantel has invested in Byanat's Seed Funding Round. The collaboration aims to expand the provision of a software-as-a-service (SaaS) analytics platform that empowers businesses in scaling and maintaining connected infrastructure effectively. This investment comes as part of Omantel's commitment to nurturing Omani startups and driving regional innovation and technology.


The funding round attracted participation from prominent entities such as 500 Global, in collaboration with Sanabil Investments, an investment fund owned by the Public Investments Fund (PIF) of Saudi Arabia, and Al Jabr MENA, a startup development and innovation firm. The capital infusion from these strategic partners will accelerate Byanat's technology and product development, propelling their entry into the Saudi market.
Byanat, a tech company that emerged from Omantel Innovation Labs, primarily focuses on enhancing infrastructure in the telecom, energy, and utilities sectors. Their SaaS analytics platform integrates communication management, device management, and data analytics to assist businesses in efficiently scaling their operations and maintaining connected infrastructure. This collaboration with Omantel signifies a significant milestone for Byanat as they strive to revolutionize the technology industry not only in Oman but also on a global scale.
Expressing his enthusiasm about the investment, Talal al Mamari, CEO of Omantel, highlighted the significance of global investors placing trust in Omani startups. He also emphasized Omantel's visionary approach towards innovation and technology. Omantel's decision to invest in byanat aligns with its confidence in its potential to transform the technology landscape worldwide. Moreover, it demonstrates their commitment to supporting ground-breaking startups through various programs offered by Omantel Innovation Labs.
Omantel Innovation Labs, Oman's innovation and entrepreneurship centre, is vital in nurturing tech startups and fostering a thriving ecosystem. Their investment in byanat further solidifies their dedication to empowering startups and reinforcing Oman's position as a regional leader in technology and innovation.


Ahmed al Ghadani, CEO of Byanat, expressed excitement about the milestone investment, emphasizing their future-oriented approach. With this significant capital infusion, byanat aims to scale its operations, expand its product offerings, and explore new markets. Their goal is to remain at the forefront of the industry, continually pushing the boundaries of innovation.
The demand for advanced data analytics solutions grows as the digital infrastructure becomes increasingly complex. With the support of Omantel, byanat's innovative platform is well-positioned to tackle these challenges and deliver substantial value to the telecommunications sector.