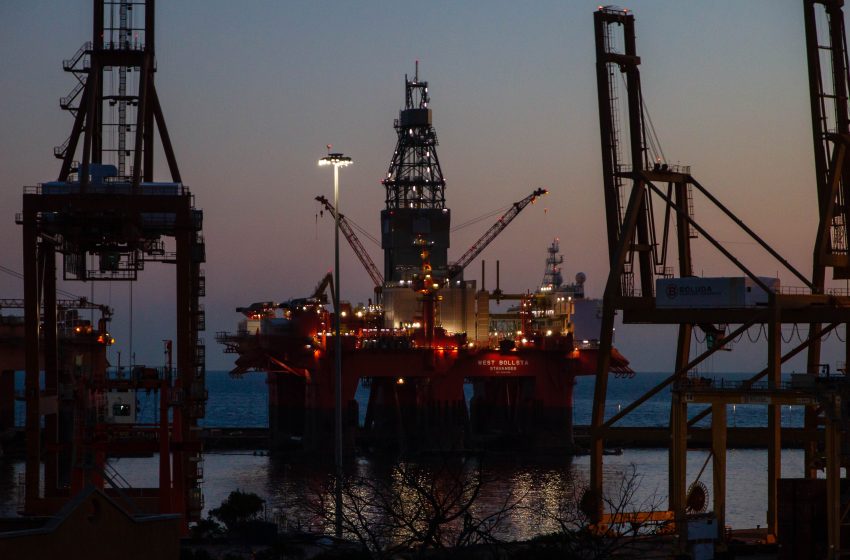 Predictions of a disruption in Russia's energy sector, have pushed up oil prices
Early Monday, oil prices surged after the United States and its Western partners placed restrictions on certain Russian banks, stoking concerns that energy supplies will be harmed indirectly.
Russia is among the world's major petroleum industries. Russia is the world's largest natural gas supplier and has the largest reserves. It possesses the world's second-biggest coal reserves, sixth-largest oil reserves, and is among the world's largest oil suppliers. It consumes the fourth most amount of energy.
As long as the tensions between Russia and Ukraine exist, the fear of an increase in the price of oil still persists. Brent crude, the international oil standard, rose over 7% to $105 per barrel. According to CNBC, the US benchmark, West Texas Intermediate oil futures, climbed more than 7% to trade beyond $99 a barrel.
As per Reuters, Brent crude finished the day at $100.99 a barrel, up to $3.06, or 3.1 %, from a high of $105.07 during the day's opening session. On Monday, the Brent contract for April delivery ended. The most active May delivery contract was up $3.14 at $97.26.
According to Bob McNally, president of Rapidan Energy Group, traders assumed the market was improving in terms of a large supply disruption at that point, but there was a dramatic spike across the board over the weekend, which reintroduced a risk premium into pricing.
"The tight global oil market could become even tighter following last week's Russian invasion of Ukraine," Jim Ritterbusch, president of Ritterbusch and Associates in Galena, Illinois stated.
In contrast, the oil and natural gas sector comprises everything from wells to natural gas collecting systems and industrial plants, reservoirs, and transmission and distribution pipes.
Methane, a strong greenhouse gas with a global warming potential more than 25 times that of carbon dioxide, is a substantial source of emissions from industry.
At the same time, it is also the producer of VOC emissions, which are a type of chemical that contributes to the formation of ground-level ozone (smog). Exacerbation of asthma increased emergency department visits and hospitalizations, and premature death has all been associated with excessive ozone exposure.
In an interview with World Economic Magazine Mr. Connor O'Shea, co-founder of Westgen Technologies Inc said, "we have children, and believe that the oil & gas industry needs to evolve to reduce emissions and address the threat of climate change. We see many people creating divisiveness in our society over these issues, but we think what is really needed is people contributing to solving the challenges by getting to work and creating practical solutions that move us forward. We were aware of the methane emissions problem in the oil and gas industry and believed that a better solution was needed so we set out to create one."