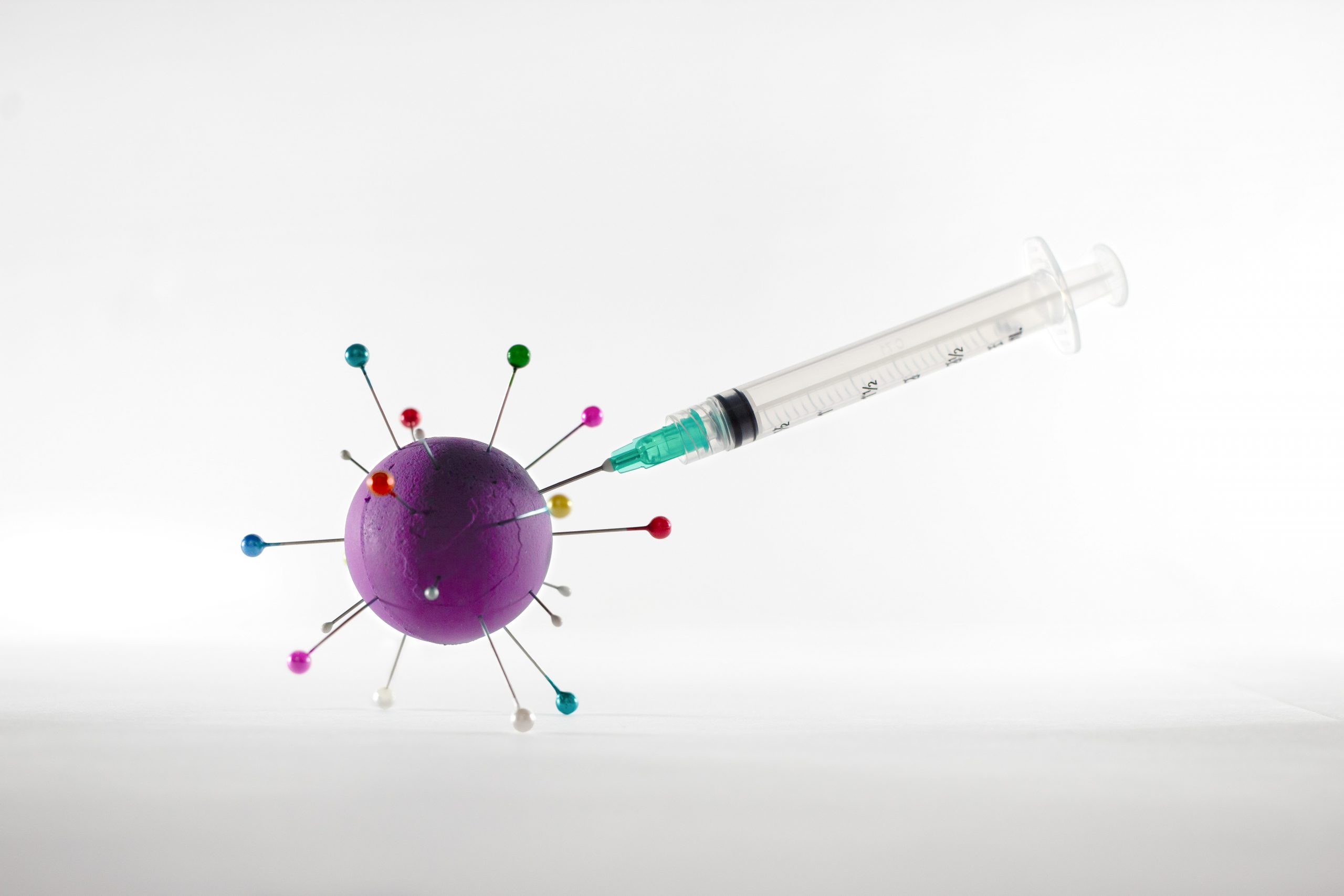 One-fourth of the total population is vaccinated in the US
[et_pb_section fb_built="1″ admin_label="section" _builder_version="3.22″][et_pb_row admin_label="row" _builder_version="3.25″ background_size="initial" background_position="top_left" background_repeat="repeat"][et_pb_column type="4_4″ _builder_version="3.25″ custom_padding="|||" custom_padding__hover="|||"][et_pb_text admin_label="Text" _builder_version="4.9.2″ background_size="initial" background_position="top_left" background_repeat="repeat" hover_enabled="0″ sticky_enabled="0″]
30 million COVID cases have been declared on Wednesday in The United States as reported by Reuters. The process of vaccination has to be accelerated. Since January the health authorities of the United States are trying their best to track the improvement in the number of new cases every week.

COVID cases are rising in numbers with every passing day. Out of 50 states, 30 states are turning to be the most affected states. Health authorities are concerned about the rise in the numbers. Therefore, they are hoping that vaccination will reduce the number of deaths. The novel coronavirus has reportedly claimed nearly 544,000 lives in the United States to date.

According to the report, New York has joined Florida and a few other states in facilitating vaccination drives for people over the age of 50. Other states like Alaska, Arizona, and Texas have worked on their age eligibility for the coronavirus vaccine. To avoid the risk, they have reduced the age limit. Initially, most states set the age at 50, but they later reduced it to 16.

Alaska was the first US state to make the vaccine available to people aged 16 and above. According to a Centers for Disease Control and Prevention report, the majority of citizens have been vaccinated at least once, and the United States has become the country with the highest vaccination rates in the world. One-fourth of the total population has been immunized with the vaccine, and 15% of the population has been fully vaccinated.
[/et_pb_text][/et_pb_column][/et_pb_row][/et_pb_section]