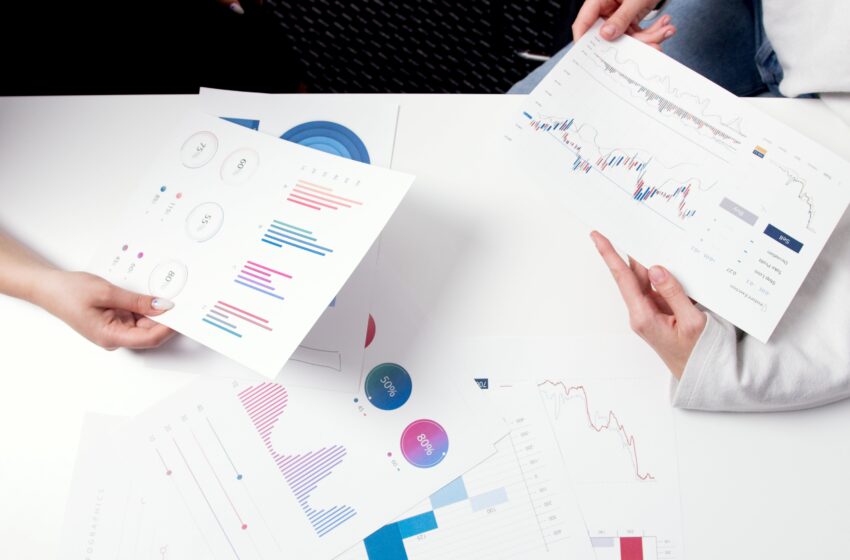 Oman Arab Bank's RO50mn Bonds Issue Garners Enthusiastic Response
In a resounding display of financial confidence, Oman Arab Bank (OAB) recently concluded a bond issuance that significantly impacted the country's financial landscape. The OAB successfully closed a new RO40mn subordinated perpetual additional tier 1 bond issuance, including a green shoe option of RO10mn to meet the unprecedented investor demand. The magnitude of this achievement is illuminated by the fact that a staggering 60% oversubscribed the bond offering. This response serves as a testament to OAB's strong market presence and capacity to meet investors' financial needs.


Embracing Financial Growth
Sulaiman al Harthi, the CEO of Oman Arab Bank, expressed his delight at the overwhelming success of this bond offering. He highlighted that this substantial and diversified investor interest was sparked by the bank's competitive pricing strategy and, more importantly, investors' confidence and trust in the bank's growth potential and capabilities. The offering also aligns with the bank's commitment to diversify funding sources, thus fortifying its capital position for a more robust financial future.
Unraveling the Bond Details
As per the offering, the bonds will carry a coupon rate of 7.00% per annum for the first five years. This competitive coupon rate adds to the attractiveness of the offering for investors, making it a highly sought-after financial instrument. Furthermore, these bonds will be listed on the Muscat Stock Exchange (MSX), further enhancing their market presence.


Bolstering Capital and Service Capabilities
The primary objective of this bond issuance was to bolster Oman Arab Bank's capital and enhance its ability to service its financial obligations. This step aligns with OAB's strategy to continuously strengthen its financial position, enabling it to serve its diverse clientele better. The financial sector, characterized by its dynamic nature, often demands institutions to take strategic steps to ensure stability and reliability.
A History of Successful Bond Offerings
Oman Arab Bank has consistently exhibited its financial prowess by actively participating in domestic and international bond offerings. Notably, the bank made its mark by issuing additional tier 1 perpetual bonds worth RO30mn, listed on the MSX. This achievement, dating back to December 29, 2016, underlines the bank's commitment to exploring diverse financial instruments and its tireless efforts to offer competitive financial products.
The Power of Investor Confidence
Investor confidence is a driving force in the world of finance. Oman Arab Bank's recent success in the bond market underscores investors' trust and faith in the bank's vision and strategic initiatives. This unshakeable confidence is pivotal in building lasting financial relationships and fostering a positive image within the financial sector. Furthermore, it allows institutions like Oman Arab Bank to pursue ambitious goals and cater to the evolving financial needs of their customers.
The Road Ahead
As Oman Arab Bank takes its next steps following the successful bond offering, the financial community will eagerly watch how this capital infusion will be leveraged. The bank's capacity to service its obligations and invest in strategic growth initiatives is expected to expand, further enhancing its presence in the financial sector. OAB's journey demonstrates how robust financial strategies and investor confidence can create a win-win scenario for all stakeholders.
In Conclusion
Oman Arab Bank's recent achievement in the bond market is a testament to its unwavering commitment to financial excellence and its proactive approach to serving the diverse needs of its investors. The success of this bond offering is not merely a financial milestone; it signifies the powerful role that investor confidence plays in shaping the future of financial institutions. As OAB strengthens its capital and expands its financial capabilities, the road ahead looks promising and has opportunities for the bank to leave an indelible mark in finance.