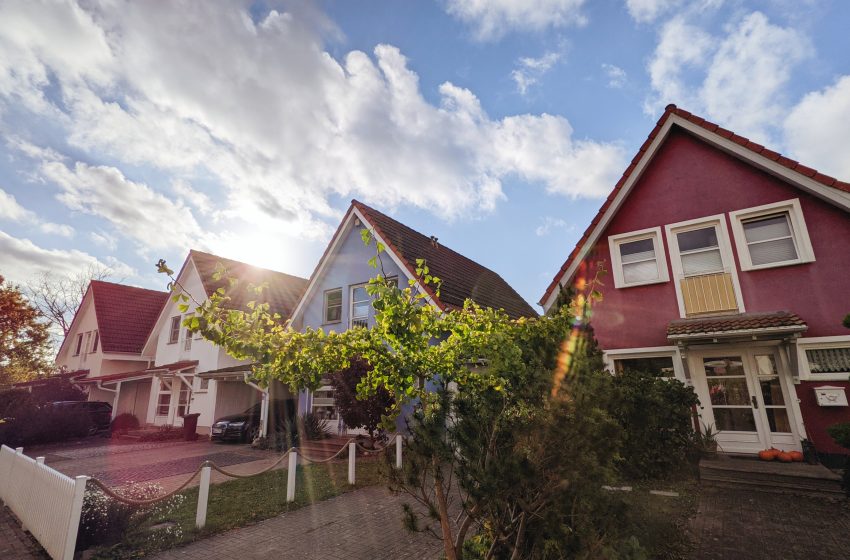 Mortgage News: Interest rates are on the rise!
Mortgage interest rates are rapidly rising, which is affecting loan demand, particularly refinances. Total mortgage application volume fell 8.1 % last week compared to the previous week, as per the Mortgage Bankers Association's seasonally adjusted index.
For 30-year fixed-rate mortgages with acceptable loan balances ($647,200 or less), the average contract interest rate jumped to 4.50 % from 4.27 %, with points increasing to 0.59 from 0.54 (including the origination fee) for loans with a 20% down payment.
According to CNBC, MBA Chief Economist Mike Fratantoni believes the rate increase is due to markets pricing at a much faster pace of rate hikes, as well as anticipation of fewer MBS purchases from the Federal Reserve. In addition, as per MBA's updated March prediction, mortgage rates will continue to rise until 2022.
Some economists predicted that interest rates would rise by the end of 2022, but the current increase has many observers wondering what would happen next. As mortgage rates rise, reduced purchasing power may lessen some of the pressure on home prices, but competition among those who can afford to buy will remain severe. Those looking to refinance should be able to find good deals, but at slightly higher interest rates than they are currently.
For that reason, refinancing applications, which are particularly sensitive to weekly rate changes, decreased 14% from the previous week and were 54% lower than the same week a year ago. The refinance shares of overall mortgage applications fell to 44.8 % from 48.4 % the previous week.
Mortgage applications for house purchases, which are less affected by weekly rate changes, decreased 2% this week and were 13% lower than the same week a year ago. Due to rising interest rates, economists are beginning to modify their home sales projections downward. The housing market is already pricey due to a supply-demand imbalance, which pushes prices higher. Affordability is deteriorating even more as interest rates rise.
While overall purchase application volume was down marginally, demand for FHA and VA loans was down even more. Lower-income homebuyers choose these types of loans.
Skylar Olsen, the principal economist at real estate technology startup Tomo, made a similar remark, stating that there are two sides to rising interest rates. Monthly affordability will suffer as a result, but we'll also lose more of the investment types seeking the leverage of a lifetime, so raising rates could also mean a saner market. With rates that low, all kinds of households rushed in, and with little supply to match, price rise has been ferocious. This also emphasizes affordability. The basics of demography, longevity and accumulated money will continue to drive primary purchases forward. It is preferable to have less heat in one's home.
According to Bankrate's nationwide survey of large lenders, the average 30-year mortgage rate rose to 4.4 % from 4.14 % at the start of March, the highest level since around the same time last year.
Read More: Here