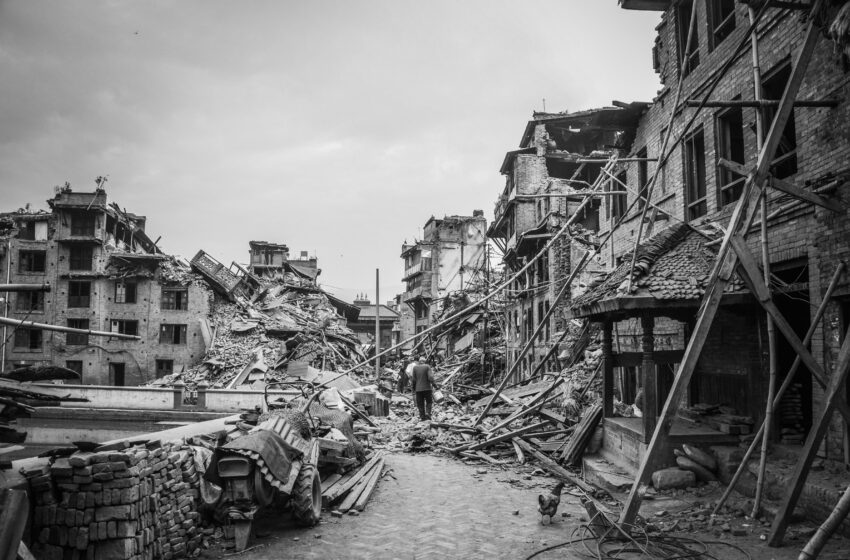 Morocco Prepares to Host World Bank-IMF Meetings Amidst Earthquake Aftermath
In an impressive display of resilience, Moroccan authorities have affirmed that the Annual Meetings of the World Bank Group and International Monetary Fund (IMF) will proceed as planned despite a recent devastating earthquake. The earthquake, the strongest ever recorded in the country, struck just southwest of Marrakesh, the host city for the annual meetings. Scheduled for October 9-15, 2023, the meetings will bring together over 12,000 participants, with preparations showing no signs of slowing down.


Morocco's commitment to hosting the meetings remains steadfast, with the Moroccan Central Bank Governor, M. Abdellatif Jouahri, assuring that the earthquake did not affect the designated venue, which spans over 50 hectares. A delegation from the World Bank, led by Ferid Belhaj, the bank's Vice President for Middle East and North Africa, confirmed the venue's suitability for this global gathering. With over 9,000 accreditations already confirmed and more than 13,000 hotel reservations made, the event is poised for success.


The extensive campus dedicated to the meetings boasts 48 halls for technical sessions, a 3,500-seat plenary auditorium, 650 well-equipped offices for Central Bank Governors and delegates from 189 countries, and extensive amenities, including clinics, food courts, and a press centre for 600 journalists. This impressive setup underscores Morocco's commitment to providing a world-class platform for the meetings.
Despite the earthquake's tragic consequences, Moroccan officials are actively engaged in assessing the impact on affected communities and planning for resilient and sustainable reconstruction. Hosting global events like the World Bank-IMF meetings is integral to Marrakesh's tourism and investment strategy, emphasizing its readiness to welcome participants.
Nadia FETTAH, Morocco's Minister of Economy and Finance, previously highlighted the comprehensive preparations made for the event, with expectations of hosting 14,000 participants, including official delegations from 189 countries. This gathering provides a unique opportunity for Morocco to showcase its achievements, reforms, and progress on a global stage.
Mohammed Sabibi, Acting General Director of the Ministry of Investment, Convergence, and Evaluation of Public Policies in Marrakesh, expressed condolences for those affected by the earthquake and emphasized the city's readiness to host the meetings. He encouraged African countries to approach the event with a strong agenda and vocal presence, aiming to influence the Bretton Woods institutions positively.


Karim El Aynaoui, Executive President of the Policy Center for the New South, echoed this sentiment, urging African nations to unite and prioritize their long-term growth during the meetings. The Moroccan host city of Marrakesh is poised to become a pivotal moment for Africa's economic development.
As preparations continue undeterred, Morocco's determination to host the World Bank-IMF meetings sends a powerful message of resilience and commitment to fostering global economic growth and collaboration.