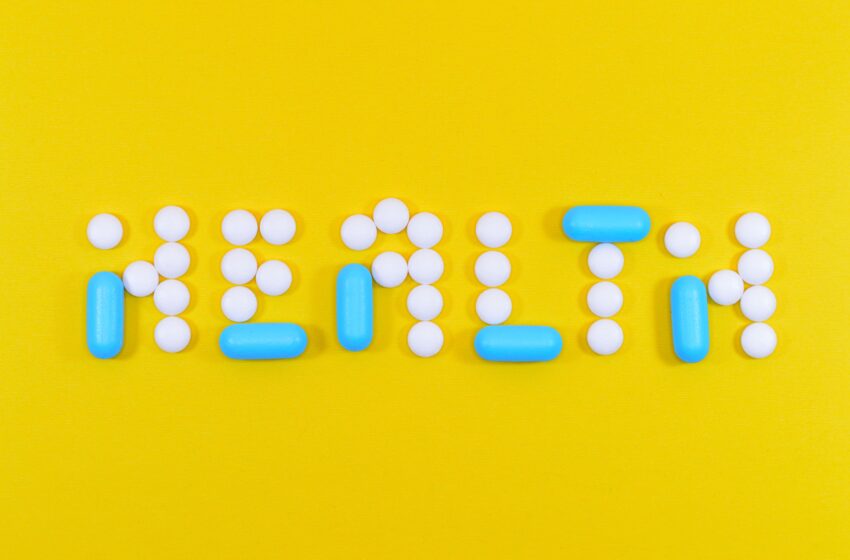 Jordan Advances Key Legislative Changes in Recent Cabinet Session
In a significant development, Jordan's Cabinet, led by Prime Minister Bisher Al-Khasawneh, convened on September 13, 2023, to approve several crucial bylaws and regulations aimed at improving various aspects of governance and society.
Expanding Access to Healthcare
One of the major highlights of this session was the approval of an amended Civil Health Insurance Bylaw for 2023. The primary objective of this updated system is to widen the pool of beneficiaries covered by civil health insurance. This expansion involves the introduction of new categories of individuals who can benefit from essential medical services. The move is expected to have a positive impact on public health by increasing access to healthcare services for a broader segment of the population.
Regulating Physiotherapy Practice
Another noteworthy decision taken during this Cabinet session was the approval of the Physiotherapy Practice Bylaw for 2023. This regulation aims to provide comprehensive guidelines for the profession of physiotherapy. It outlines the conditions for obtaining licenses in this field, specifies the eligible categories for licensing centres, and delineates the necessary procedures. The introduction of this bylaw is expected to enhance the quality and standardization of physiotherapy services in Jordan.
Protecting Working Juveniles
In a bid to strengthen the protection of working juveniles, the Council of Ministers decided to approve the validating reasons for the draft Working Juveniles Protection Bylaw. This significant piece of legislation is intended to create a robust legislative environment that ensures the maximum level of protection for children engaged in labour activities. The law is expected to address concerns related to child labour and provide mechanisms for safeguarding the rights and well-being of working children.
Modernizing Jordan News Agency, Petra
The Cabinet also green-lighted the mandating reasons for an amended Administrative Organization Bylaw of Jordan News Agency, Petra, for 2023. This forward-looking regulation is designed to keep pace with the evolving landscape of digital media. It places a strong emphasis on specialized journalism, particularly in the economic sector. The bylaw seeks to provide a legal framework that ensures procedural accuracy and optimal utilization of human resources. It includes provisions for renaming existing administrative units, launching specialized units, and reconfiguring their functional connections to enhance workflow efficiency and task execution.


In summary, the recent Cabinet session in Jordan marked significant progress in key legislative areas. The approved bylaws and regulations are expected to have a positive and far-reaching impact on healthcare accessibility, physiotherapy services, child labour protection, and the modernization of news agencies. These developments reflect the government's commitment to enhancing governance and addressing important societal issues.
These legislative changes are part of a broader effort to adapt to evolving challenges and opportunities in Jordan, ultimately contributing to the nation's growth and development.