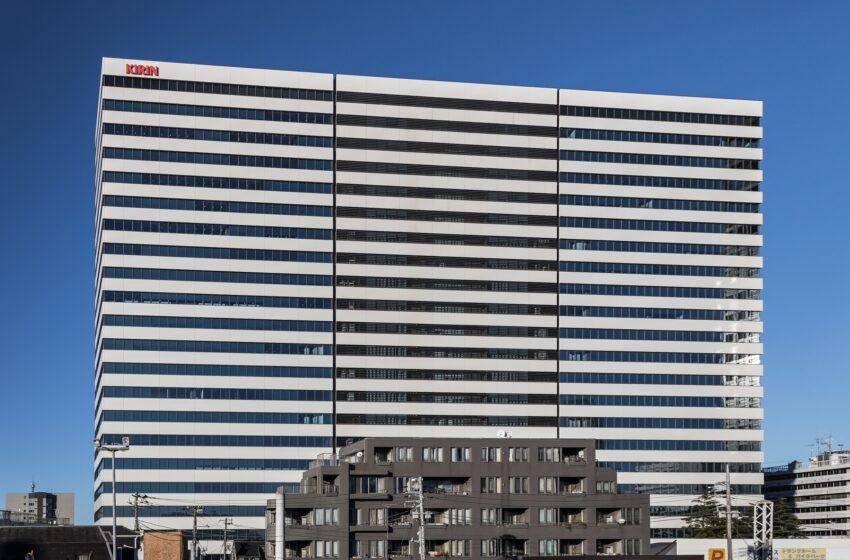 Japan's Kirin Holdings to Acquire Blackmores Limited for $1.24 Billion
Kirin Holdings Co Ltd of Japan will buy Australia's Blackmores Ltd for $1.24 billion, operating a natural health business in the Asia-Pacific region, the two companies announced on Thursday.
Under the deal, Blackmores will become a fully owned subsidiary of Kirin and the deal is scheduled to be completed in August this year, the Japanese beverage group said.
The deal announcement has led to surge in the price of the shares of Blackmores Limited to a more than seven-year high. Kirin Holdings has offered $62.94 cash per Blackmores share, a 23.7% premium to the stock's previous finish and slightly higher than the 22.4% gain in morning trade.
Kirin Holdings Company Limited said that it plans to acquire the shares held by all shareholders of Blackmores for cash through a Scheme of Arrangement (SOA) procedure under the Australian Corporations Act, which is one of the methods of acquiring 100% of the shares of an Australian listed company.
Following resolutions at meetings of the boards of directors of Kirin and Blackmores, Kirin entered a Scheme Implementation Deed (SID) with Blackmores, which sets forth the details of the agreement regarding the SOA.
The implementation of the SOA requires the several necessary approvals of the proposed acquisition that includes clearance of Blackmores shareholders in a general meeting, nod from the Australian Federal Court, Australian Foreign Investment Review among others.
Highly Complimentary
"The acquisition of Blackmores is highly complementary to our existing Health Science business and is consistent with our KV2027 strategy," Kirin Holdings said in a statement.
Blackmores, founded in 1932 by Maurice Blackmore, is Australia's largest nutritional supplement company with a proud history of more than 90 years. The company has registered sales of $430.63 million in the year ended June last year.
Besides Australia, Blackmores mainly sells its products in China and Southeast Asian countries such as Vietnam, Malaysia, Thailand, Indonesia, and Singapore, where it has strong presence and trust from consumers, and first expanded into Southeast Asia in 1976. In recent years, Blackmores has also been actively expanding into new markets such as India.
The company's key products and brands include 'Blackmores' vitamin and dietary supplement, infant milk formula 'BioCeuticals' nutritional and therapeutic supplements, and "PAW by Blackmores" pet supplements which are sold in markets in the Asia-Pacific region.
Kirin Holdings also said that with Blackmores' stated purpose to give people a choice to make living well each day a natural way of life and its mission to combine its knowledge of nature and science to deliver quality solutions to bring wellness to people and their pets everywhere, every day, Blackmores has contributed to the health of people in Asia-Pacific for nearly a century through research and development of natural health built on the principles of naturopathy.
Takeshi Minakata, a senior executive officer of Kirin Holdings, said that with the acquisition, they aim to be "a leading company in the health-related business in Asia and Oceania."
Kirin has in recent years focused on the overseas potential of the health sciences, seeing limited growth in the domestic beverage market.