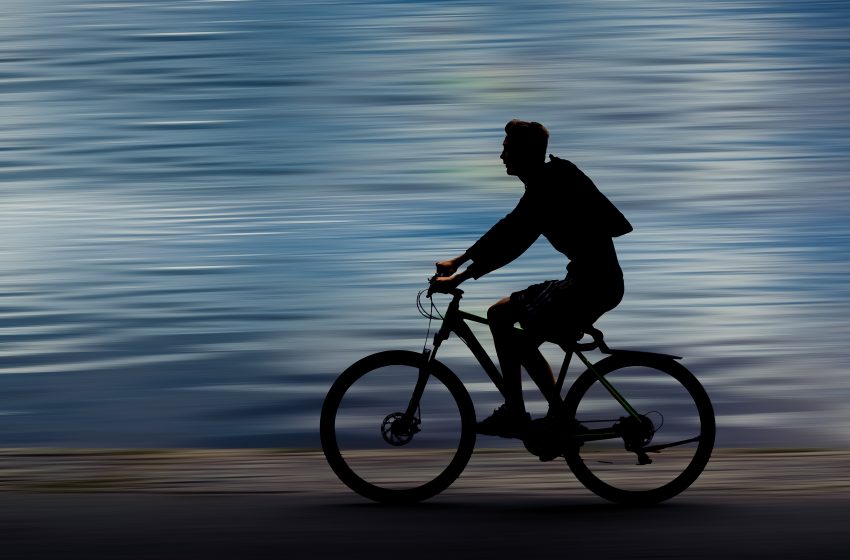 It is time to reduce oil consumption: the IEA has a 10-point strategy
As Russia sends a significant portion of its oil to Asia and Europe. However, it is worth noting that when discussing rising oil costs, all should consider the worldwide oil supply rather than just American gas prices.
The commodities market is globally interconnected, and oil prices are influenced by the world market. As a result, each catastrophe in one part of the world surely has an impact on other parts.
To emphasize the importance of Russia's position in the energy industry. Russia shipped approximately 8 million oil barrels and other petroleum-related products to the rest of the world in December.
This comprised 5 million barrels of crude oil used to produce gasoline and other petroleum products. According to the latest US government statistics, a very little quantity of Russian supply gets to the US, approximately 90,000 barrels of crude oil per day in December.
Highway speed limits should be reduced by at least 10 kilometers per hour (6.2 miles per hour) to help reduce oil demand, according to the International Energy Agency on Friday.
The suggestion is part of the Paris-based organization's broader 10-point plan.
According to IEA data, complete implementation of these steps in advanced economies alone could lower oil demand by 2.7 million barrels per day in the next four months, compared to current levels.
According to a press statement, the 2.7 million figure equated to China's overall oil consumption. It also stated that implementing the reforms in part or in full in emerging economies would increase their impact.
Fatih Birol, the IEA's executive director, defined oil markets as being in an "emergency situation" during a news conference webcast through Zoom on Friday morning. Birol went on to say that things "may get worse" in the coming months.
Against this backdrop, the IEA's additional recommendations for reducing oil demand include: working from home as much as three days per week, when possible.
Cities can have car-free Sundays.
lowering the expense of public transportation and encouraging people to walk and cycling
When other choices are available, avoid air travel for business.
Traveling on high-speed or night trains instead of flying wherever possible.
As well as encouraging the use of electric and "more efficient" automobiles.
A number of organizations have called for a reduction in the usage of fossil fuels, yet reaching such a goal is a monumental job. For example, the vast majority of cars on our roads still run on gasoline or diesel, while energy corporations continue to discover new oil and gas fields in a variety of areas throughout the world.
The IEA stated in a statement made on Friday that the majority of its suggestions "would require changes in the behavior of consumers, supported by government measures."
Read More: Here