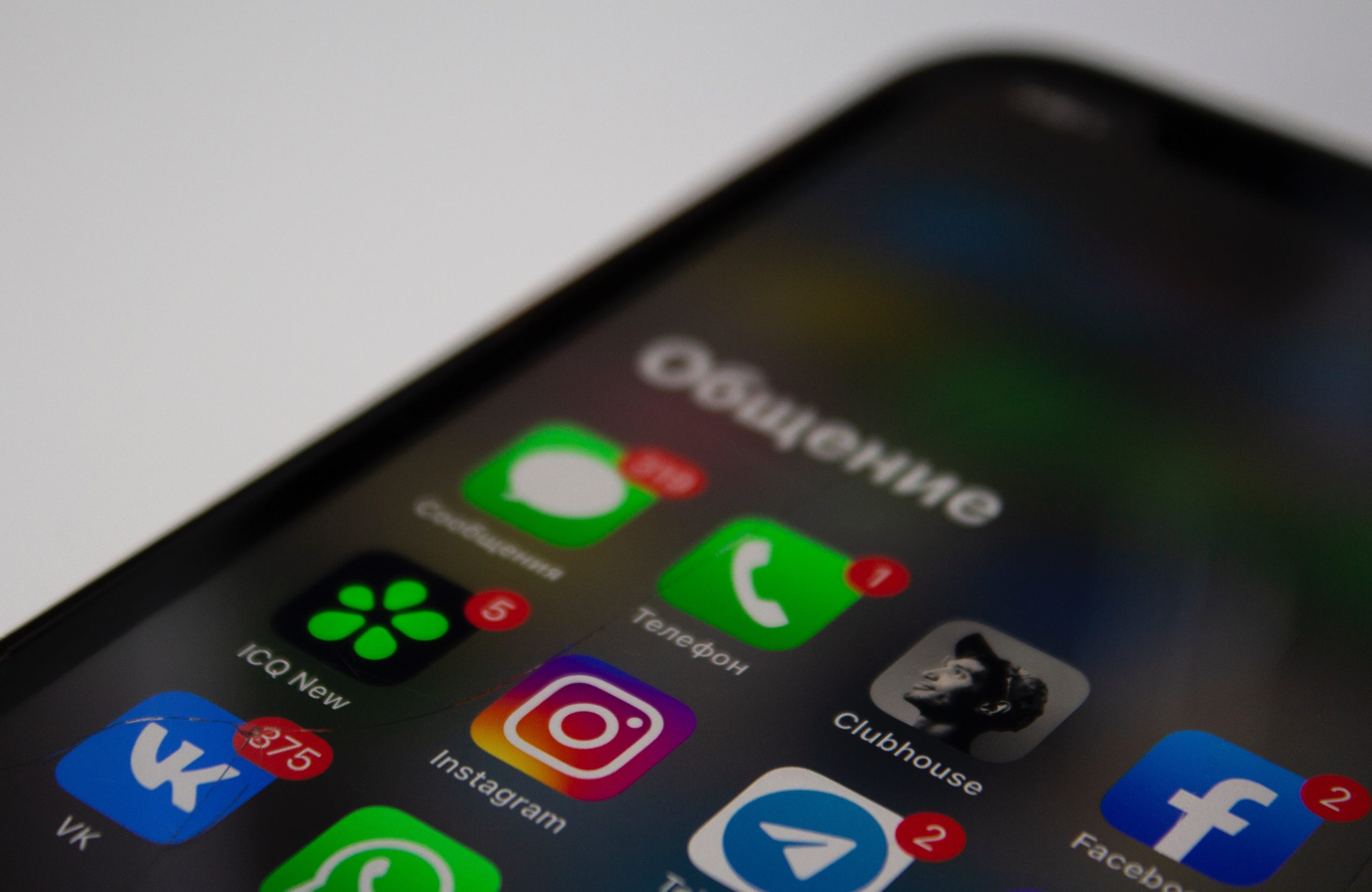 Interruption of Facebook, Whatsapp, and Instagram; Zuckerberg loses $6 billion in 6 hours!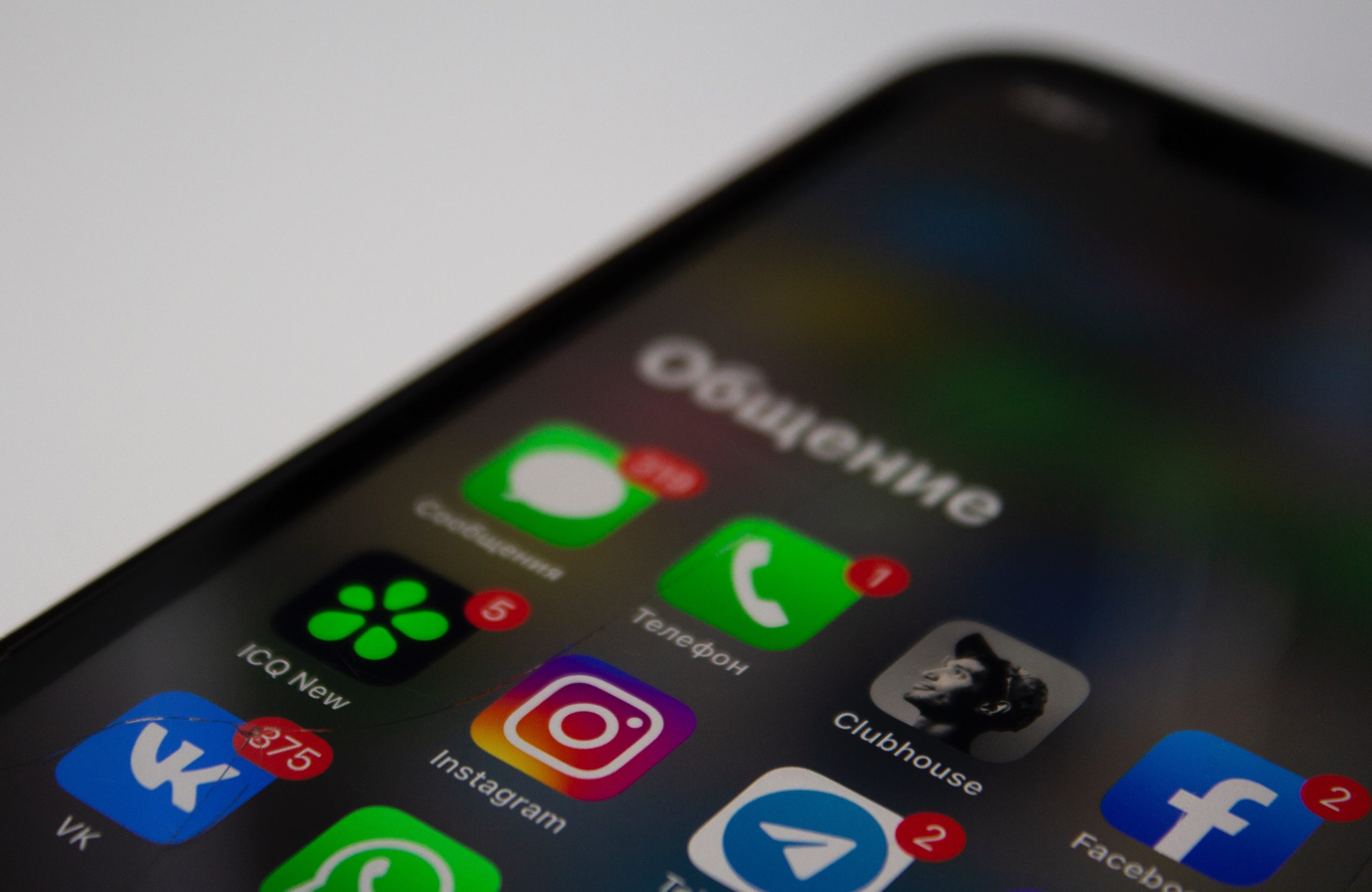 On October 4th, billions of people around the world had trouble logging into their Facebook accounts. Several users took to Twitter to see if the problem was with their network or if the Facebook-owned apps had truly gone down. It took nearly 6 hours for access to its social media platforms, including Instagram and WhatsApp, to be restored.
Mark Zuckerberg, the founder of Facebook, apologized for the inconvenience. He expressed regret for the disruption, stating that he understands how much people rely on these social media platforms to stay connected with the people they care about. A similar outage occurred in 2019 due to a technical error. It took nearly 14 hours to re-establish access.
This outage blocked Facebook's internal communication, preventing employees access to their emails, zoom, and Google docs services. Down detector, where the public can report outages, said that it had got 5.6 million complaints about issues with the social media giant's services.
Mark Zuckerberg himself lost more than $6 billion in this outage. He went from the 4th richest person to the 5th in the world.
Former Facebook product manager Frances Haugen testified in front of the United States Senate on October 5, 2021, that the company's social media platforms "harm children, stoke division, and weaken our democracy." She was the company's primary source for a Wall Street Journal exposé. She claimed that Facebook is aware of the problem but is concealing it; however, Facebook has denied these allegations.
Facebook Vice president of infrastructure Santosh Janardhan said in a statement that it wanted to make clear there was "no malicious activity,". He said that the company has no evidence that the user data was compromised.
The problem occurred while engineers were performing routine maintenance on Facebook's global backbone network, which includes the computers, routers, and software in its data centers around the world, as well as the fiber-optic cables that connect them. During maintenance, a command was run to assess the global backbone capacity, and that command accidentally disconnected all of Facebook's data centers.
This change also caused a secondary issue, making it impossible to reach Facebook's servers, even though they were operational. Engineers scrambled to fix the problem on-site, but it took time due to the extra layers of security, according to Mr. Janardhan.