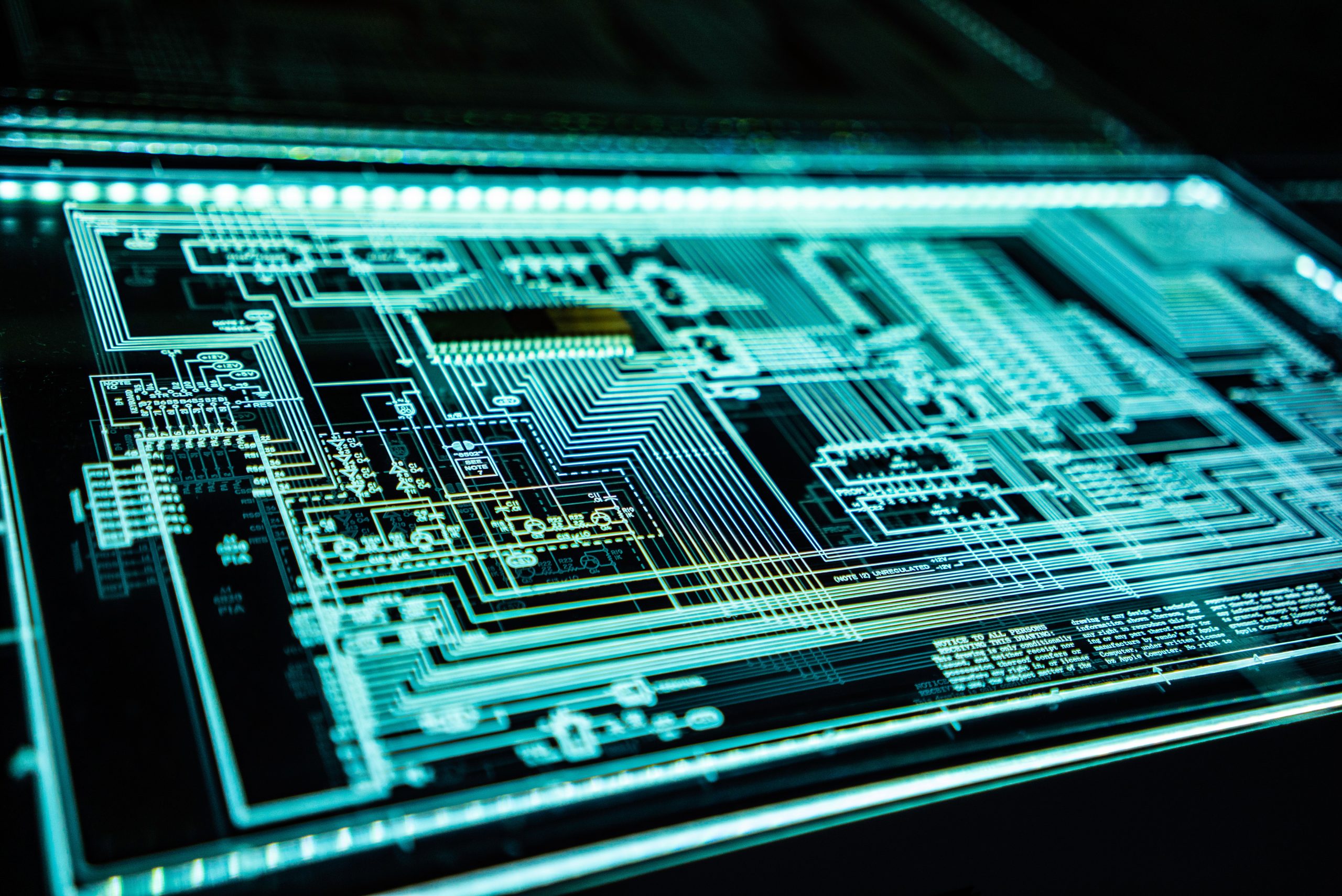 In the United States, the 'pink sheets' are being restructured as a securities regulator attempts to combat fraud!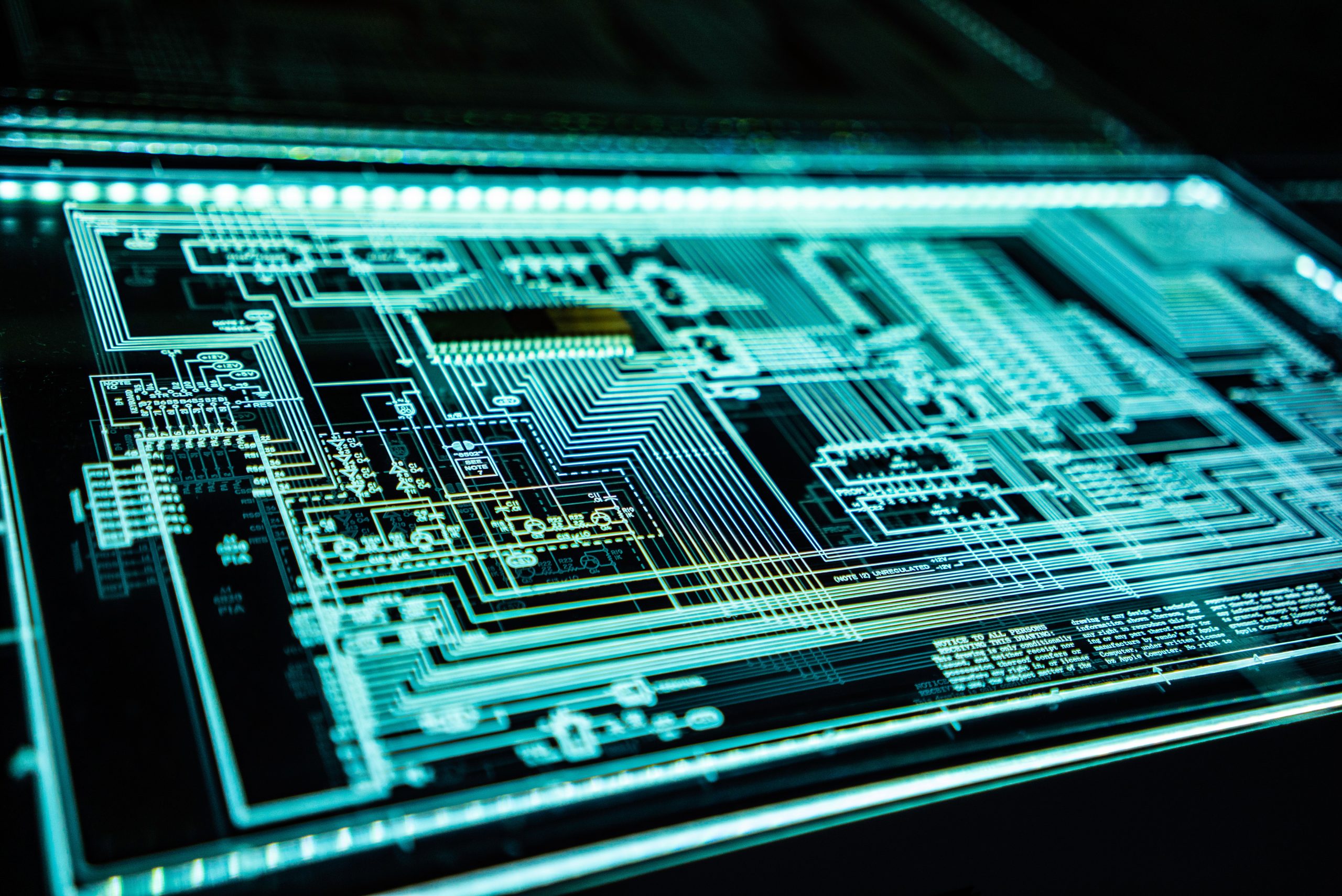 If a new rule intended to wipe out fraud in this notoriously risky enclave goes into effect next week, up to 2,000 companies could disappear from retail investors' long-favorite over-the-counter pink lists.
The Securities and Exchange Commission (SEC) rule encourages investor disclosure by requiring OTC issuers, which are often small businesses that do not meet major exchange listing standards, to make accurate and up-to-date financial information publicly available.
Due to a regulatory loophole, about 2,000 of the 11,000 or so companies listed on the Pink Market of the New York OTC Markets Group (OTCM.PK) do not publicly disclose such information.
According to Daniel Zinn, the company's general counsel, OTC Markets is trying to spread the word and get companies to get their paperwork in order, but it's still unclear how many will do so by the September 28 deadline if the company's general guidelines are in place.
According to him, the market operator may be forced to remove 1,000 to 2,000 shares from the pink market, which would mean that broker quotes would no longer be available to investors via online retail broker platforms.
The turmoil, which is occurring amid a surge in retail trading, has prompted some brokers, such as Charles Schwab/TD Ameritrade and Fidelity, to prohibit new purchases in affected stocks, causing confusion among retail investors who are unsure whether to sell or stay the course in the hopes that the Companies will comply.
Although clients can sell their stocks after September 28th, brokers have warned that liquidity will be severely limited, which usually means investors will get a bad deal. Investors who are still interested in investing in companies that have failed should contact their broker for a quote.
The Pink Market is home to a number of issuers, including well-known foreign companies looking to enter the US market. Some penny stock companies, on the other hand, are extremely risky and volatile, and others are in financial trouble, have defaulted on payments, or are simply clams.
The SEC has warned that the off-exchange market is rife with fraud and manipulation.
Previously, broker-dealers were required to check a company's financial information before they could quote its shares on the Pink Market unless it had already been reviewed by another broker-dealer. Even though the first review occurred years ago and the company has not published any financial information since then, this was the case. This exception has been removed by the new SEC rule.
"Companies are on notice to provide a certain level of transparency for their investors or they can't be easily quoted. That's a good thing," said Jim Angel, professor at Georgetown University. "The problem is what about the companies that choose not to disclose? Their shareholders are being punished for the actions of the companies."
Source: Reuters