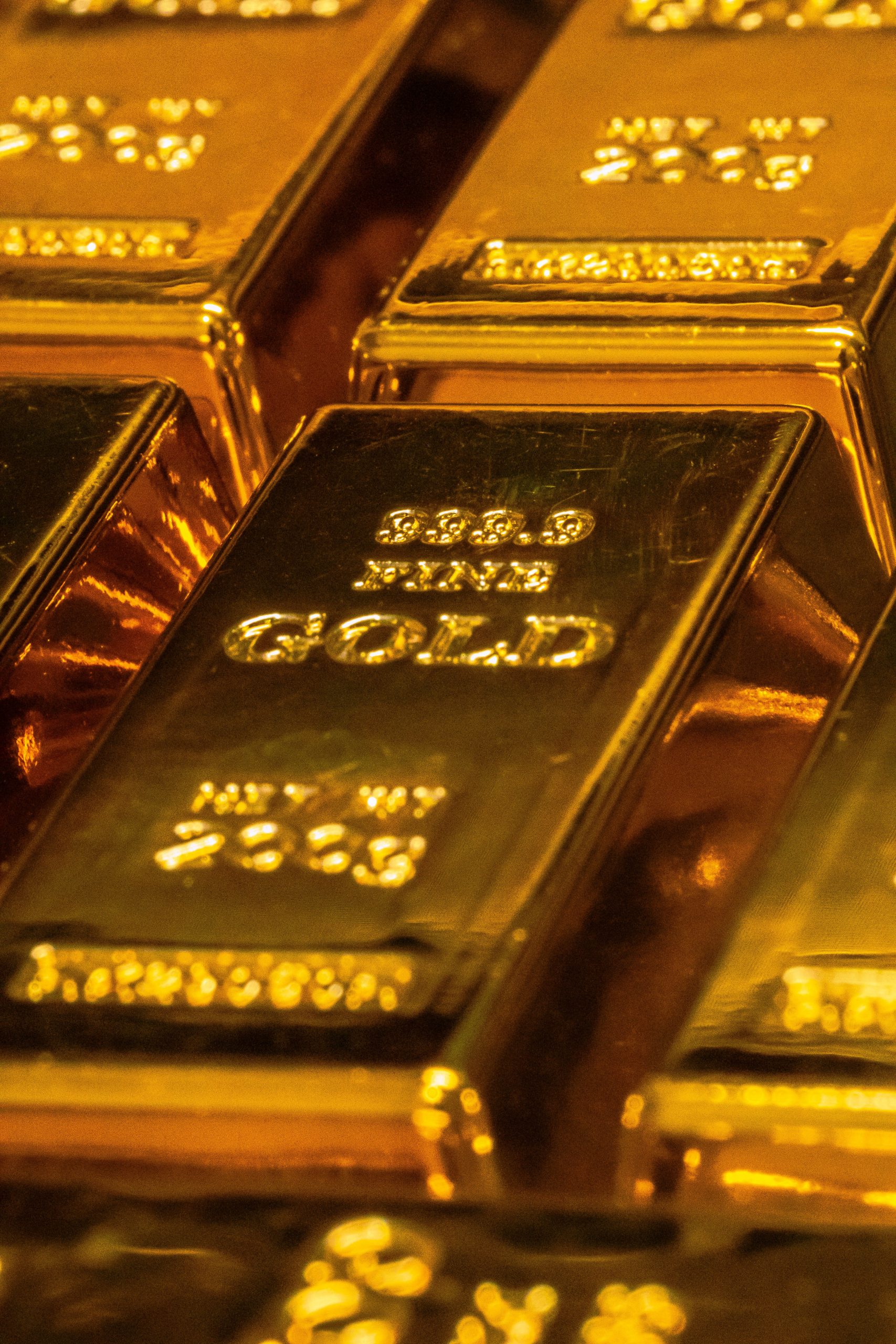 Gold rises as Havens rally in response to growing Evergrande fears!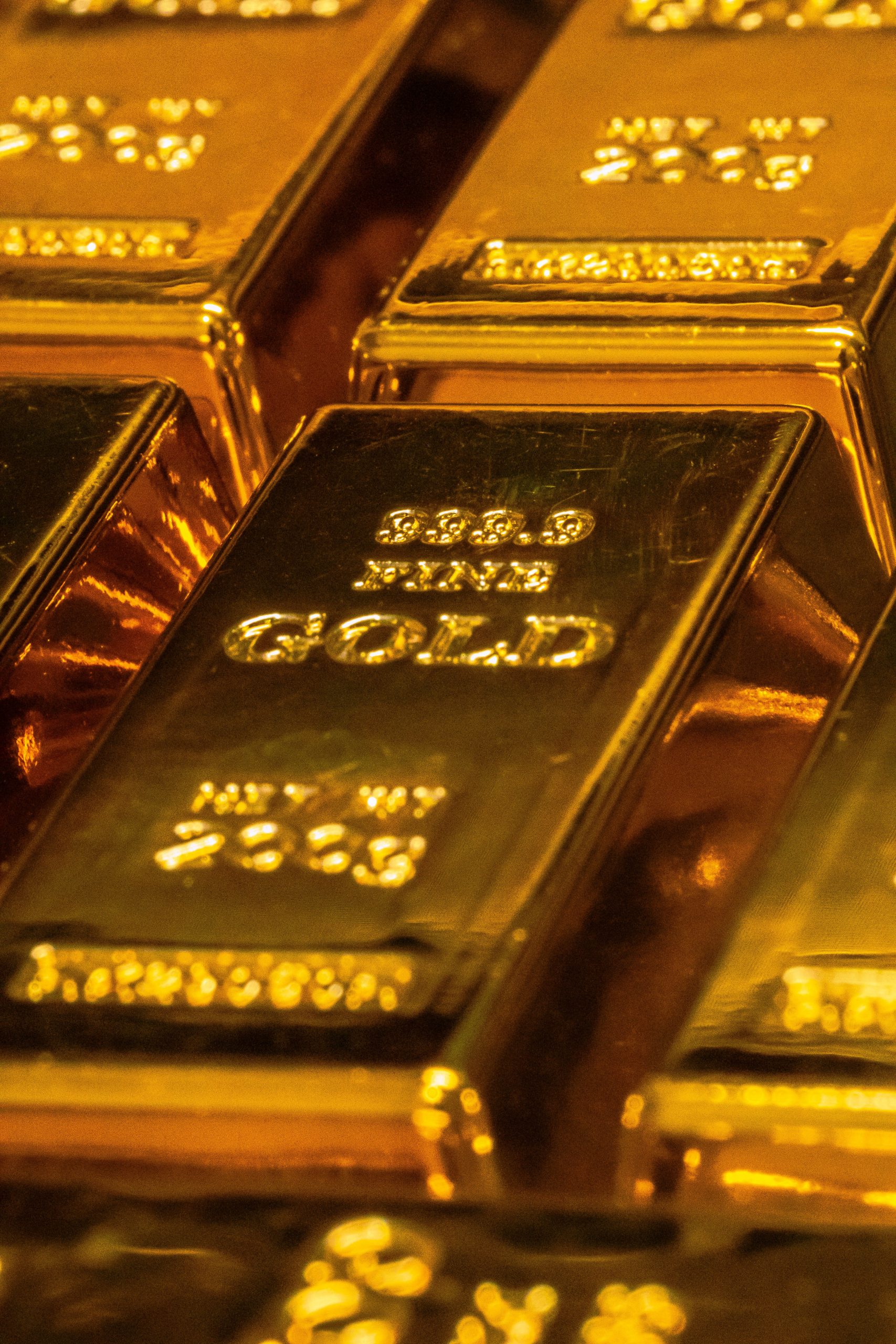 Fears of a spillover from the debt woes of Asian property developer China Evergrande Group fueled demand for safe havens assets, eclipsing concerns that the Federal Reserve's stimulus program would be reduced soon. Investor concerns about China's real estate sector and the Fed's tapering increased, sending US stocks down more than 2%.
"Gold is actually acting as gold. It's getting flight-to-safety buying due to concerns about how bad we're actually getting with news over the weekend out of China," said Bob Haberkorn, senior market strategist at RJO Futures. He also stated that if there is a complete fallout, it will have an impact on the markets.
Evergrande's interest payments on its two notes are due on Thursday, a vital test of whether the Chinese property investment conglomerate can meet bondholder obligations while falling behind on payments to banks, suppliers, and onshore investment product holders.
Investors would also be showing signs of Xi Jinping's government's willingness to intervene and assist the world's most indebted real estate developer in order to prevent financial contagion from spreading to the world's second-largest economy. Meanwhile, Federal Reserve Chair Jerome Powell continues to struggle at the central bank's meeting on Tuesday, as he opposes reducing stimulus while avoiding the assumption that such a move signals an increase in interest rates.
According to economists polled by Bloomberg, Fed officials have been expected to indicate a start to toning bond purchases, with an official declaration in November. This year, the traditional safe haven has lost 8% as central banks plot a course toward reducing the unprecedented monetary stimulus that was begun to save economies from the effects of the pandemic.
President Joe Biden's $4 trillion economic agenda, combined with the need to raise or suspend the US debt ceiling, has created uncertainty in the market. Treasury Secretary Janet Yellen warned that if lawmakers do not act on the debt ceiling, the US will face financial difficulties in paying its bills around October, potentially threatening "economic catastrophe."
After falling to its lowest intraday level since August 12 at 2:21 p.m. in New York, spot gold had risen 0.4 % to $1,761.83 per ounce. Bullion futures for December delivery rose 0.7 % to $1,763.80 on the Comex. The Bloomberg Dollar Spot Index rose 0.2 % today. The price of silver and platinum has dropped reportedly. Palladium has dropped to its lowest point since June. because of ongoing concerns that a global chip shortage at automakers is slowing demand growth from car catalytic converters, which appear to be the metal's largest users.

Source: bloomberg.com
Read more at: https://www.bloombergquint.com/business/gold-steadies-as-traders-await-fed-meeting-for-clues-on-tapering