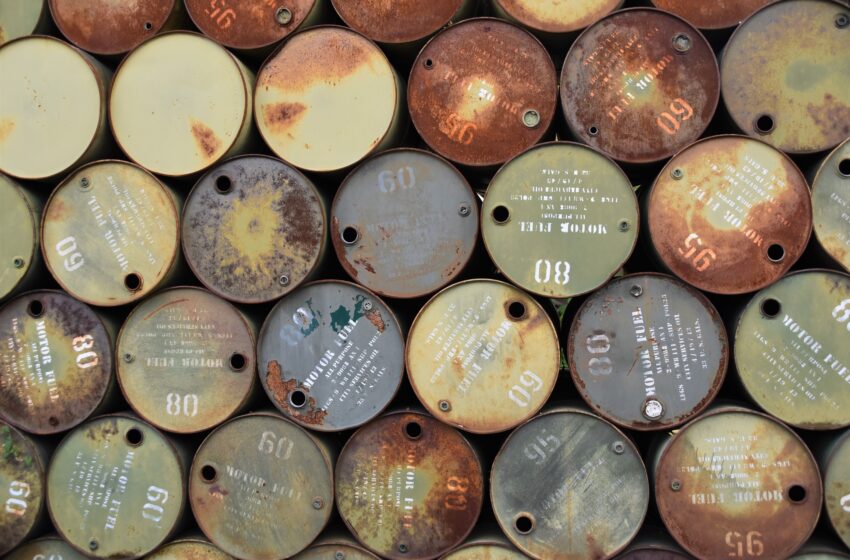 Global Tensions and Rising Oil Prices Dent Indian Markets
As global markets experience a turbulent phase, Indian shares found themselves in a cautious descent on Monday, impacted by escalating violence in the Middle East and surging oil prices. Investors were also on edge as they awaited the quarterly results of HDFC Bank, one of India's premier private lenders.
The NSE Nifty 50 index opened the day with a dip of 0.20%, standing at 19,711.85 as of 9:45 a.m. IST. Simultaneously, the S&P BSE Sensex experienced a 0.25% drop, reaching 66,117.20 points.
The Financial services and banking sectors led to the market decline, which saw losses of over 0.5% each, as 10 of the 13 major sectoral indices traded in the red. In contrast, small- and mid-cap stocks with a domestic focus demonstrated resilience in early trading, with gains of 0.3% and 0.1%, respectively, buoyed by sustained retail investments.


Nonetheless, concerns loom over the immediate future of domestic equity markets. G Chokkalingam, the founder and managing director of Equinomics Research, expressed apprehension about the potential implications of the conflict in the Middle East. "If Israel's conflict leads to broader tensions across the region, oil prices could witness a significant surge, intensifying pressures on the Indian economy and financial markets," he cautioned.
Global markets have been experiencing unease due to the ongoing conflict in Gaza, which has sparked fears of its expansion beyond the immediate region. This has triggered a decline in global stocks, while safe-haven assets like the US dollar and gold saw gains on Monday. Notably, Brent crude futures surged above the $90 per barrel mark during Asian trading hours, with higher oil prices posing a challenge for countries like India that heavily rely on oil imports.
Turning the spotlight to individual stocks, Avenue Supermarts, the operator of D-mart retail stores, saw a decline of as much as 4.14% following a reported drop in its September quarter profit.


Delta Corp faced a more substantial setback, plummeting by over 9% after one of its subsidiaries received a goods and services tax (GST) notice for the payment of a shortfall amounting to 63.84 billion rupees.
HDFC Bank, India's leading private lender, encountered a 1% dip as investors awaited the release of its second-quarter results, scheduled later in the day.
Jio Financial Services, a recently listed entity that debuted in August, remained flat in early trading, with investors keenly anticipating its first quarterly results.
In conclusion, the Indian stock market mirrors global uncertainties and vulnerabilities driven by the unrest in the Middle East and the resultant surge in oil prices. As investors watch unfolding events, the market's performance in the coming weeks will be closely tied to international developments, especially in the oil markets.