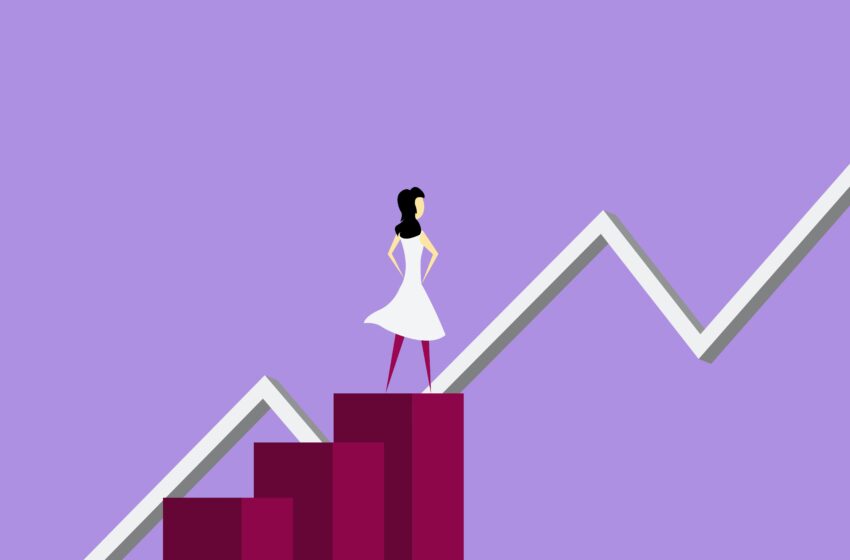 Bank Muscat Achieves Remarkable Growth with RO159mn Net Profit for the First Nine Months of 2023
In a testament to its steadfast commitment to financial excellence and unwavering resilience, Bank Muscat, the leading financial institution in the Sultanate, proudly reported a staggering net profit of RO158.88 million for the initial three quarters of 2023. This outstanding achievement marks a remarkable 7.1% year-on-year growth compared to the RO148.29 million net profit reported during the corresponding period in 2022. It's a testament to the bank's consistent efforts and strategic financial acumen.


This noteworthy financial revelation came as Bank Muscat unveiled its preliminary unaudited results for the first nine months ending September 30, 2023, reaffirming its position as a stalwart pillar of Oman's banking industry.
An Uplift in Net Interest Income
The highlight of Bank Muscat's impressive financial performance was the substantial growth in net interest income from conventional banking and net income from Islamic financing. These two components saw an impressive 10.2% increase, reaching a substantial RO280.98 million for the nine months culminating on September 30, 2023, compared to RO254.93 million for the corresponding period in 2022. This boost signifies the bank's ability to harness opportunities in diverse financial avenues and cater to a broad spectrum of customers.
Non-Interest Income Shows Resilience
Although the non-interest income for the nine months ending on September 30, 2023, amounted to RO100.23 million compared to RO100.69 million during the same period in 2022, this apparent decrease can be attributed to a one-off gain from the sale of investments, which had accumulated to approximately RO8 million in the previous comparative period. A more telling statistic, however, is the non-interest income's performance when this one-time gain is excluded. It reveals an 8.1% increase, underlining the bank's consistency in generating income from various financial activities.


Balancing Act: Managing Expenses
In line with responsible financial management, Bank Muscat managed its operating expenses efficiently. For the nine months ending on September 30, 2023, the bank's operating expenses came to RO146.48 million, a modest increase compared to RO139.85 million during the same period in 2022. This 4.7% increase reflects the bank's cautious approach to balancing growth with prudent financial management.
Addressing Credit and Other Losses
A notable aspect of the financial report is the net impairment for credit and other losses, which increased by 12.8% to RO46.91 million for the first nine months of 2023, compared to RO41.58 million during the same period in 2022. This data showcases the bank's proactive approach to managing potential financial risks, ensuring the long-term sustainability of its operations.
Expanding Loan Portfolio and Customer Trust
Bank Muscat's net loans and advances, including Islamic financing receivables, experienced substantial growth, reaching RO9.869 billion as of September 30, 2023, up from RO9.229 billion a year ago. This expansion reflects the bank's dedication to supporting the financial needs of its clients.
A testament to its solid reputation and the trust it enjoys among the public, customer deposits, including Islamic customer deposits, increased by 8.9% to RO9.485 billion as of September 30, 2023, compared to RO8.709 billion a year ago. This remarkable growth in deposits shows the community's unwavering trust in Bank Muscat's ability to safeguard its funds and offer attractive financial solutions.
Growing Stronger: Bank Muscat's Total Assets
Bank Muscat's total assets increased by a notable 6.1% to RO13.521 billion at the end of September 2023, up from RO12.742 billion a year ago. This demonstrates the bank's commitment to fortifying its financial standing, thus enabling it to serve its clients better and invest in innovative financial solutions.
The Road Ahead
In its official statement, Bank Muscat announced that its full results for the first nine months of 2023, along with the complete set of unaudited financial statements, will be released following the board of directors' approval at its meeting scheduled later in October 2023. This transparent approach to financial reporting underscores the bank's commitment to responsible financial management and maintaining the trust of its stakeholders.
As the numbers suggest, Bank Muscat has weathered the economic challenges and emerged stronger and more resilient. The bank's ability to achieve consistent growth and financial success reaffirms its status as a leader in Oman's banking industry. With a strong focus on prudent financial management, responsible lending, and innovative solutions, Bank Muscat is poised to play a pivotal role in Oman's economic growth in the years to come.
In conclusion, Bank Muscat's financial performance in the first nine months of 2023 is a testament to its resilience and ability to navigate challenging economic conditions while providing value to its customers and shareholders. The bank's strategic approach to growth and prudent financial management ensures its continued success and stability in the Sultanate's banking sector.