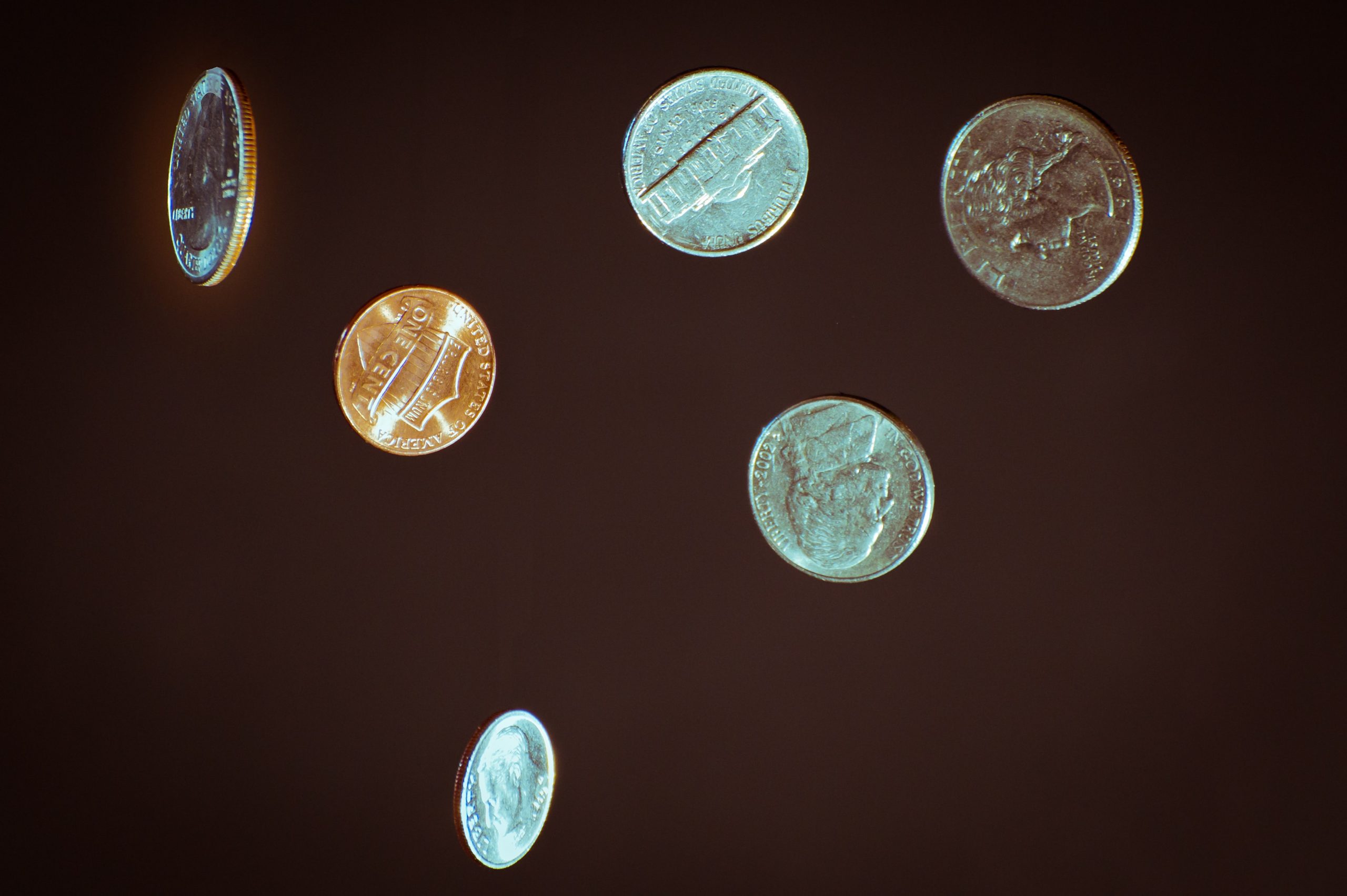 France's economy bursts in the third quarter, and inflation soars
The French economy increased at a faster-than-expected 3 percent in the third quarter, according to preliminary statistics released on Friday, fueled by an increase in aggregate demand and exports as the eurozone's second-largest economy recovers from the COVID-19 pandemic.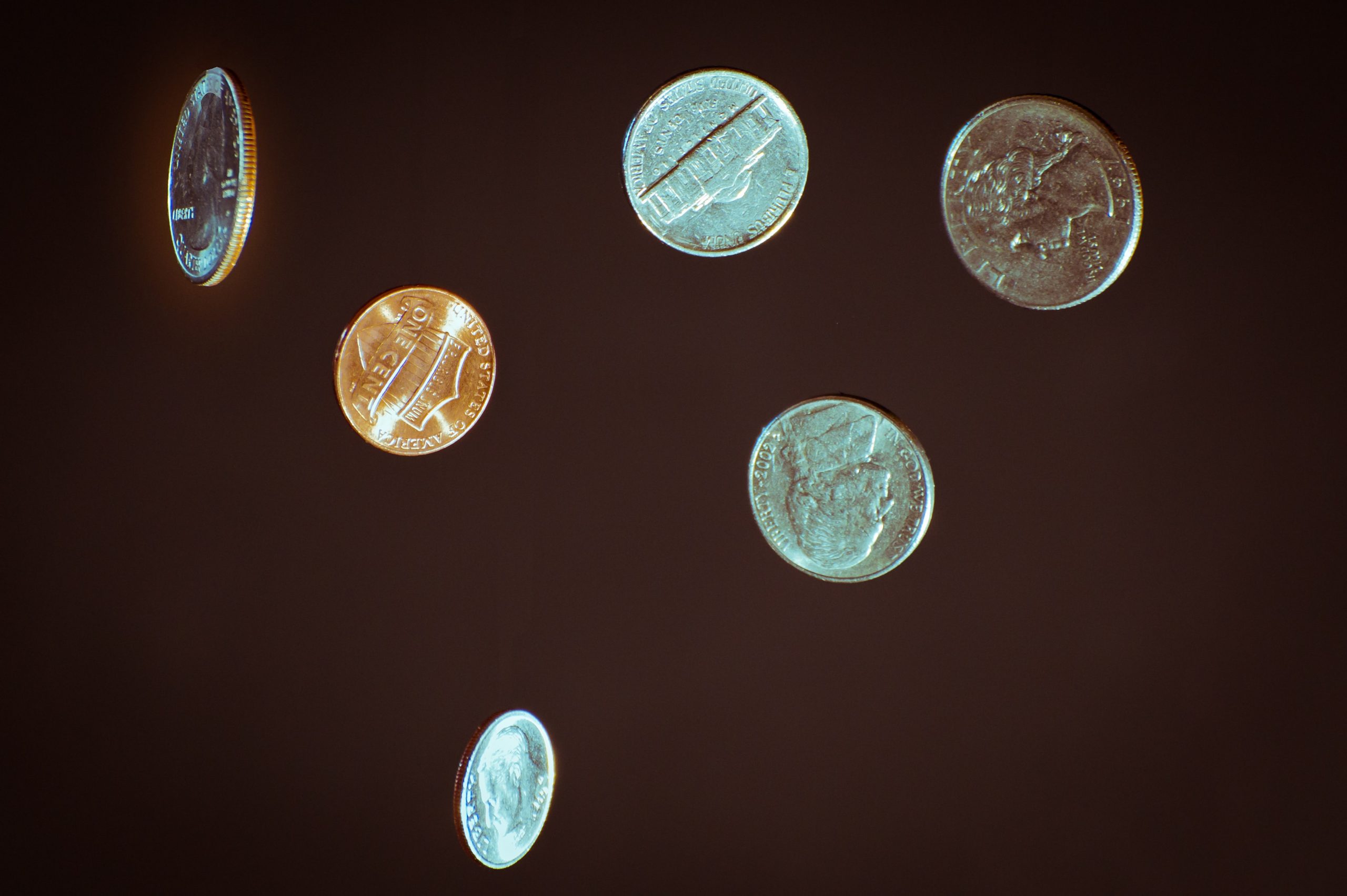 Following the pandemic, an economic boost was always required for France, as tourist visits to the country were restricted for a long time after the first and second weeks. Because of the lockdown, customers did not leave their homes to shop. Things appear to be falling into place slowly and steadily now.
According to Finance Minister Bruno Le Maire, who spoke on France Info radio, the figure was an amazing result that indicated the economy was on the right track.
Analysts at investment bank ING praised the third-quarter results as positive news but warned that they could reflect a year-end peak as the global economy grapples with inflationary fears and supply chain issues. According to ING, the pinnacle has been achieved, and economic growth will begin to decelerate henceforth.
Soaring energy prices pushed France's EU-harmonised level of inflation to 3.2 % year on year in October (up from 2.7 % the last month) as the cost of energy increased by 20.1 %, according to INSEE. Prices increased by 0.5 % month on month, according to the report.
Central banks across the globe have signaled stricter regulation in response to rising prices, however, European Central Bank President Christine Lagarde fought back over market expectations that rising prices will prompt an interest rate increase next year.
Increased energy prices, a worldwide imbalance between growing demand and supply, and one-time base effects such as the termination of a German sales tax cut were cited by her as the three key drivers temporarily fuelling eurozone inflation.