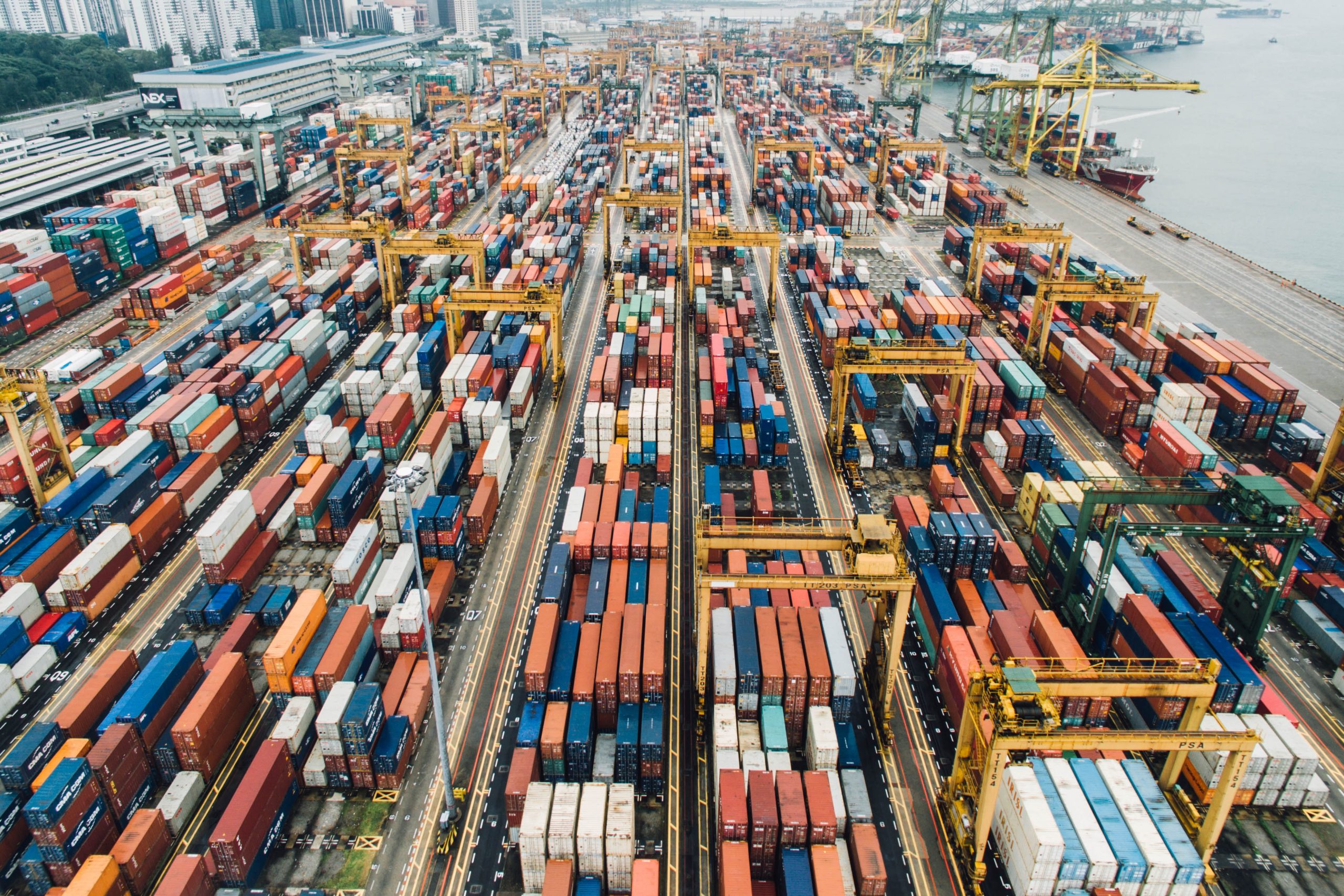 Due to the country's resource boom, Indonesia's exports and imports are expected to remain strong in August!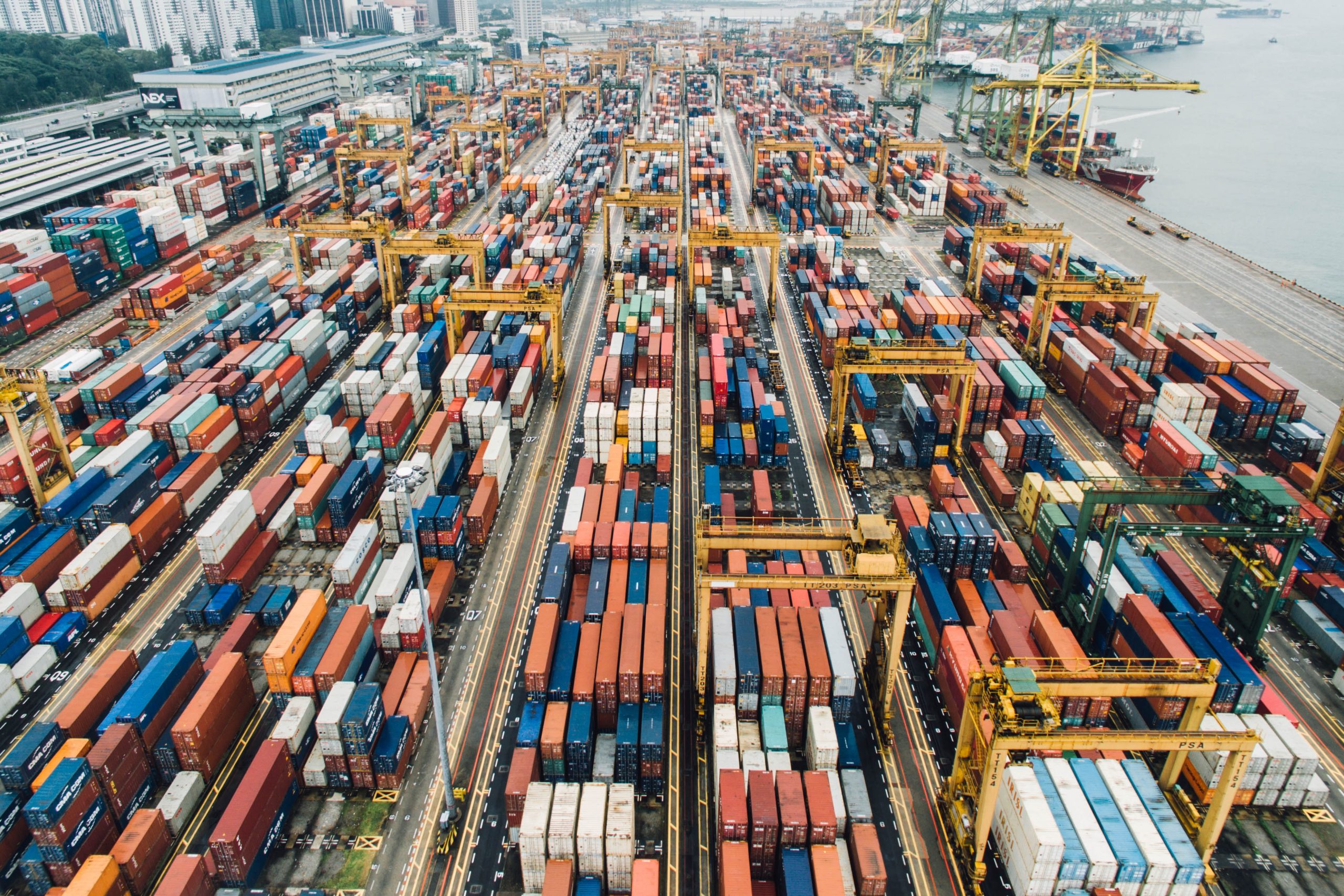 The world was put on hold for a long time as a result of the pandemic. All of those works are now being resumed one at a time around the world. According to a Reuters poll released on Tuesday, Indonesia's exports and imports increased in August, fueled by high prices for the country's main commodities such as coal and palm oil.
The economy's August trade surplus was $2.36 billion, down from $2.59 billion in July, according to a poll of 18 economists.
Due to high commodity prices, Southeast Asia's largest economy has seen a surge in exports, resulting in a trade surplus every month since May 2020.
According to economists, exports increased 36.9 % year on year in August, up from 29.32 % the previous month.
In August, imports increased 45.1 % year on year, compared to 44.44 % in July.
According to the report, Indonesian exports increased 51.94 % year on year to USD 18.48 billion in May 2021, exceeding market expectations of a 41 % increase and following a 30.47 % increase the previous month. Due to a continued recovery in global demand and rising commodity prices, exports grew at their fastest rate since 2010. Exports have fueled Indonesia's economic growth. However, since reaching a peak in 2012, it has been steadily declining due to lower commodity prices and shrinking global demand.
As per the report, Exports increased by 24.96 % in the first four months of the year compared to the same period in 2020.
Increased prices of commodities and a world economic recovery, according to some economists, will probably encourage resource-rich Indonesia to book large export earnings for the rest of the year.
Since the Covid-19 restrictions were lifted in August, not only in Indonesia but also in other parts of the world, analysts expect imports to increase.
Source: Reuters
Source: Reuters