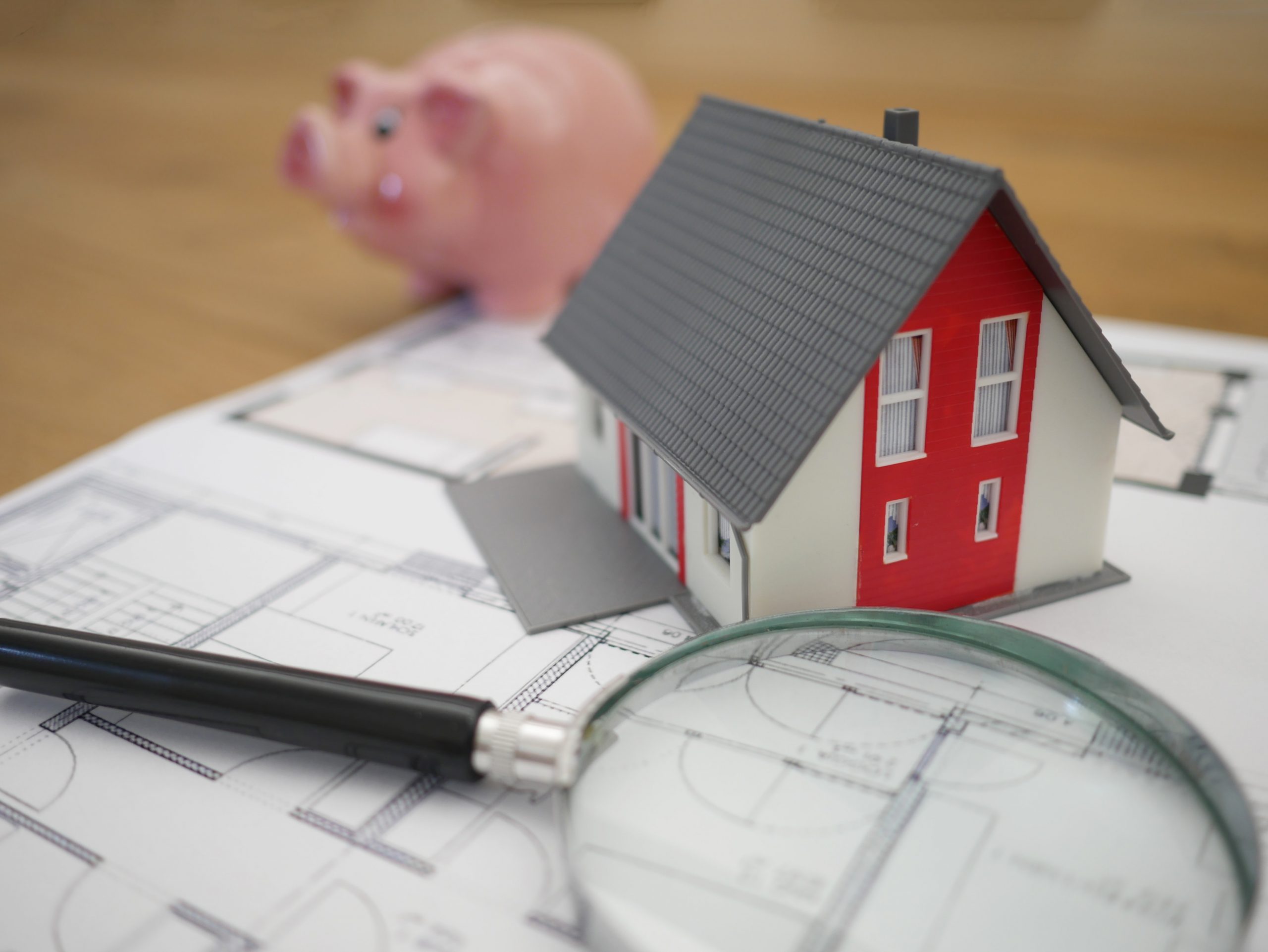 China's cooling measures have slowed the growth of new home prices and property investment!
China has taken various initiatives to cool its real estate market, with new home prices rising at their slowest pace in eight months in August.
After the government reduced property curbs this year to cover banks' lending to the sector in order to limit purchases, new home prices increased at the slowest monthly rate since December and at the slowest annual rate since January.
The real estate market is a critical source of growth for China's economy. It has bounced back from the pandemic shock of last year, but the persistent rise in home prices has raised financial risks. It is being weighed down by a slew of stringent measures.
China Evergrande Group, the country's second-largest property developer, is also in debt, according to sources.
According to data released by the National Bureau of Statistics (NBS) on Wednesday, the average price of a new home in 70 major cities increased by o.2% month over month in August, following a 0.3 % increase in July. In August of last year, new home prices increased by 4.2 %, compared to 4.6 % in July.
The property market has cooled significantly in the third quarter, according to Yan Yuejin, director of the Shanghai-based E-house China Research and Development Institution. He also stated that the ongoing tightening of credit policies, as well as the decline in transaction volume, have resulted in a noticeable slowing of price growth.
The government took the necessary steps to cool the Chinese property market by enforcing strict rules for home buyers, limiting developer debt accumulation, and imposing purchase restrictions. In August, more than 20 cities tightened their restrictions on the industry.
New housing costs in low-tier cities increased more slowly than in tier-one cities, but for the first time since March 2020, housing costs in one of China's largest cities, Guangzhou, fell month over month.
"Housing price growth is expected to slow down in the future," said Zhang Dawei, chief analyst with property agency Centaline.
"The number of cities seeing a slowdown in prices growth will increase."
Young buyers who have been priced out of the red-hot market are concerned about these various purchases and price restrictions as the government attempts to cool soaring home prices. However, the authority ensures that they can afford their first home by increasing the supply of affordable housing and, for the first time, capping the cost of home rentals.
Source: Reuters