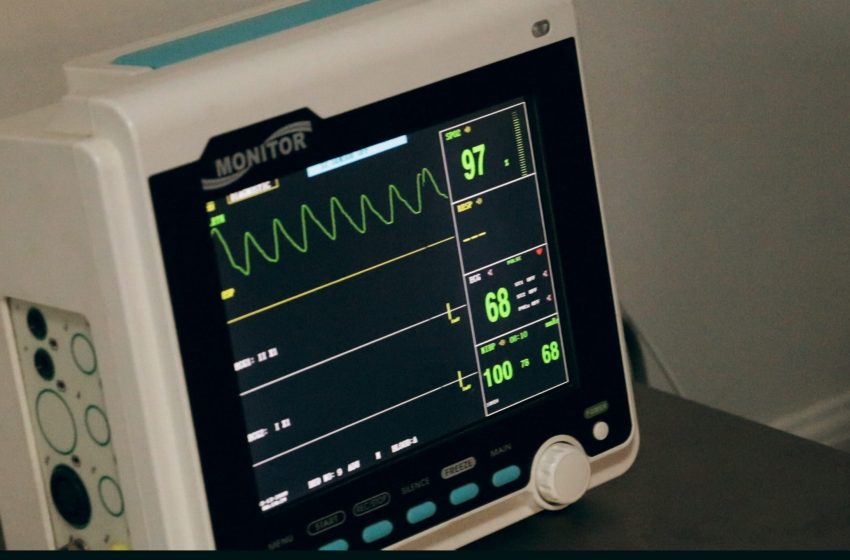 California has unveiled a "Smart plan" to combat coronavirus as a manageable threat!
As the number of cases of Covid-19 declines around the world, California announces a plan to promote immunizations, stockpile medical supplies, and combat misconceptions about the virus.
The Covid-19 virus has proven a tough challenge. Californians have revealed the methods and proposed a plan to learn more about the virus that safeguarded the public's health from the Covid-19 virus. California is all set to handle Covid-19 as a manageable risk rather than crisis management.
In the " Next Phase" (California Smarter– The next phase of California's Covid-19 response) California health authorities have revealed, "it is clear the virus will remain with us for some time, if not forever. It is less clear how often and how much it will continue to impact our health and well-being."
According to WHO data, officials reported 16.3 million new infections worldwide in the first week of February, down 18.2 % from the earlier week. Deaths, on the other hand, increased by 0.5 % in the same time period, to over 73,000, up from the earlier week.
The plan, which includes how to improve vaccine promotion, restock medical supplies, and install an aggressive counter-information campaign, will be a new chapter in the state's response to the coronavirus, that has contaminated at least one in every five Californians and cost the lives of more than 83,000 people.
On Thursday, Governor Gavin Newsom announced that the first shift by a state to an "endemic" approach to the coronavirus pandemic. The coronavirus will be treated as a manageable risk, marking a new phase of its pandemic response as officials look to reach a level of normalcy.
Gov. Gavin Newsom said in an interview preceding the announcement, "We're not in denial of the hell that has been the last two years." But, he added, "This is not like World War II, where we can have a ticker-tape parade and announce the end."
Newsom also stated that everyone has begun to realize what was not apparent at the start of the pandemic, that there is no ultimate response, and that there is no point at which we can declare triumph.
For the new plan, the government has established a simpler acronym: SMARTER, which stands for Shots, Masks, Awareness, Readiness, Testing, Education, and Rx, the last of which refers to prescription medications for COVID-19.
This plan includes estimated numbers/figures to reassure the public that the essential resources and capabilities are in place. The ability to administer at least 200,000 vaccines per day, in addition to existing pharmacy and provider infrastructure.
Maintain a supply of 75 million high-quality masks and the capacity to deploy them as required. Retain the potential to promote vaccination, mask, as well as other mitigation strategies in all 58 counties, as well as connect with at least 150 community-based organizations.
Improve wastewater monitoring throughout the healthcare system, as well as pulmonary monitoring, by sequencing at least 10% of positive COVID-19 test samples. Capacity to add 3,000 clinical personnel in two to three weeks across a variety of healthcare facility types. Ensure that commercial and municipal public health laboratories across the state can perform at least 500,000 PCR and antigen tests each day.
Officials decided to raise vaccination rates by 25% by expanding school-based immunization locations subsidized by the state as eligibility expands and vaccine mandates are implemented. Maximize the number of orders for the most clinically effective medicine available through government partnerships. Ensure that effective treatment allocations are provided within 48 hours.
"People are looking forward to turning the page," said Mr. Newsom.
Then he added that people also need to know that the government has their back.