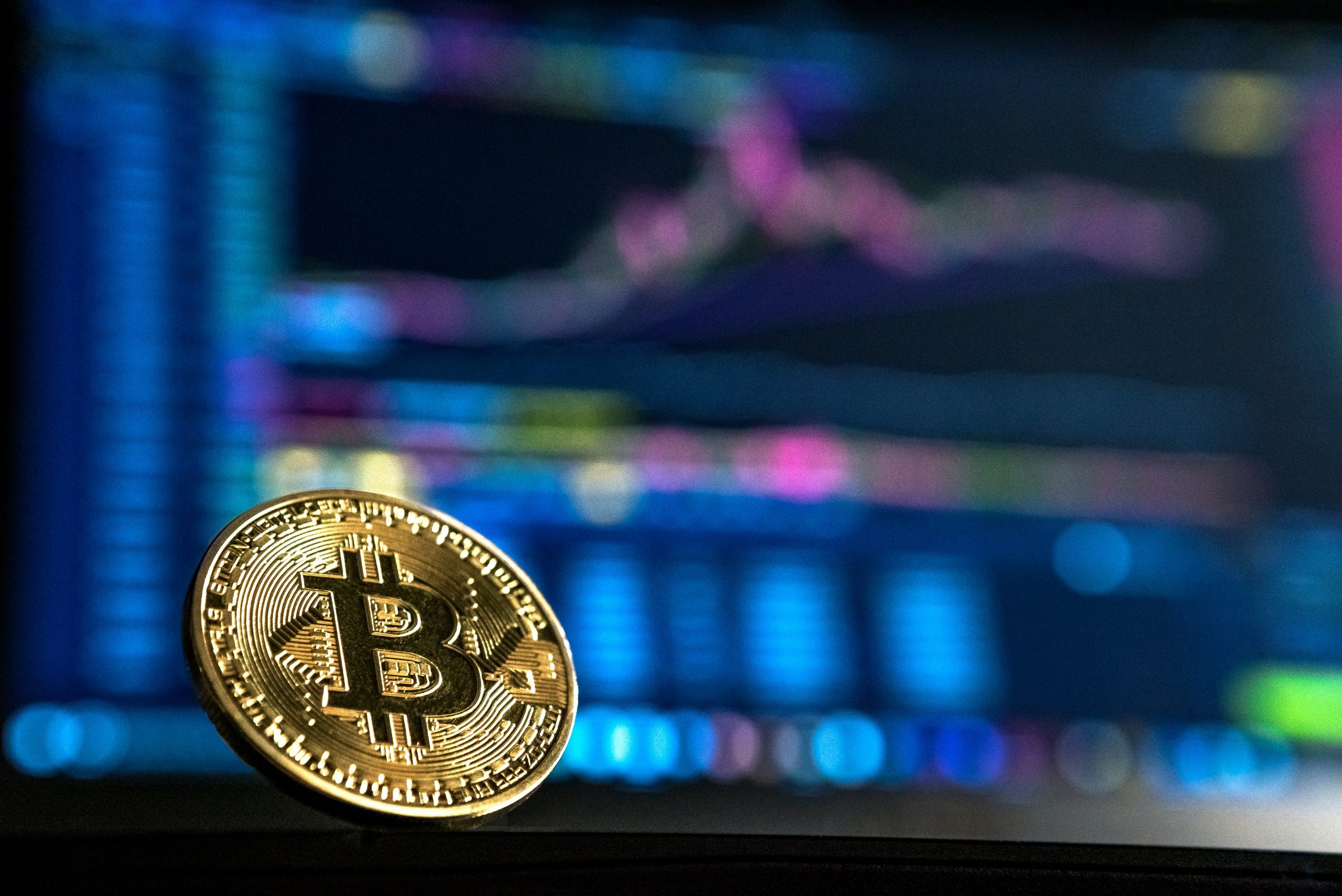 Bitcoin tries to recover as the Evergrande-led selloff subsides!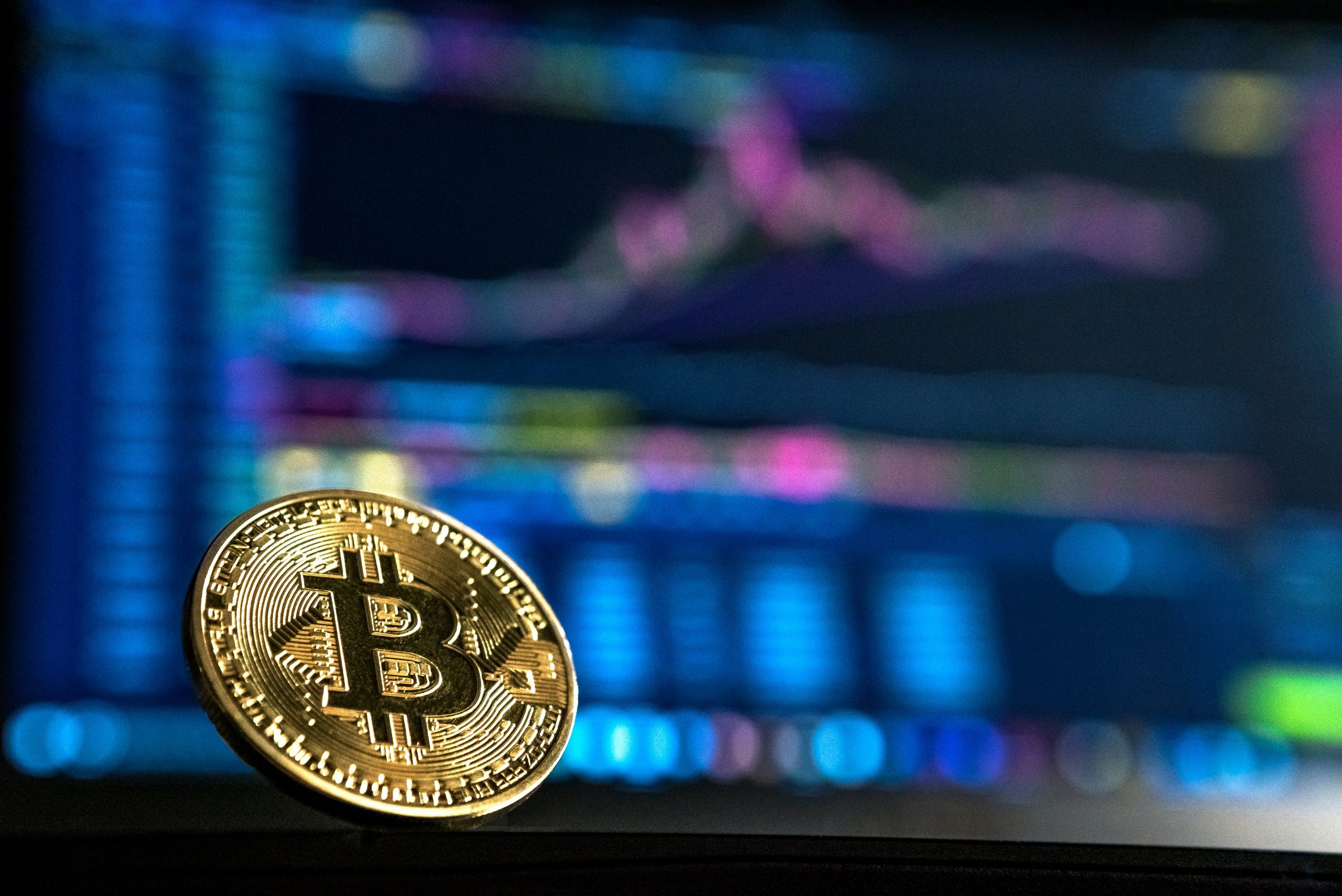 On Tuesday, cryptocurrency prices recovered from one-and-a-half-month lows as a massive selloff overnight triggered by fears of a potential loan default by property developer China Evergrande (3333. HK) eased slightly, but investors braced for more volatility.
A cryptocurrency, crypto-currency, or crypto is binary data intended to act as a medium of exchange, with individual coin ownership documents preserved in a ledger that functions as a computerized database and uses strong cryptography to protect transaction information, regulate coin generation, and verify ownership transfer.
Bitcoin, the largest and most well-known cryptocurrency, was trading around $43,000, having fallen to $40,192 earlier in the session. On September 6, it reached a four-month high of $52,000.
Since falling below $3,000 for the first time since early August, ether, the cryptocurrency linked to the Ethereum blockchain, has risen 1% to $3,012.
Fears that Evergrande's problems would have ramifications for the Chinese and global economies prompted a selloff in riskier assets, putting the week on a shaky start.
Matthew Dibb, chief operating officer of Stack Funds, a Singapore-based crypto index fund provider, stated that they can't take a very positive view until the next few days have passed.
"This is purely sentiment-driven right now, and it's actually been off very low liquidity," he added, advising investors to stay away from crypto markets because the contagion will continue to affect them.
The drop in cryptocurrency prices comes as institutional interest in the space has increased, making it more mainstream, with many investment banks taking a more bullish stance.
What is Bitcoin:
Bitcoin is a peer-to-peer digital currency that can be transferred from one user to another without the use of a middleman. Network nodes used cryptography to authenticate exchanges, which were then recorded in a blockchain, which is a public distributed ledger. Satoshi Nakamoto, an unknown individual or group of individuals, created the cryptocurrency in 2008. After its implementation was released as open-source software, the currency was first used in 2009.
Source: Reuters