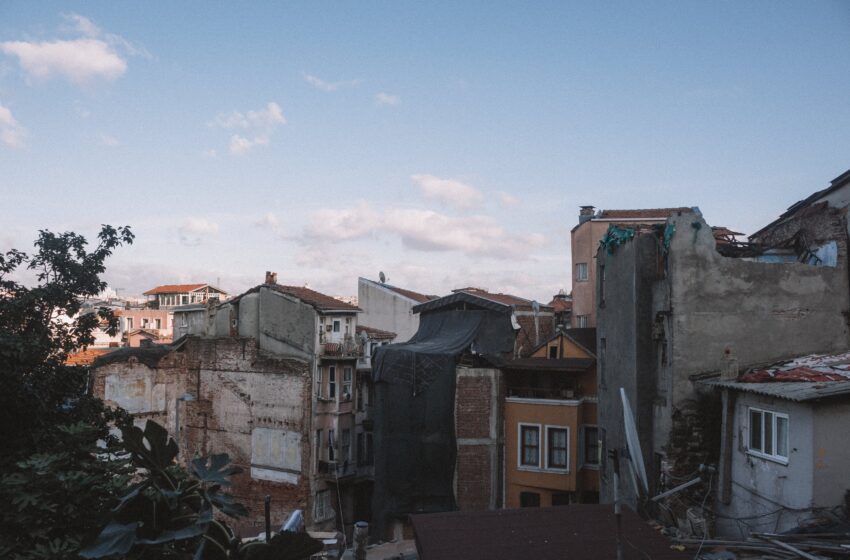 Afghanistan's Fight to Recover from the Recent Humanitarian Crisis Following the Devastating Earthquakes
In the wake of the recent earthquake that struck western Afghanistan, the nation grapples with another catastrophic event. The 6.3 magnitude quake, which hit near Herat city, has only compounded this war-torn country's challenges. With entire villages flattened and over 1,000 lives lost in a series of tremors this month, Afghanistan's resilience is being tested on multiple fronts.
The Earthquake's Impact
On October 15, 2023, at 03:36 GMT, the seismic tremor struck, sending shockwaves through Herat, the capital of the western province of the same name. It followed closely on the heels of a magnitude 6.3 quake and eight powerful aftershocks on October 7, which had already caused extensive destruction and a significant loss of life. This further seismic event left one person dead and 130 injured.


Humanitarian Crisis
The aftermath of these earthquakes has revealed a dire humanitarian crisis in Afghanistan. More than 90% of the casualties were women and children, according to UNICEF. The United Nations reported that over 12,000 people have been directly affected by the tremors. The situation is compounded by the fact that many homes in rural Afghanistan are built with mud and wooden support poles, lacking the necessary steel or concrete reinforcement to withstand earthquakes.
Moreover, multi-generational extended families in the region often live under the same roof. Consequently, when serious earthquakes strike, they can devastate entire communities, leaving thousands without shelter.


The Challenge of Providing Shelter
The Afghan Taliban, who took control of the country in August 2021, faced the enormous challenge of providing shelter for the affected population. This task is complicated by the nation's strained relations with international aid organizations. The Taliban's return to power led to a widespread withdrawal of foreign aid, exacerbating the humanitarian situation.
Rebuilding the country's infrastructure is now more pressing than ever. The recent earthquakes have exposed the fragile state of Afghanistan's buildings and homes, necessitating a significant reconstruction effort. The nation's leaders must address the immediate needs of the affected population and develop long-term strategies to fortify structures against future seismic events.
Conclusion
The recent earthquakes that have rocked Afghanistan have pushed the country further into turmoil. The devastation highlights the urgent need for humanitarian aid, reconstruction, and preparedness. While the challenges are substantial, international assistance and the resilience of the Afghan people offer hope for a brighter future. The world watches with concern and compassion as Afghanistan works to recover and rebuild amid these challenging circumstances.