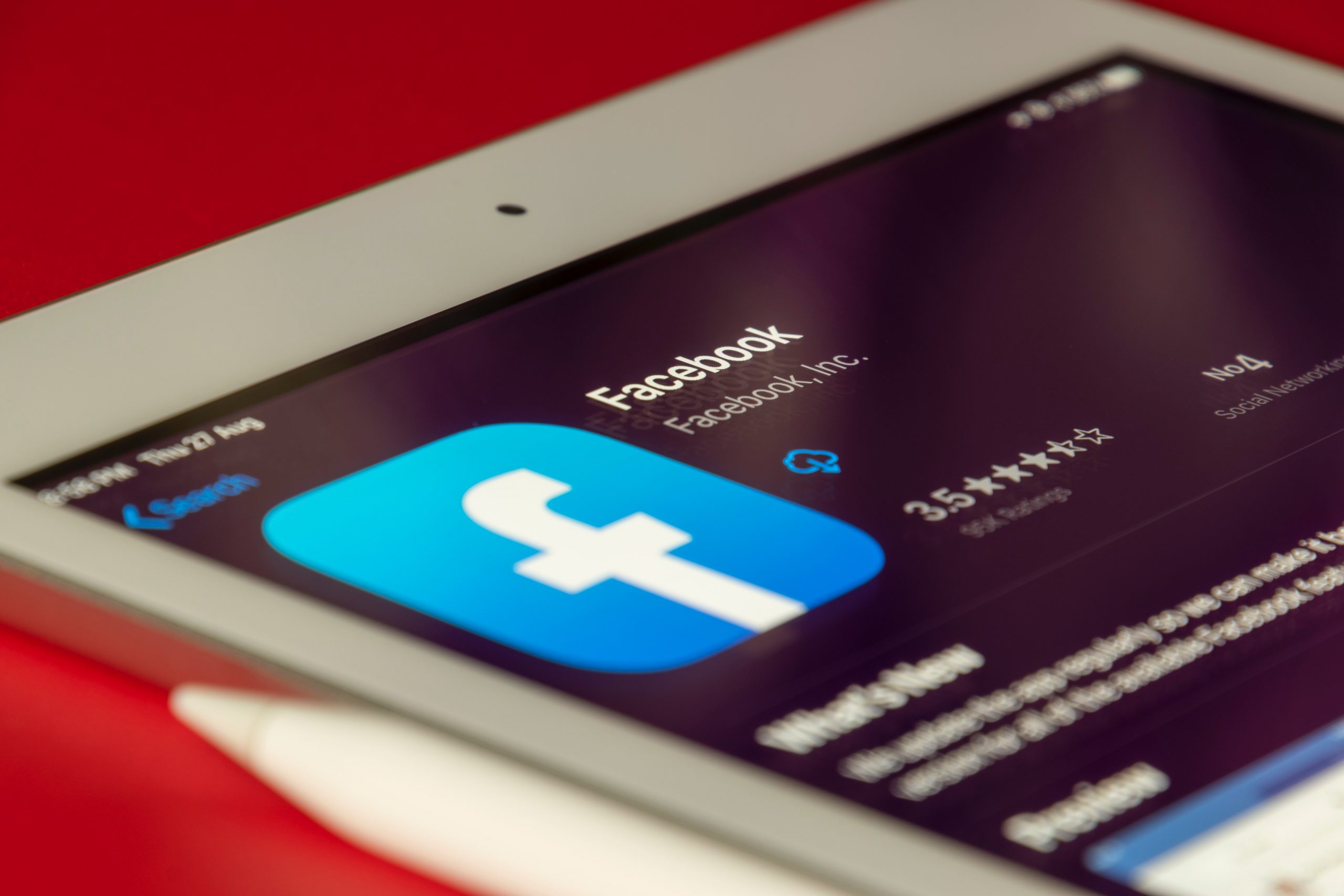 A surge in the Facebook, Apple, Amazon, Netflix, and Google Stocks Helps NASDAQ gain a 4% rise last week
Stocks of the technology industry have perceived 4% growth in the NASDAQ (the National Association of Securities Dealers Automated Quotations) 100 index. The NASDAQ stock market started its operations as the world's first electronic stock market in the year 1971.
After being a twisted year, it has witnessed an aggressive recovery. Facebook, Apple, Amazon, Netflix, and Google — collectively known as the FAANG stocks — drew the index down. All FAANG stocks rose in the previous week as the US prepared for another round of stimulus in the aftermath of the pandemic.
During the previous week, Facebook's stock price soared 7.31 percent, the most among the FAANG stocks, to end at $298.66 per share. The tech behemoth, which is embroiled in a slew of legal battles around the world, saw the US Supreme Court take its side in one of them.
The court dismissed a lawsuit accusing Facebook of violating federal robocall laws. Legislators in the United Kingdom have referred Facebook's purchase of Giphy to an in-depth investigation.
Apple's stock price had a wild week, but it managed to finish 2.17 percent higher at $123 per share. For the majority of March, the iPhone maker was down, but in the final days of the month, it managed to surge higher. Apple's annual developer conference will be held online this year due to an increase in coronavirus cases.
Amazon, led by Jeff Bezos, was seen connecting the party on Wall Street this week, with its stock jumping 3.77 percent to 3,161 per share. Amazon was singled out by US President Joe Biden last week for not paying federal taxes, and the internet behemoth was the target of his wrath.
During the previous week, Netflix's stock increased by 7.28 percent. The stock ended the day at $539.42 per share. Despite worries, the streaming website is still going strong on Wall Street as the economy recovers and people return to their old routines.
Alphabet, the parent company of Google, did not miss out on the gathering last week, rising 4.82 percent to $2,129 per share. The CEO of Alphabet's self-driving unit, Waymo, resigned earlier this week. As per the report, John Krafcik will continue an advisor to the company.