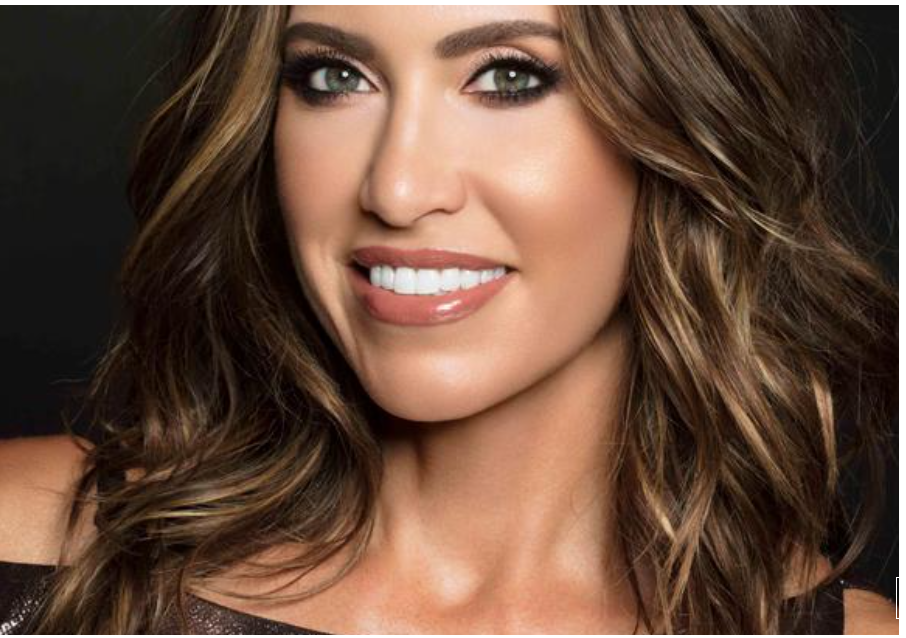 A passion for makeup drove Urban Decay's Zomnir to cosmetics industry
NEW YORK(Reuters) – Wende Zomnir has always had a passion for makeup – as an eighth grader, she was sent home from school for wearing too much. It should come as little surprise that she would grow up to co-found the edgy cosmetics company Urban Decay.
The enterprise came about in 1996 because Zomnir noticed a void in the cosmetics industry – the palettes available were awash with feminine colors such as pink and red, with few options for women who wanted to do a bold purple or green. She first teamed with Sandy Lerner, cofounder of Cisco Systems Inc, and now the brand is owned by L'Oreal Group and sold by retailers including Sephora and Nordstrom.
Zomnir, chief creative officer of the brand, lives in Newport Beach, California with her husband and two sons. She spoke to Reuters about the lessons she has learned on her journey.
Q: What did you learn from your first job that helped you in your beauty business?
A: My first beauty job was behind an Elizabeth Arden counter at a department store in downtown Fort Worth, Texas. It seemed so glamorous, and they gave us free makeup! My co-workers were career counter ladies in their 50s and 60s. I learned so much from them about products, why people buy, and about life in general. Our customers were older, so it was more of a skin-care play, but I always managed to sell them some makeup because that was what I loved.
Q: What has being in the beauty business – which can be rather mercurial and unforgiving – taught you about being a good business person?
A: Be resourceful, don't take yourself too seriously and be ready to change.
Q: Who was your big role model?
A: Gloria Steinem became my heroine. When I was invited to serve alongside her on the board of Ms. Magazine in 1999, I jumped at the chance to learn from my idol. Working behind the scenes at Ms. exposed me to the broad spectrum of women's issues. I discovered it wasn't just about women fighting for equal pay, but also about extending access to education, ending female genital mutilation and domestic violence and supporting visionary entrepreneurs.
Q: Was there a mistake you made when you started your business that you would tell entrepreneurs to avoid?
A: I didn't have a finance or operations person in the beginning. I thought a great product would sell itself and that the money would follow! Wrong!
Q: How do you decide where to donate your money?
A: Urban Decay has always stood for the empowerment of women – from the products we create to the causes we support. In 2015, we launched The Ultraviolet Edge, our global initiative to empower women.
Each year we create a new product to fund the organization, and this year it's Vice Lipstick in Outspoken, a universal pink shade with a metalized finish. One hundred percent of the purchase price of each lipstick sold is donated to the fund.
Women's rights are a complicated landscape with many worthy causes, so we decided to pool together the money raised by The Ultraviolet Edge, which gives us the flexibility to support a variety of organizations that are doing incredible things to empower women. By 2018, we will have donated over $2 million to women's empowerment nonprofits.
Q: Why is it important to give?
A: By providing women with the resources to better their lives, we are empowering and encouraging women to embrace their strengths and worth in everything they do.
The initiative has supported organizations that work for women in various ways, from women in Uganda with microfinance (The Women's Global Empowerment Fund), girls in Kenya with education (The Kakenya Center for Excellence), low income women in New York City with legal services (Her Justice), victims of discrimination worldwide and global legal change, including the efforts to end female genital mutilation (Equality Now) and visionary entrepreneurs with connections and mentorship (The Circular Board).
Q: What money or life lessons do you try to pass down to your two sons?
A: Work hard and hustle.
Editing by Beth Pinsker and Richard Chang
Our Standards: The Thomson Reuters Trust Principles.
Source: https://www.reuters.com/article/us-money-lifelessons-zomnir/a-passion-for-makeup-drove-urban-decays-zomnir-to-cosmetics-industry-idUSKCN1MX1BP