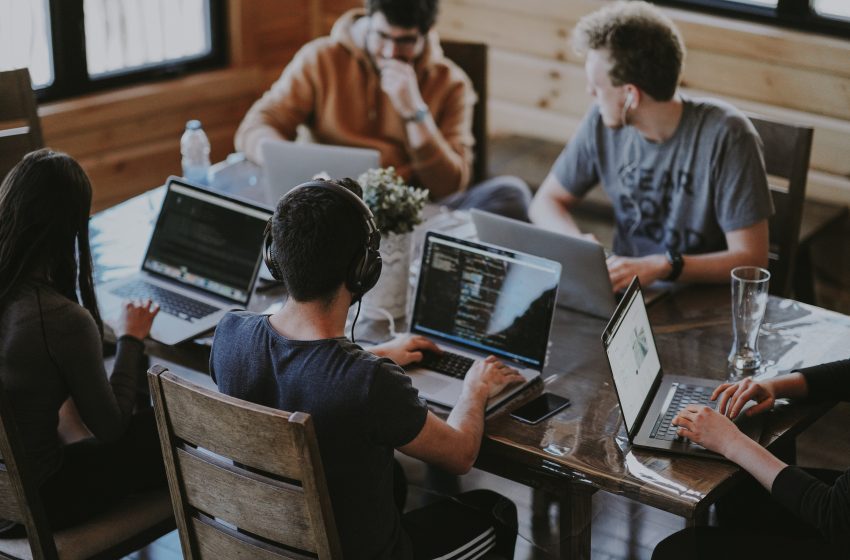 455,000 jobs were added in March, exceeding estimates: ADP
ADP reports that private payrolls increased by 455,000 in March, exceeding estimates.
According to ADP, a payroll processing firm, employers increased employment opportunities at a steady pace in March, indicating that hiring remains strong despite signs of a tightening labor market.
The increase in private average wages in August was 455,000, about in line with the Dow Jones forecast of 450,000, although it was the lowest since August 2021. The amount was somewhat lower than the 486,000 jobs added in February, bringing ADP's first-quarter total to 1.45 million.
As per the Bureau of Labor Statistics, an increasing number of Americans left their jobs in February, widening the gap between available jobs and the unemployed even more.
Based on the Job Openings and Labor Turnover Survey, 4.35 million people quit their jobs in February, up 94,000 from the previous month. It's also a little greater percentage of the workforce, at 2.9 %, compared to 2.8 % previously as reported in CNBC.
On the other hand, there were 11.27 million new job vacancies in February, a little decrease from January. However, with the total number of unemployed falling to 6.27 million, there are now a record 5 million more job opportunities than eligible workers. There were 1.8 jobs available for every unemployed person.
However, the figure comes two days before the more widely anticipated nonfarm payrolls report, which is expected to show 490,000 new jobs for the month, according to the Dow Jones consensus estimate. The ADP and BLS forecasts can vary dramatically, as they did in February when ADP's count was about 200,000 fewer than the government's official tally.
Furthermore, ADP's March report indicates that recruitment was evenly divided across sectors, with leisure and hospitality producing 161,000 positions to lead the way. Education and health services added 72,000 new jobs, followed by professional and business services, which added 61,000 new jobs.
54,000 new jobs were created in manufacturing, while 15,000 new positions were created in construction.
Companies that provide services created 377,000 jobs, while goods producers added roughly 79,000 positions.
Job growth was also pretty evenly distributed by company size, with companies employing 50 to 499 workers adding 188,000 jobs and large organizations adding 177,000. Small business employment increased by 90,000 in March, following a drop in February.
The unemployment rate is likely to fall further to 3.7 % in Friday's report.
Officials at the Federal Reserve are keeping a tight eye on the employment market as the central bank tackles inflation to near 40-year highs. Job growth has been accompanied by a significant rise in salaries, and the Federal Reserve is likely to hike interest rates quickly this year to offset increasing costs.
Read More: Here