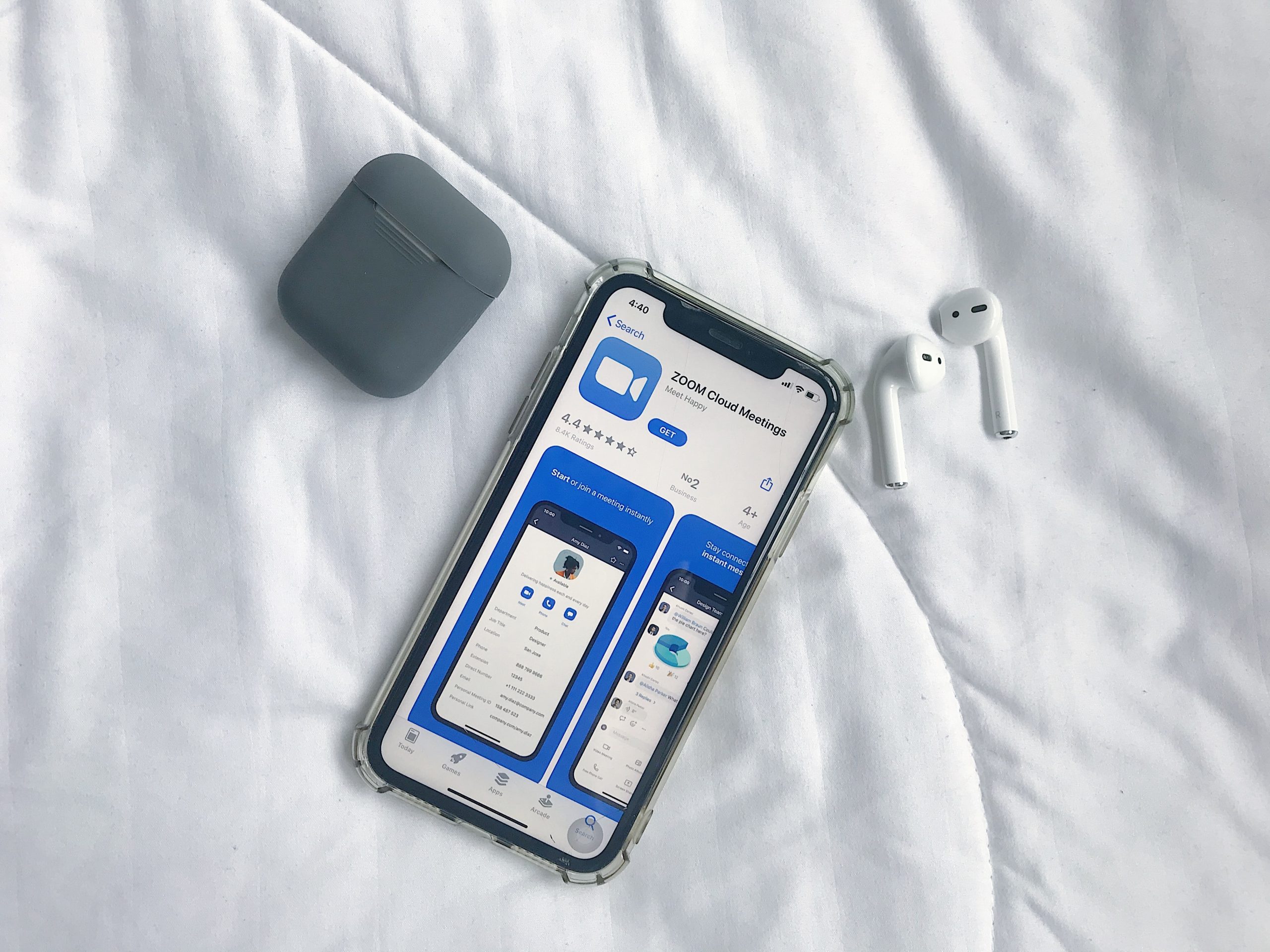 Zoom may benefit from Five9 investors!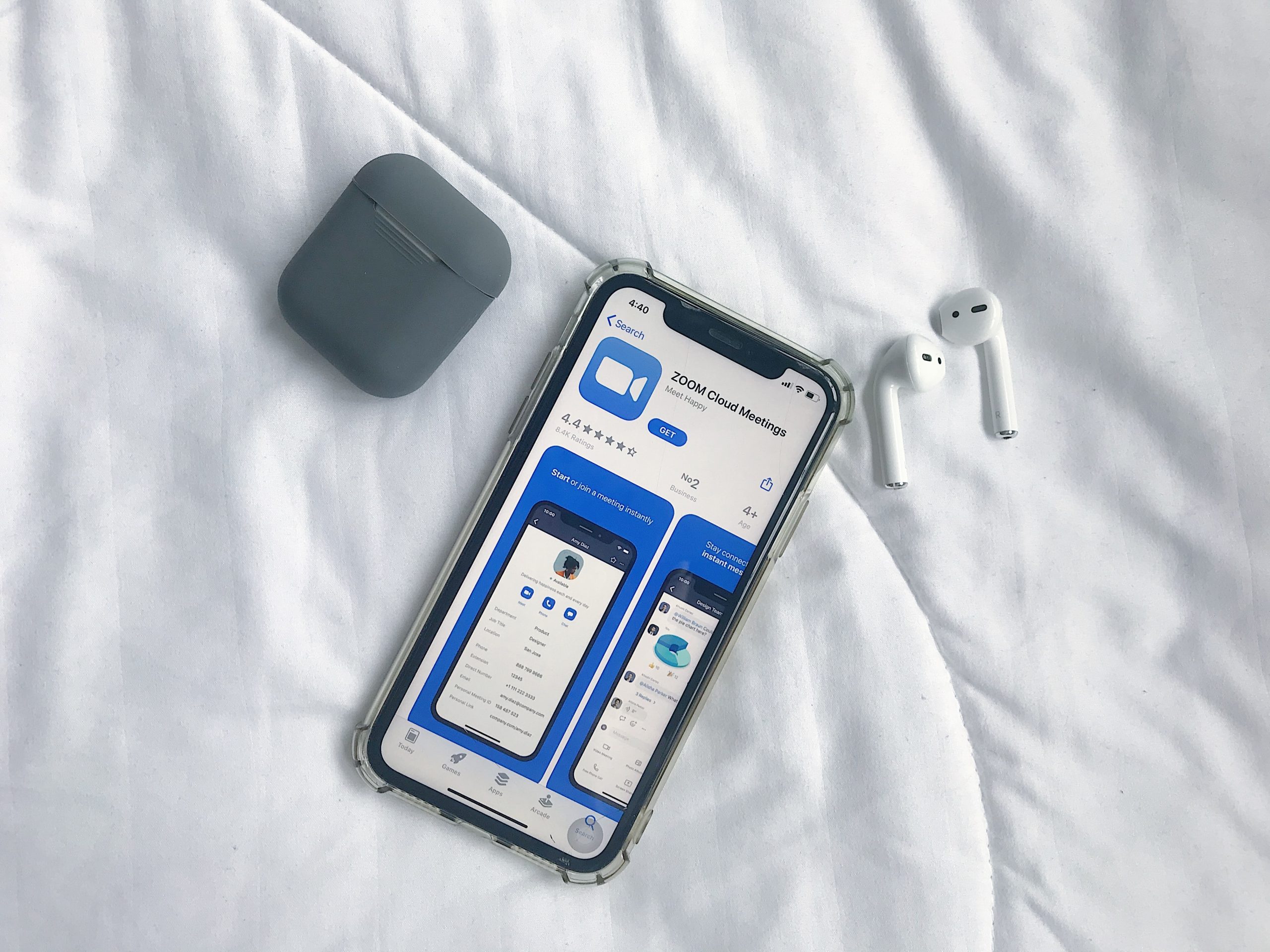 The mystery surrounding Zoom Video Communications is slowly unfolding. The all-stock transaction, which is being investigated by Washington watchdogs, may be put to a vote by 509 investors. Zoom's value has dropped from $13.6 billion to around $10.4 billion in less than two months, and it is now less than Five9's market capitalization. Zoom should see this as an opportunity.
Five9 Inc. (Five9) is a contact center software company that operates in the cloud. The Company's purpose-built Virtual Contact Center (VCC) cloud platform offers a suite of applications that enable a variety of customer service, sales, and marketing functions related to contact centers.
True, Eric Yuan's company could raise funds by issuing additional stock or cash. It has a $5 billion cash position. It has, however, been paying a hefty sum, roughly 28 times Five9's sales for the fiscal year that ended in June. That is more than Twilio, Nice, and LivePerson, which are also leaders in communications software, according to Refinitiv data.
As things settle down, Zoom hoped to cross-sell its product with Five9's in order to stimulate growth, which makes strategic sense. However, not at any cost. In any case, analysts expect Zoom's revenue to increase nearly 19% to $4.7 billion by the end of January 2023, and the stock is still trading at 17 times forward sales. It's not such a bad thing to be alone for a little while longer.
Source: Reuters