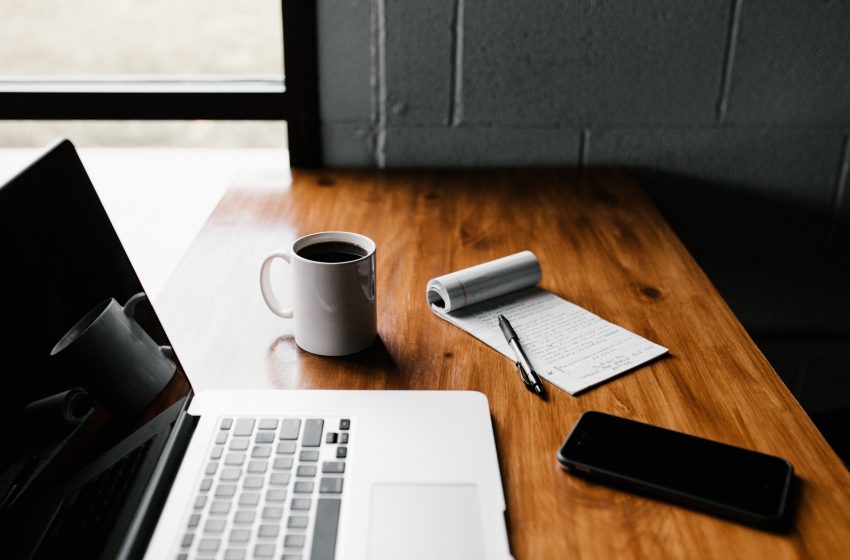 Troubleshooting Smart Home Tech While Still Working from Home
By  Scott McKinley
It's been almost two years since the COVID-19 pandemic forced many businesses to shift their physical models and adapt to a remote, virtual environment. Now in 2022, the rise of Omicron variant cases has resulted in offices sending their employees back to work from home again. A recent survey from Assurant shows that full time work from home activity is expected to increase by 33% as the pandemic continues, tripled from 11% when the pandemic began.
This upward trend in work from home culture also comes with an upward trend in smart home device connectivity, particularly right after the holidays when people want to work simultaneously with their new smart televisions, smart speakers, and other devices operating in the background. Renters and homeowners alike have even opted for smart home appliances and amenities included with the property, as the demand for smart home technology increased by nearly 25% at the end of 2021 and is expected to accelerate throughout the next few years.
Even with new smart home technology products presented at the recent CES® 2022, troubleshooting these devices when not working properly can be stressful, especially when the company's IT department can't come to the home environment.
How Do I Go About Troubleshooting My Devices?
As the first instinct of many would be trying to fix the problem themselves or going directly to the device manufacturer, there are simple steps one can take, while not interrupting workflow at the same time. To ensure smooth connectivity in every corner of the home, one should start by keeping a close eye on issues shown by the existing Wi-Fi router, such as web pages loading slowly or video playback constantly buffering.
If the router frequently displays issues with the network, the user should consider adding a Wi-Fi range extender in the home to increase the wireless bandwidth across different rooms. This would be an extreme help for company video meetings and software capabilities even when two people in the same household are both working at the same time.
When connecting a new smart device to the Wi-Fi network, one should also check the speed of the device and adjust the positioning accordingly where the internet connection is the strongest in the home. The existing service provider may even offer additional bandwidth options increase the desired connectivity as best as possible.
The Future of Support
No matter the device or the problem, troubleshooting can be time-consuming and hinder work productivity. Just imagine how a client would feel if one were struggling to join a video meeting or email a report that was due an hour ago. Support needs to be similar to an Amazon retail model in streamlining a one-stop shop to troubleshoot any smart home device without ever having to go to the manufacturer.
Whether it's learning how to set up, connect, or get the most out of a particular device, tech support needs to be humanized to make it as convenient and comprehensive as possible for the person to understand. No one should have to still wait to get a response from an online ticket request they filled out days ago or wait on hold for hours just to speak to someone in a foreign country with a language barrier.
Consumers need to feel confident in the products they purchase, and companies need the assurance from their employees of working through these difficulties to keep their own products and services afloat.
Even though the work from home culture with the pandemic is continuing, it doesn't mean old tech support ways have to.
About The Author: Scott McKinley is AVP, Premium Technical Support for Pocket Geek Home. For more information visit www.pocketgeekhome.com.
Sources
1, 2: https://www.assurant.com/newsroom-detail/Features/2022/January/smart-amenities-in-properties