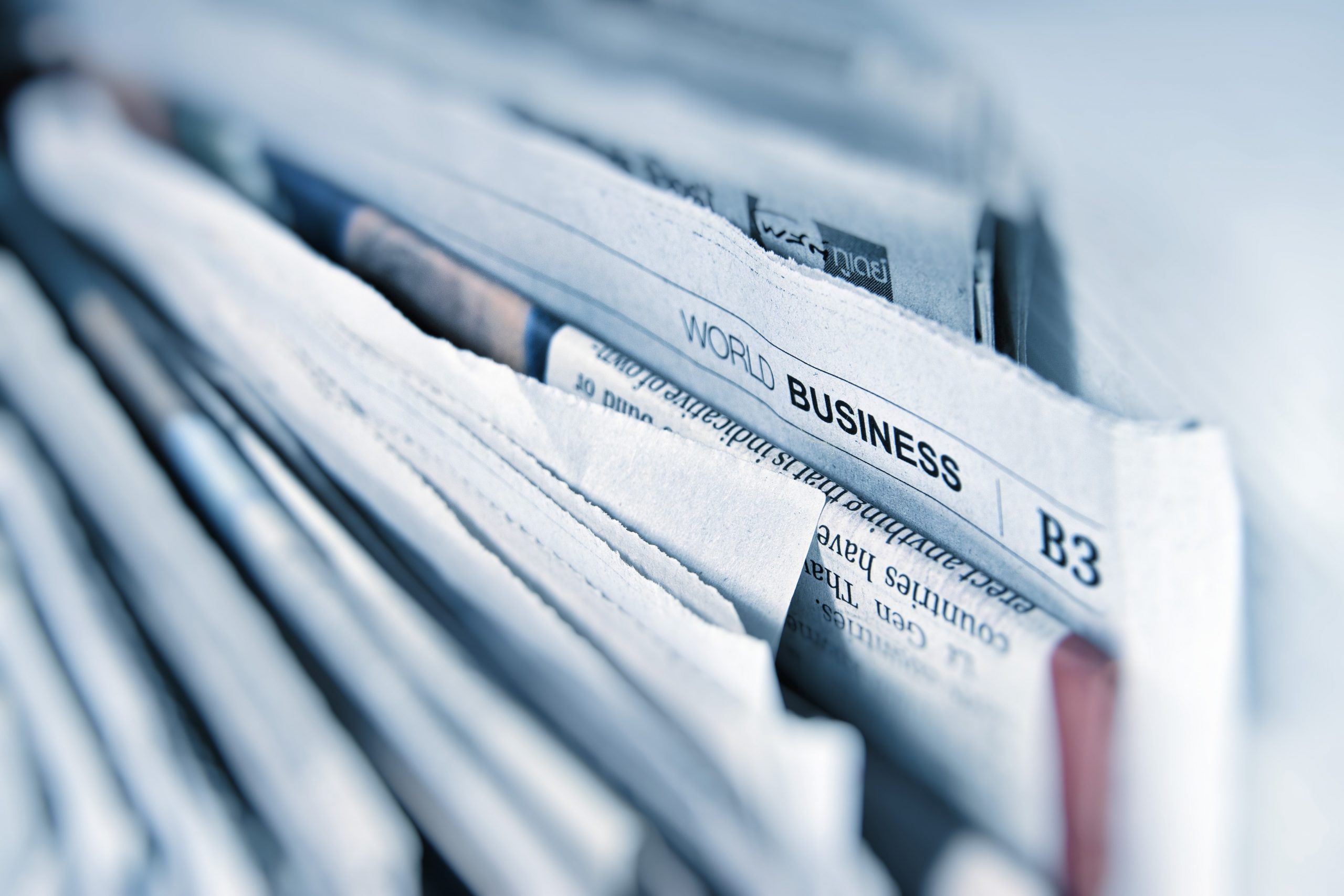 The world is delivering a new billionaire every 17 hours
Although the world is still dealing with the devastating effects of the Covid-19 epidemic, a few positive things have begun to knock on the world's door. The rise in the number of billionaires' during this period, is one such interesting feat.
According to Forbes World's billionaire list, more individuals will enter the billionaire club after the Covid-19 pandemic in 2021. The new number is huge. Reportedly 493 new billionaires have joined the gang of billionaires. The world has produced one new billionaire every 17 hours to a large extent. With 493 new billionaires added to the list, the world gained one new billionaire every 17 hours on average. It was reported in 2015 that there were 290 new billionaires. The distinction is palpable.
With a net worth of $177 billion, Jeff Bezos has been named the world's richest individual in 2021. Elon Musk, on the other hand, came in second place with a fortune of $164 billion. In third place is Bernard Arnault, Bill Gates is fourth, and Mark Zuckerberg, the founder of Facebook, is fifth.
The United States is currently leading the chase for the most billionaires. According to the survey, the United States is at the top of the list, with a total of 724. The maximum number of countries which hold a maximum number of billionaires is The United States. China is also catching up with 698 billionaires.