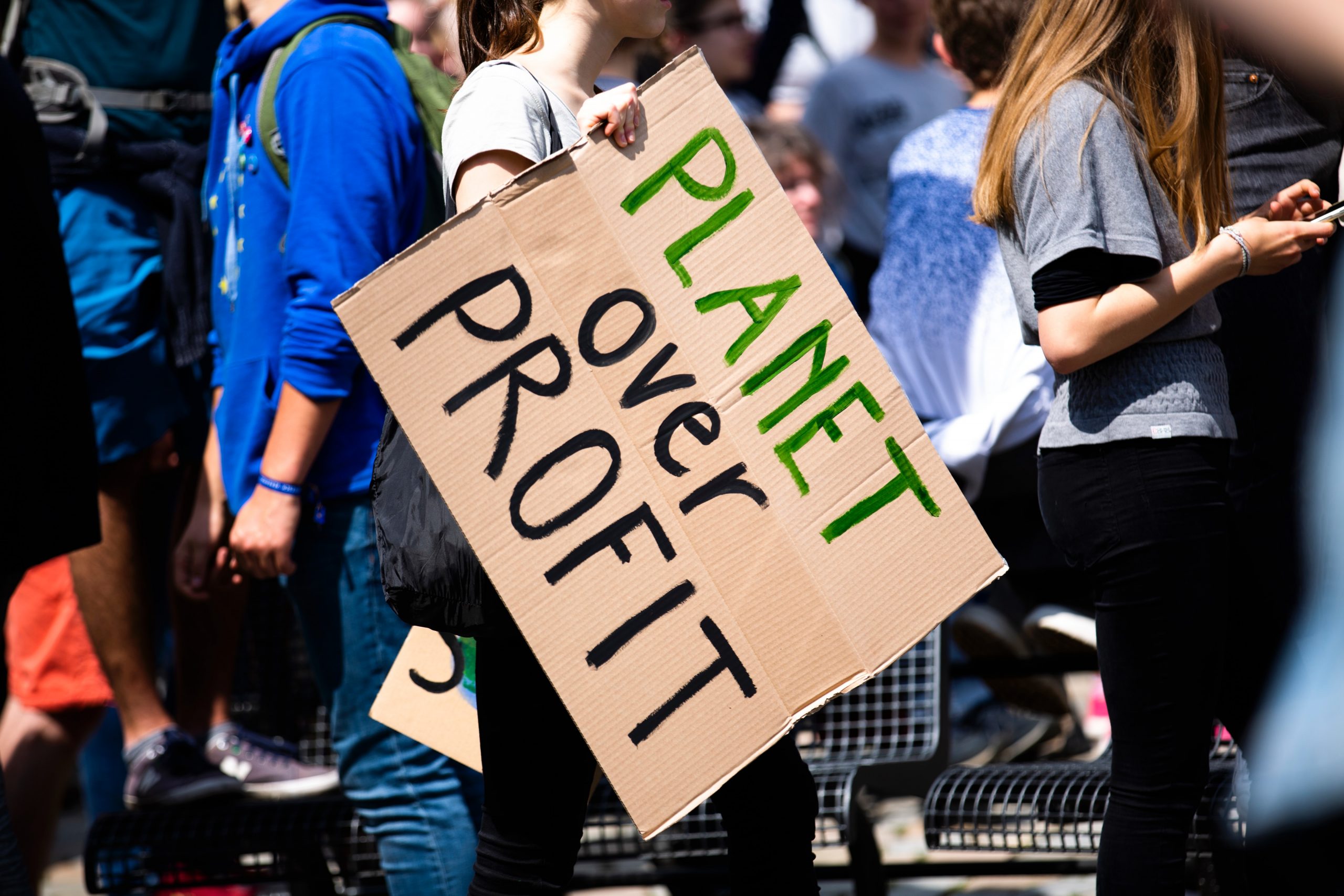 The Rising Demand for Coal raises stakes of the Thermal Coal Commodity by 106% !
Soaring electricity demand, infrastructural issues, and a rise in worldwide gas costs have sparked an unusual rally for the world's least popular commodity.
According to the latest weekly assessment by commodities price supplier Argus, Australian thermal coal at Newcastle Port, the benchmark for the enormous Asian market, has risen 106 % this year to more than $166 per metric ton.
The Newcastle weekly index, which hit a 2020 low of $46.18 in early September, now appears to be approaching its all-time high of $195.20 set in July 2008. The Richards Bay index in South Africa concluded the week ending Aug. 13 at $137.06 a metric ton, up more than 55% this year.
To put the astonishing rise in thermal coal into perspective, international benchmark Brent crude is one of the few assets to have seen similar gains this year. Year-to-date, the oil contract is up 33%.
The revival of thermal coal for electricity generation raises severe concerns regarding the so-called "energy transition." To be true, coal is the most carbon-intensive fossil fuel in terms of emissions, making it the most significant target for replacement as the world shifts to renewables.
Despite the fact that authorities and business leaders constantly declare their commitment to meeting the demands of the growing climate emergency, many continue to rely on fossil fuels to meet rising power demand.
It comes only days after the world's top climate scientists issued their most stern warning yet about the crisis's speed and scope. The historic study by the Intergovernmental Panel on Climate Change, released on Aug. 9, cautioned that without significant, quick, and large-scale reductions in greenhouse gas emissions, a vital temperature limit of 1.5 degrees Celsius could be breached in just over a decade.
Source: BBC News