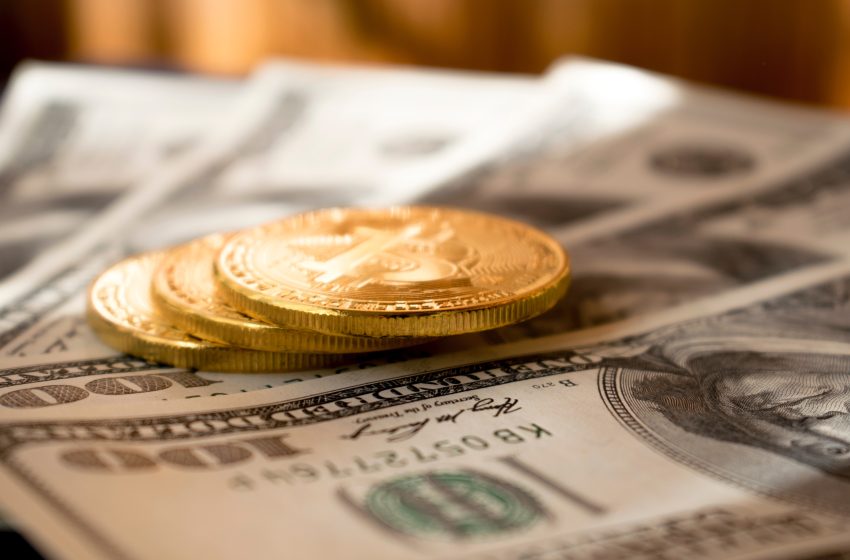 The current status of the job market in the United States is improving: finding workers remains a challenge
The world's economy was thrown into chaos as the Covid-19 outbreak wreaked havoc on the globe just when everything appeared to be settling down. However, the Russia-Ukraine conflict has once again hampered the global economy. Oil and other commodities are becoming more expensive. As Covid-19 brought with it a sense of foreboding terror, dread, and uncertainty. For many Americans, this concern was directly related to jobs – thousands of employees were laid off in the early days of the pandemic, and firms are desperate for competent people.
The most recent nonfarm payrolls report reveals a labor market on the verge of returning to pre-pandemic levels, but small company owners throughout the country say hiring and retaining competent employees remains one of their most difficult difficulties.
The Labor Department's Bureau of Labor Statistics announced Friday that February job growth was the most since July, with nonfarm payrolls increasing by 678,000 and the unemployment rate falling to 3.8 %, its lowest level since before the pandemic.
In 2021, the United States added 6.665 million jobs, a figure cited by President Joe Biden in this week's State of the Union address as the highest single-year rise in American history. With the recovery, the job market is around one million (1.14 million) employed employees short of where it was before the pandemic, but there is still a significant gap in filling unfilled positions, which remained at more than ten million at the end of last year.
This labor battle is still visible on Main Street. According to ADP's private payrolls data from earlier this week, companies with 500 or more employees added 552,000 jobs in February. This accounted for nearly all of the employment growth reported by ADP, while companies with fewer than 50 employees lost 96,000 employees during the month.
Twenty-nine percent of small business owners said they have positions open for at least three months that they have been unable to fill, and 77 percent of small businesses with more than 50 employees said they expect turnover to be an issue six months from now.
According to CNBC, the latest nonfarm payroll report showed a slowing in wage inflation, with earnings rising by only one penny per hour, or 0.03 %, compared to expectations for a 0.5 % increase. The year-over-year growth was 5.1 %, well below the 5.8 % predicted.
The road back to pre-pandemic hiring rates has been a marathon, not a sprint, but it is a race that has previously been won. Just as the United States recovered from the Great Recession of 2008-2010, it will emerge from the pandemic with increased hiring, additional operational and supply chain safeguards, and, perhaps most significantly, hindsight. This foresight has taught our country the worth of its people; if distance makes the heart grow fonder, then the layoff of millions of employees as a result of Covid-19 makes the heart reflect. Long periods of low demand and shrinking staff gave firms enough chance to reassess their previous methods of hiring and talent acquisition.