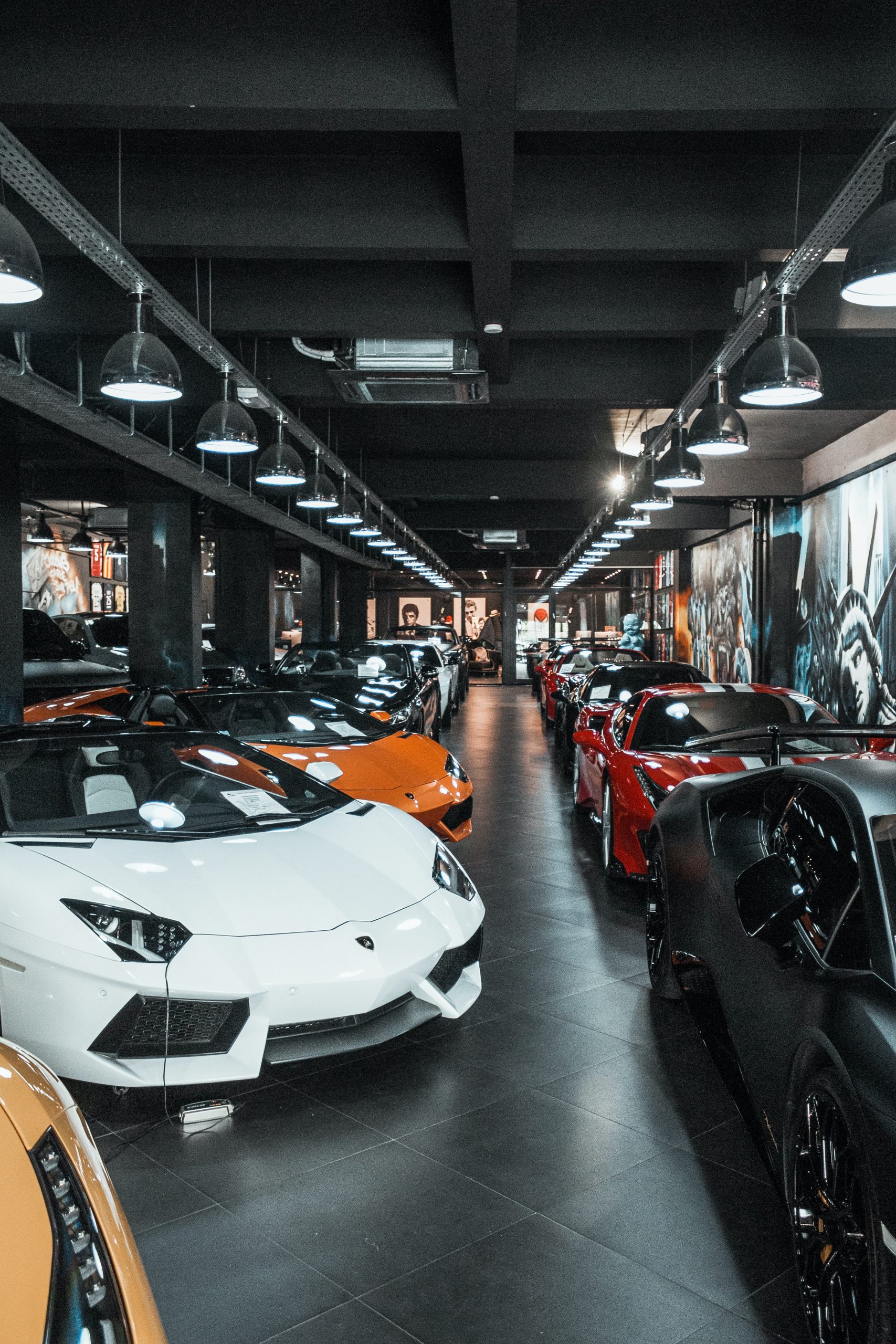 The biennial Internationale-Automobil-Ausstellung-The International Motor Show-begins this week!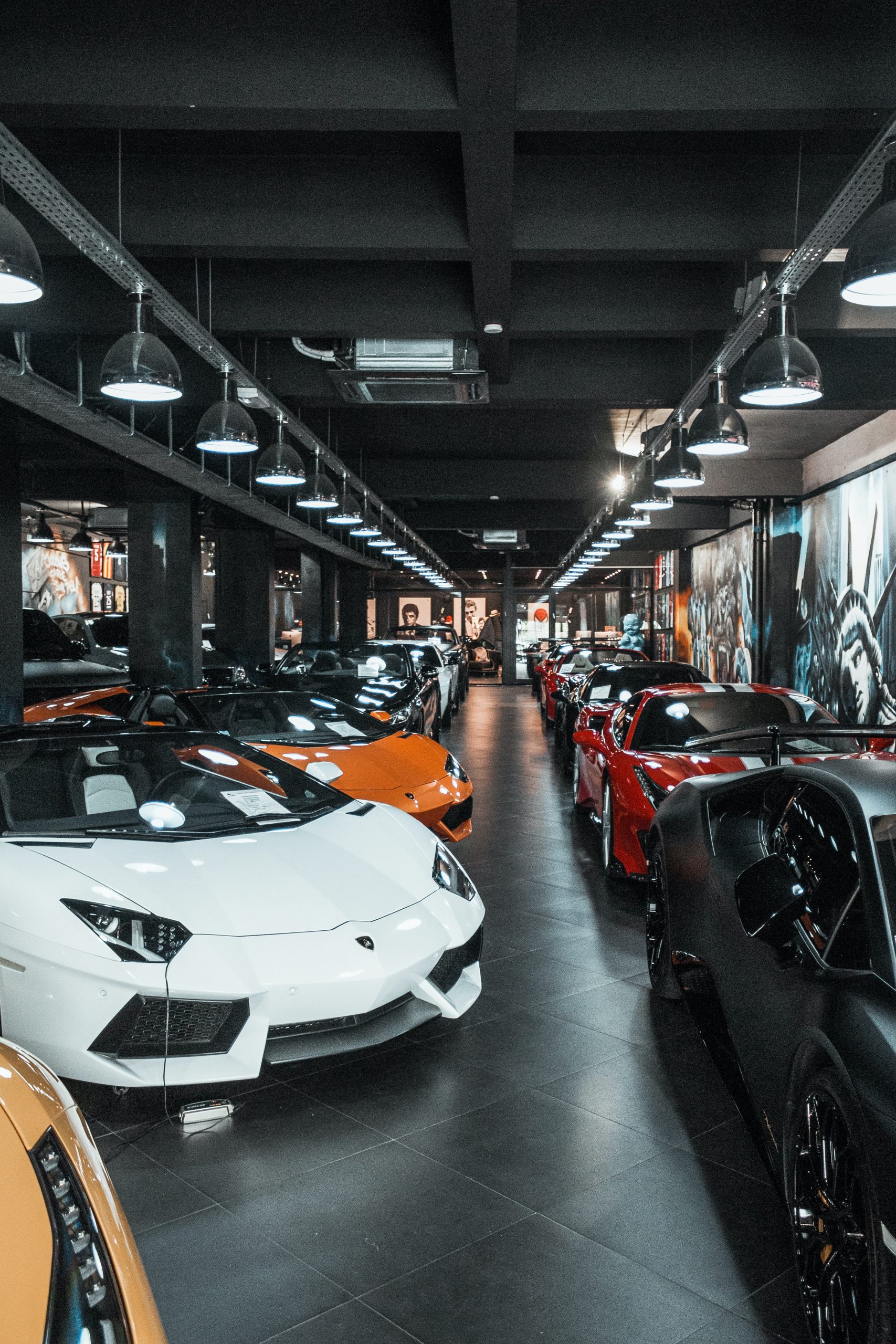 The biennial Internationale-Automobil-Ausstellung, or International Motor Show, in Germany, begins this week. It is a well-attended event in which the entire country honors the country's enduring automotive industry and invites the world's most prestigious brands to participate.
According to reports, this year's event will be held in Munich, Bavaria, and will be a once-in-a-lifetime opportunity for everyone. It is not only because it is occurring in the aftermath of the pandemic, but it is also because politicians are targeting the automobile industry to demonstrate their environmental credentials. According to reports, this year's event will include more than just automobiles.
The event's organizer, the German Automotive Industry Association, insisted that the focus is on "climate-neutral mobility." Visitors to Munich's streets and public spaces were able to try out new sustainable transportation concepts. Cycling brands like Specialized, Scott, and Canyon, as well as Porsche and Mercedes, would be on display in the exhibition halls.
Major international trade shows such as the Mobile World Congress in Barcelona and the Geneva International Motor Show were abruptly canceled when the Covid pandemic struck early last year. Throngs of people assembled from all over the world for such gatherings, which were simply unsustainable during a period of lockdowns, closed borders, and quarantine restrictions.
Munich is Europe's first attempt to revive a high-profile motor show. It is, after all, Germany's first major international event since the country's lockdown restrictions were lifted. However, making it a success will not be easy.
In 2019, the most recent IAA was held. At the time, it was the Frankfurt Motor Show, a large-scale event. Each of the three major German automakers had its massive pavilion. Companies from all over the world displayed their extravagant showcases of four-wheeled fashion in the larger halls. The organizers realized it was time for a change after an event in 2019 was embarrassingly interrupted by climate activists.
Instead of Frankfurt, where it had been held since the 1950s, they chose a new city to host the show. The city of Munich, on the Isar River's banks, was chosen, but lockdown started. Where the entire world was battling Covid's various variations. The pandemic put a comma in the middle of an already-changing industry. Governments around the world, particularly in Europe, have set aggressive deadlines for phasing out new gasoline and diesel vehicles. Emissions standards have been lowered.
Many of the world's largest automakers may be absent from Munich. There will be no General Motors, Ford, Toyota, or Stellantis, company that manufactures vehicles for Peugeot, Citroen, Vauxhall, Fiat, and Alfa Romeo, among others. Rather, the three major German automakers, Volkswagen, Daimler-Benz, and BMW. They will be joined by Renault, Hyundai, China's Great Wall Car Manufacturing, and Polestar, a luxury electric vehicle specialist.
The organizers, on the other hand, believe that this will not be an issue. From a petrolhead's dream of the latest, sleekest, and fastest four-wheeled machinery to something that aims to cover all aspects of mobility, including tech companies, startups, and bicycle manufacturers, the show's focus has shifted dramatically.
Source: BBC NEWS