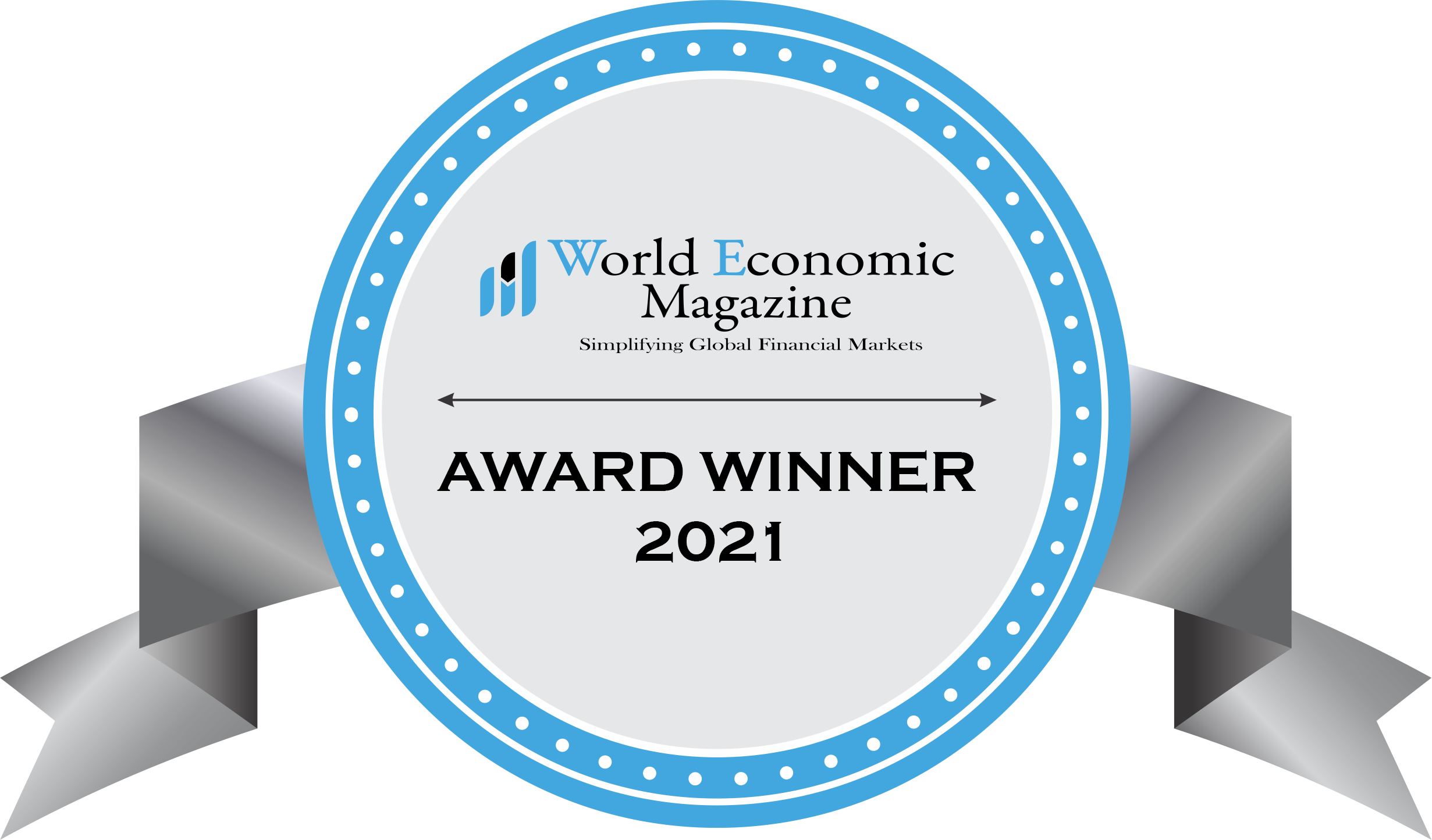 THE BEST COMMERCIAL BANK KENYA AWARD BY THE WORLD ECONOMIC MAGAZINE inc.
For Immediate Release – World Economic Magazine Inc., a prestigious business publication with web and print editions, has announced KCB Group as "Best Commercial Bank Kenya 2021" in the 2nd Annual Ceremony of World Economic Magazine Awards.
"KCB Group is delighted to receive the award of Best Commercial Bank in Kenya. This is testament of the social economic impact that our products and services are having in Kenya and in the region. As KCB, the core of our business is to drive financial inclusion in Africa. With such recognition, we are constantly motivated to continue putting in the effort to ensure we can serve our customers to the best of our abilities.
At KCB, we are heavily investing in our digital platform dubbed Vooma to drive access to financial services in East Africa and beyond. This has increased the banks efficiency and improved the user experience when interacting with the bank processes. Today, 98 percent of all bank transactions are conducted outside the branch. The bank has also onboarded two million customers onto our digital platform and aim to grow this to ten million over the next two years.
We commend the World Economic Magazine for putting these awards together and giving us this platform to continue advancing our growth agenda," KCB Group CEO and MD Joshua Oigara.
About KCB Group:
KCB Group is registered as a non-operating holding company which started operations as a licensed banking institution with effect from January 1, 2016. The holding company oversees KCB Kenya – incorporated with effect from January 1, 2016 – and all KCB's regional units in Uganda, Tanzania, Rwanda, Burundi, Ethiopia and South Sudan. It also owns KCB Insurance Agency, KCB Capital, KCB Foundation, National Bank of Kenya and all associate companies. The holding company was set up to among other things to enhance the Group's capacity to access unrestricted capital and enable investment in new ventures outside banking regulations, achieve operational and strategic autonomy for the Group's operating entities and enhance corporate governance across the Group and oversight in management of subsidiaries. For more information visit: https://kcbgroup.com/
About World Economic Magazine Inc.
World Economic Magazine Inc. covers data insights and statistical analysis from leading industry players irrespective of size or sector across the globe. Areas covered include banking, financial services, technology, Islamic banking, compliance and/or financial regulations, hedge funds, business strategies, corporate governance, wealth management, project finance, real estate, corporate finance, corporate social responsibility, etc. Visit our website for more information.