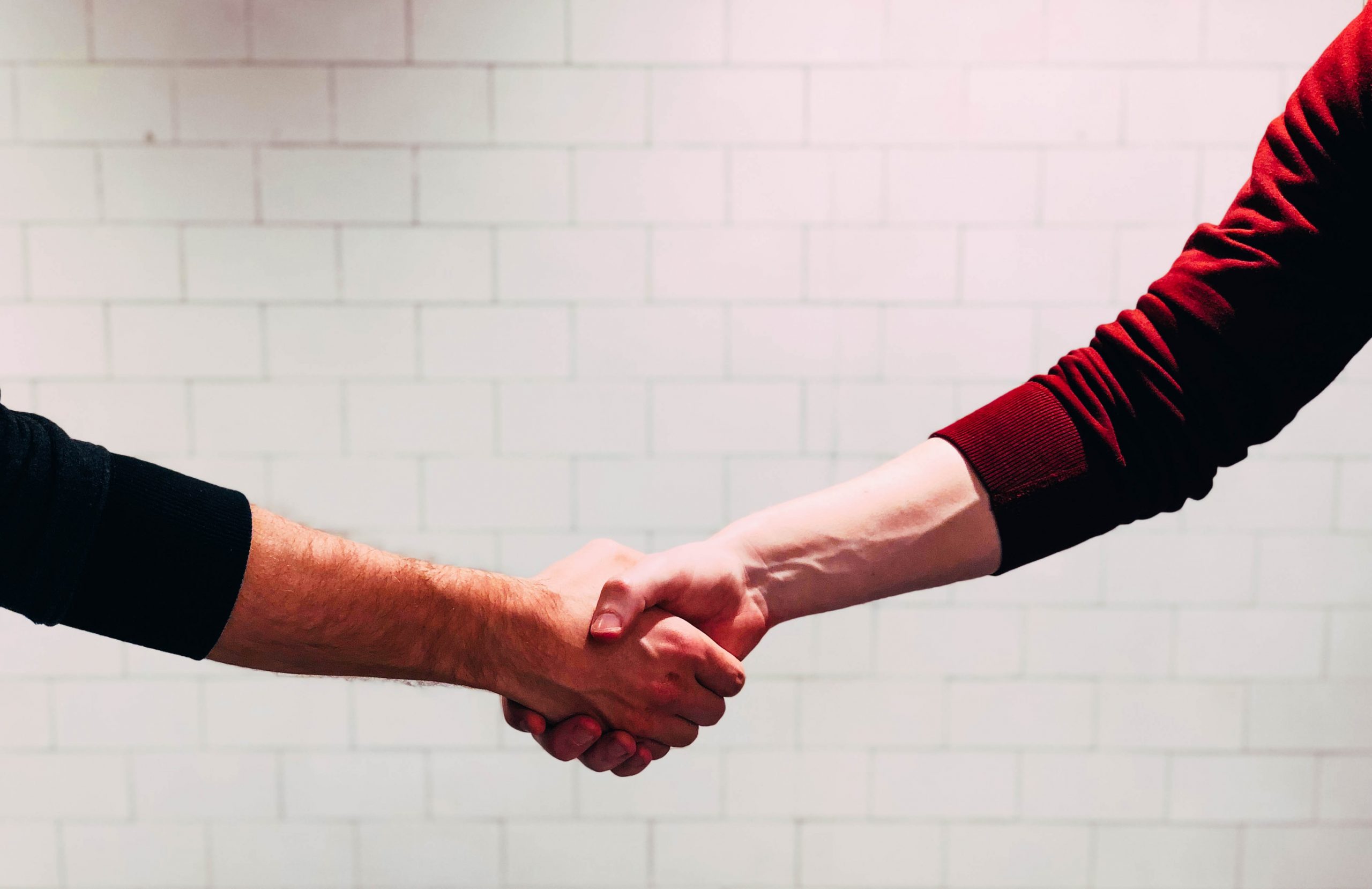 Tesla and Ganfeng Lithium have agreed to a three-year supply arrangement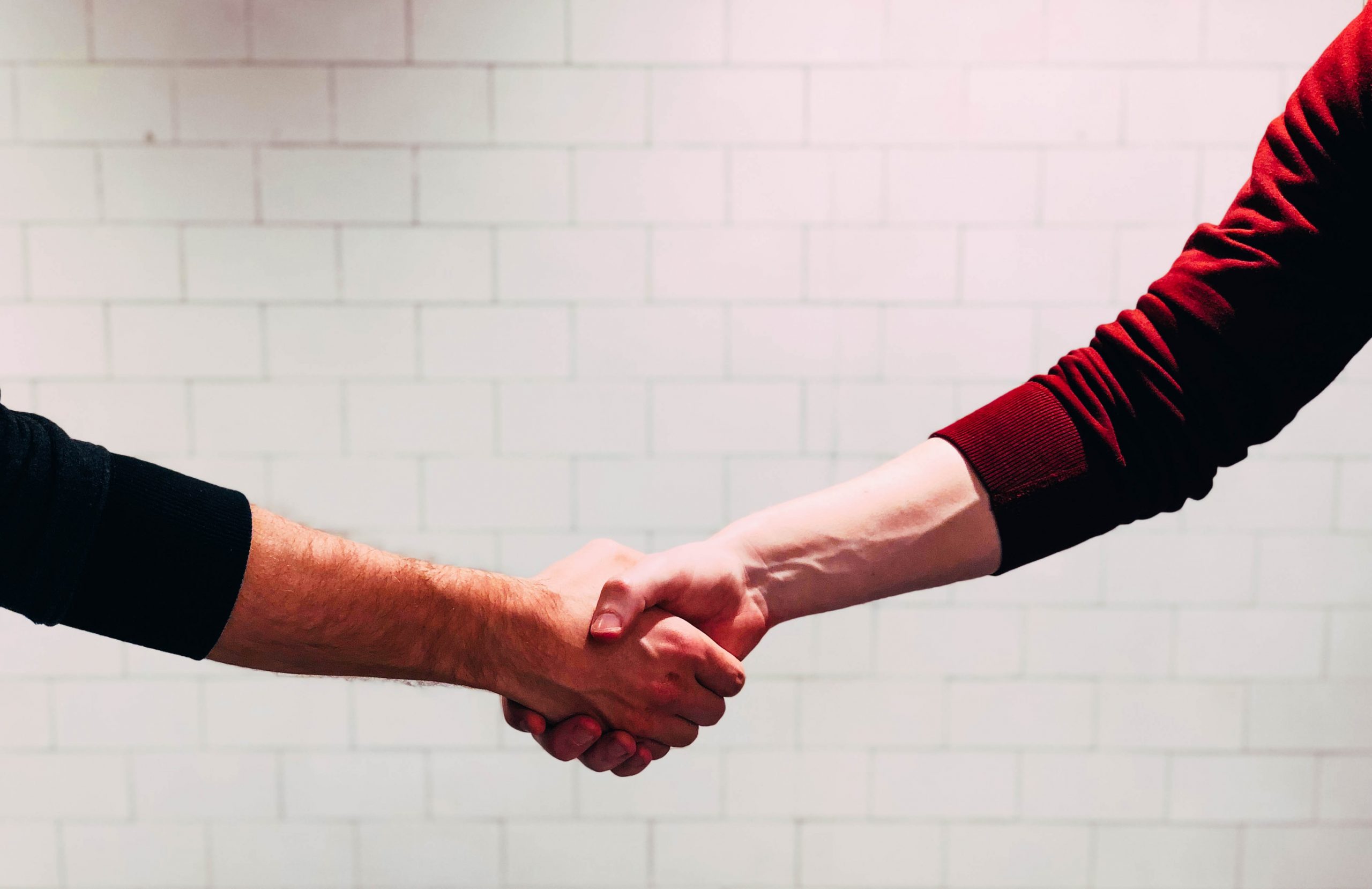 Chinese firm Ganfeng Lithium has signed a deal with Tesla to supply the automaker with battery-grade lithium hydroxide.
Ganfeng is China's biggest producer of metal. The contract will run from 1 January 2022 to 31 December 2024. The purchase volumes and values will be subject to purchase orders from Tesla.
Ganfeng said that the contract is conducive to strengthening the long-term cooperative relationship with Tesla, improving the company's sustainable profitability, and ensuring its long-term development.
Only about 369 KT of LCE Lithium was produced in 2020. Now the industry has to jump to over IMT of production annually just to keep Tesla headlines going.
Ganfeng has posted stellar earnings this year, with its third-quarter and nine-month net profits up 507% and 648% on an annual basis, respectively, thanks to rising lithium prices and robust demand.
Ganfeng's share price, up more than 60% this year, closed at 162.1 yuan on Monday.
($1 = 6.3965 Chinese yuan renminbi)