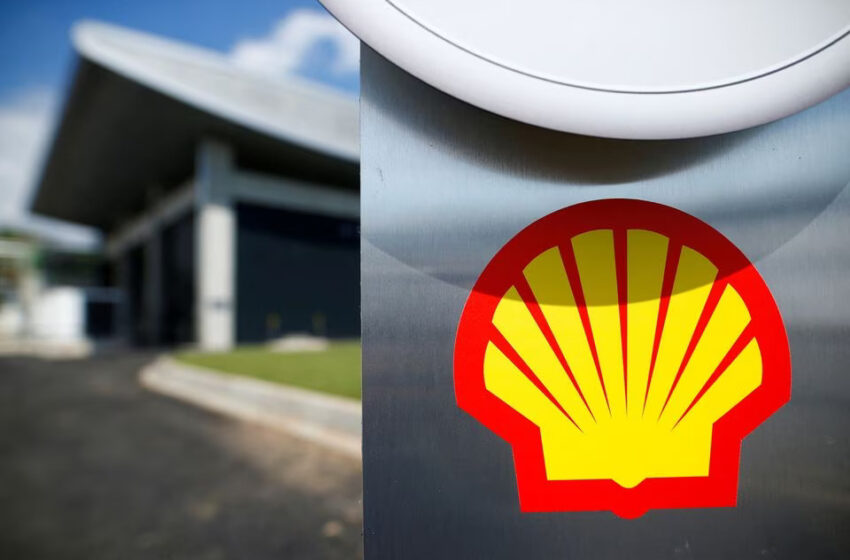 Energy company Shell's logo is pictured seen during a launch event for a hydrogen electrolysis plant at its Rhineland refinery in Wesseling near Cologne, Germany, July 2, 2021. REUTERS/Thilo Schmuelgen
Shell makes record $40 bln profit in tumultuous 2022
LONDON, Feb 2 (Reuters) – Shell delivered a record $40 billion profit in 2022, the energy giant said on Thursday, capping a tumultuous year in which a surge in energy prices after Russia's invasion of Ukraine allowed it to hand shareholders unprecedented returns.
The British company's record earnings, which more than doubled from a year earlier, mirror those reported by U.S. rivals earlier this week and are certain to intensify pressure on governments to further raise taxes on the sector.
"We intend to remain disciplined while delivering compelling shareholder returns," Chief Executive Wael Sawan said in a statement on the first set of earnings since he took the helm on Jan. 1.
Shell also posted record fourth-quarter profit of $9.8 billion on the back of a strong recovery in earnings from liquefied natural gas (LNG) trading, beating analyst forecasts for an $8 billion profit.
Annual profit reached $39.9 billion, more than doubling from a year earlier and far exceeding the previous record of $31 billion in 2008.
Shell shares were up 1.3% at the opening of trade in London.
The gains were driven by higher oil and gas prices, robust refining margins and a strong performance from Shell's trading business.
Earnings from its LNG division reached $6 billion, a record high, boosted by strong overall trading earnings on the back the gas price volatility, despite recording a loss in the third quarter and a sharp drop in liquefaction volumes due to outages at LNG facilities.
Russia's war in Ukraine has sparked huge volatility in oil, gas and power markets around the world, from which Shell and its rivals benefited through their large global footprint and leading trading operations.
Governments struggling with soaring energy bills responded by imposing windfall taxes on the energy sector. Shell said it expects to incur around $2.4 billion in accounting costs related to the levies in 2022.
BUYBACKS CONTINUE
As previously announced, Shell boosted its dividend by 15% in the fourth quarter, the fifth increase since it delivered a more than 60% cut in the wake of the 2020 COVID-19 pandemic.
The company also announced a new $4 billion share buyback programme over the next three months, unchanged from the previous three. It bought back $19 billion in shares in the year to February 2023, nearly double the total in pre-pandemic 2019.
The profits helped Shell and many other Western energy companies mask huge writedowns they took on Russian assets they abruptly exited after the conflict broke out.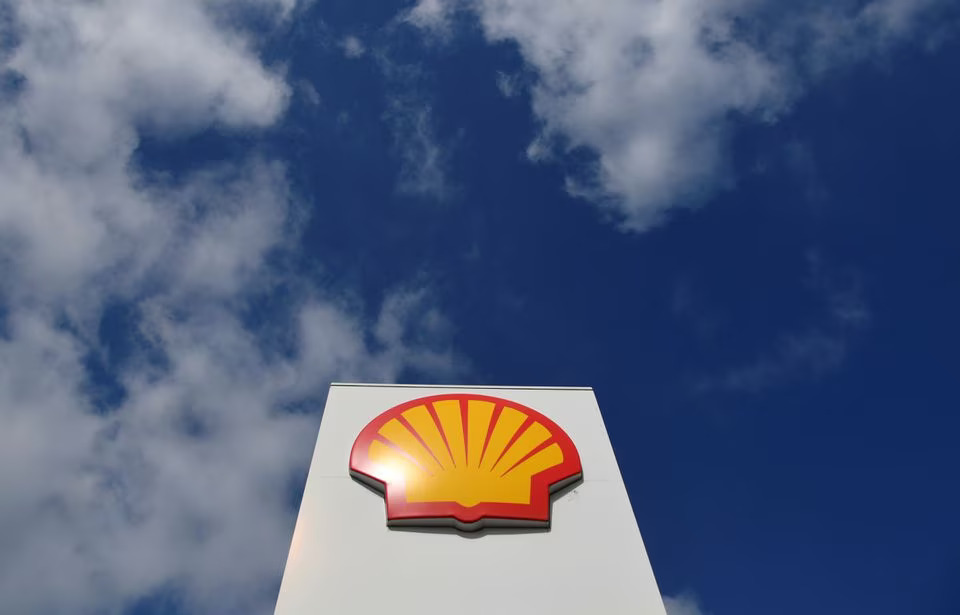 Shell aims to build a large renewables and low-carbon energy business as part of its ambition to sharply reduce greenhouse gas emissions in the coming decades.
The company invested around $3.5 billion in its renewables and energy solutions business in 2022, around 14% of its capital expenditure of $24.8 billion. Capital expenditure in 2023 will reach $23 billion to $27 billion.
"Shell can't claim to be in transition as long as investments in fossil fuels dwarf investments in renewables," said Mark van Baal, founder of activist shareholder group Follow This.
The surge in revenue helped Shell sharply reduce its debt to $44.8 billion at the end of 2022 from $52.6 billion a year earlier. Its debt-to-capital ratio, known as gearing, dipped to 19% from 23.1% a year earlier.
Reporting by Ron Bousso and Shadia Nasralla; Editing by David Goodman and Jan Harvey