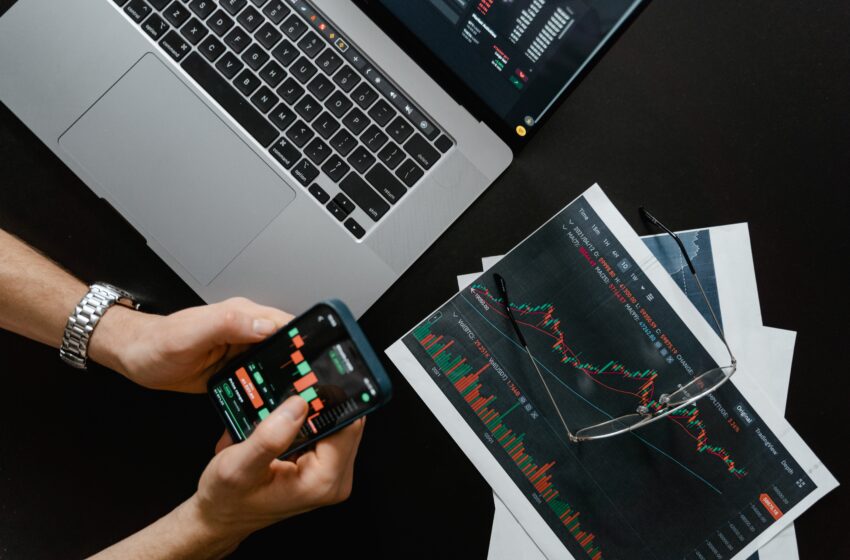 SEBI Aims to Streamline Grievance Redressal for Investors in India's Financial Markets
To enhance investor protection and streamline grievance redressal, the Securities and Exchange Board of India (SEBI) has recently unveiled a series of measures to strengthen the mechanism for handling complaints related to regulated entities. The move comes when the Indian market is experiencing a surge in retail investors flocking to Dalal Street and participating in stock markets and mutual funds.
During a board meeting held on Wednesday, SEBI approved several key initiatives to expedite and improve the resolution of investor complaints. One of the significant measures is integrating the SEBI Complaint Redress System (SCORES) with the Online Dispute Resolution Mechanism, creating a seamless platform for investors to lodge complaints against all regulated entities.
Linking SCORES with the Online Dispute Resolution (ODR) platform will offer investors an additional avenue to seek redressal for their grievances. This move aligns with the Reserve Bank of India's approach, which established a common complaints portal for customers to lodge grievances against banks. Such initiatives underscore the growing emphasis on enhancing transparency and accountability across the financial sector.
SEBI's objective to reduce timelines and introduce auto-routing of complaints to the regulated entities aims to expedite the resolution process. Additionally, in cases where the investor remains dissatisfied with the resolution provided by the regulated entity, SEBI will provide a two-level review mechanism. The first level involves a review by the designated body, and if the investor remains dissatisfied, SEBI will conduct the second review itself.


The measures introduced by SEBI come as a response to the need for stronger investor protection and to address the trust deficit due to incidents involving regulated entities. Over the past few years, the financial industry has witnessed instances where investors have been misled or faced financial harm. For example, the case of Karvy Stock Brokers, wherein shares belonging to clients were pledged without consent, shook investor confidence. Similarly, the recent issue related to IIFL Securities, where funds were allegedly moved from client bank accounts to the entity's accounts, highlights the urgency to strengthen regulatory oversight and ensure investor safeguards.
SEBI's proactive approach to bolstering the grievance handling mechanism is a positive step towards ensuring investor confidence and trust in the Indian financial markets. By enabling faster resolution of complaints, the regulator aims to form a more transparent and accountable ecosystem that benefits investors and regulated entities. These measures will contribute to safeguarding retail investors' interests and strengthening the financial system's overall integrity.


As the Indian market continues to witness an influx of retail investors, it becomes paramount to prioritize investor protection and strengthen the regulatory framework. SEBI's initiatives, such as integrating SCORES with the ODR platform, reducing timelines, and implementing a two-level review system, underscore the regulator's commitment to creating a fair and efficient market environment.
Investors can now look forward to a more streamlined and responsive grievance redressal system, ensuring their concerns are addressed promptly and transparently. By fostering a culture of accountability and enhancing investor trust, SEBI's measures lay a solid foundation for India's financial markets' continued growth and development.
In conclusion, SEBI's focus on empowering investors and fortifying the grievance-handling mechanism signifies a significant step towards building a robust financial ecosystem in India. These measures not only protect the rights of investors but also contribute to the long-term stability and sustainability of the country's financial markets. By promoting transparency, accountability, and timely resolution of complaints, SEBI is reinforcing its commitment to investor welfare and fostering a thriving investment landscape in India.